The Ultimate Guide to Creating Stunning 3D SVG Shadow Boxes for Wedding
Hello, SVG Crafters! Are you looking for ways to add a touch of creativity to your wedding decoration? Look no further than 3D SVG shadow boxes! These boxes are an amazing way to add a unique touch to your wedding decor, and they can also serve as memorable keepsakes for years to come.
What are 3D SVG Shadow Boxes?
3D SVG shadow boxes are intricate shadow boxes created using SVG files. They consist of layers of cutouts that create a 3D effect when stacked together, and they can be customized to feature intricate designs and details. These shadow boxes can be illuminated, making them perfect for creating a warm and inviting atmosphere in your wedding venue.
How to Create 3D SVG Shadow Boxes for Your Wedding?
To create your own 3D SVG shadow boxes, you will need:
SVG files: These files can be purchased from online marketplaces or created on your own using software like Adobe Illustrator or Inkscape.
A cutting machine: Cricut and Silhouette are two of the most popular cutting machines used for creating 3D SVG shadow boxes.
Cardstock or paper for cutting out the designs.
A shadow box frame: You can purchase these frames from craft stores or make your own.
LED lights (optional): These lights can be added to the shadow box to create a backlit effect.
Glue or tape for gluing the layers together.
Once you have all the necessary materials, follow these steps to create your shadow box:
Choose your design and purchase the SVG file.
Upload the SVG file to your cutting machine software and adjust the settings for your cardstock or paper.
Cut out the different layers of your design.
Stack the layers on top of each other in order, using glue or double-sided tape to secure them together.
Place the finished design into the shadow box frame.
Add LED lights to the back of the frame (optional).
Display your finished shadow box in a prominent location.
Stunning 3D SVG Shadow Box Design Ideas for Wedding
3D SVG shadow boxes can be customized to feature any design or theme you desire. Here are some design ideas to get you started:
Deer Love Romantic Wedding Shadow Box
This stunning design features a pair of deer cuddled up together in front of a full moon. The layers of the design create a 3D effect, making it look like the deer are jumping off the page. This design would be perfect for a rustic or outdoor wedding.
Sunset Wedding 3D Shadow Box
This design features a beautiful sunset scene complete with palm trees and a loving couple. The layers of the design create a stunning 3D effect, giving the impression that the couple is standing right in front of you. This design would be perfect for a beach or outdoor wedding.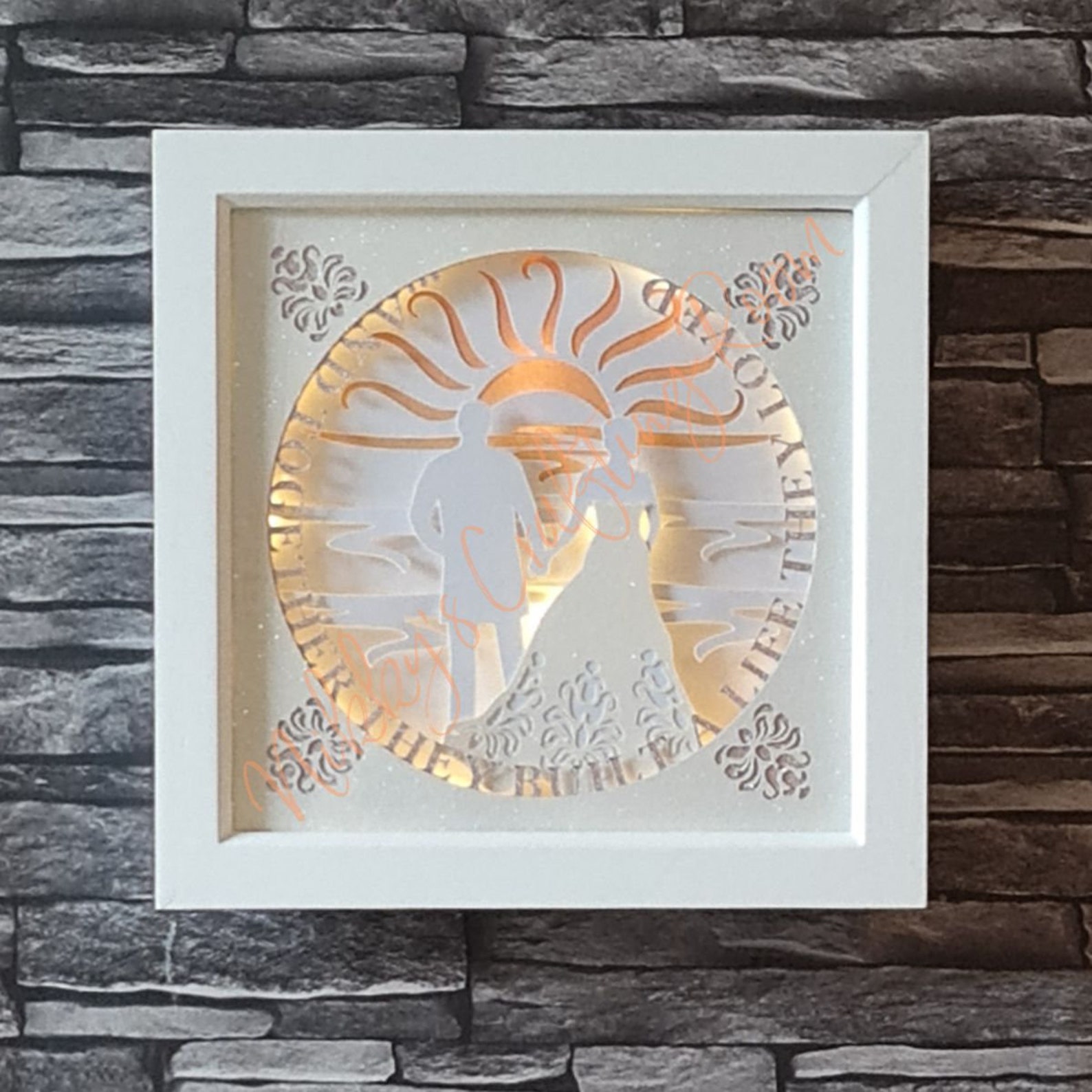 Floral Wedding Shadow Box
This intricate design features an array of beautiful flowers and leaves arranged in layers to create a stunning 3D effect. The delicate details and soft colors make it perfect for a romantic wedding theme.
Tips for Creating Stunning 3D SVG Shadow Boxes
Choose high-quality cardstock or paper for your designs.
Experiment with different lighting options to find the perfect amount of illumination for your design.
Consider using metallic cardstock for a touch of glamour.
Take your time when assembling your layers to ensure a clean, professional finish.
Use a sharp blade in your cutting machine to achieve crisp, clean cuts.
Conclusion
3D SVG shadow boxes are a beautiful and unique addition to any wedding decor. With a little creativity and the right materials, you can create stunning designs that will leave a lasting impression on your guests. Whether you choose a romantic floral design or a beachy sunset scene, your shadow box is sure to be a memorable keepsake of your special day. So, give it a try, and see how your wedding decor can stand out from the rest!
Goodbye, and thank you for reading this article! We hope you enjoyed it and learned something new about creating your own stunning 3D SVG shadow boxes. Be sure to check out our other articles for more creative inspiration.
Download Free Deer Love Romantic Wedding Shadow Box SVG 3d papercut SVG | Etsy for Your DIY Projects, you can use Deer Love Romantic Wedding Shadow Box SVG 3d papercut SVG | Etsy for your DIY shirts, decals, and much more using your Cricut Explore, Silhouette and other cutting machines. We have 30 Free SVG Cut Files with EPS Vector with Zip Files for Deer Love Romantic Wedding Shadow Box SVG 3d papercut SVG | Etsy available for Shadow Box Couple Mountain Forest Walk 3D Papercut LightBox SVG File, 3D Svg Shadow Box – 85+ SVG File for Silhouette also 3D Svg Shadow Box – 85+ SVG File for Silhouette. Go To Download:
Deer Love Romantic Wedding Shadow Box SVG 3d Papercut SVG | Etsy
SVG Sources from www.pinterest.de
Wedding Shadow Box – CUP695917_596 | Craftsuprint
SVG Sources from www.craftsuprint.com
wedding card cut scan box shadow templates 3d file svg light cricut scanncut formats craftsuprint easel bride tea tina cameo
Shadow Box Couple Mountain Forest Walk 3D Papercut LightBox SVG File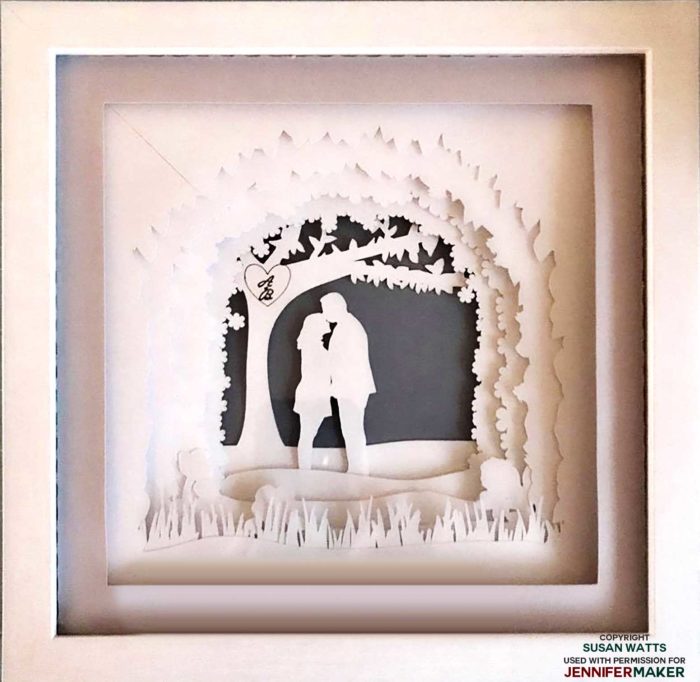 SVG Sources from aloli.ru
SVG Attic Blog: Shadow Box For A Wedding
SVG Sources from svgattic.blogspot.com
monogram split svg letters cricut clipart letter clip initials silhouette fonts font transparent box shadow wedding background vinyl alphabet flourished
How To Design Your Custom SVG Cricut Shadow Box? – Influencive
SVG Sources from www.influencive.com
influencive
Wedding Couple Shadow Box SVG Template First Anniversary | Etsy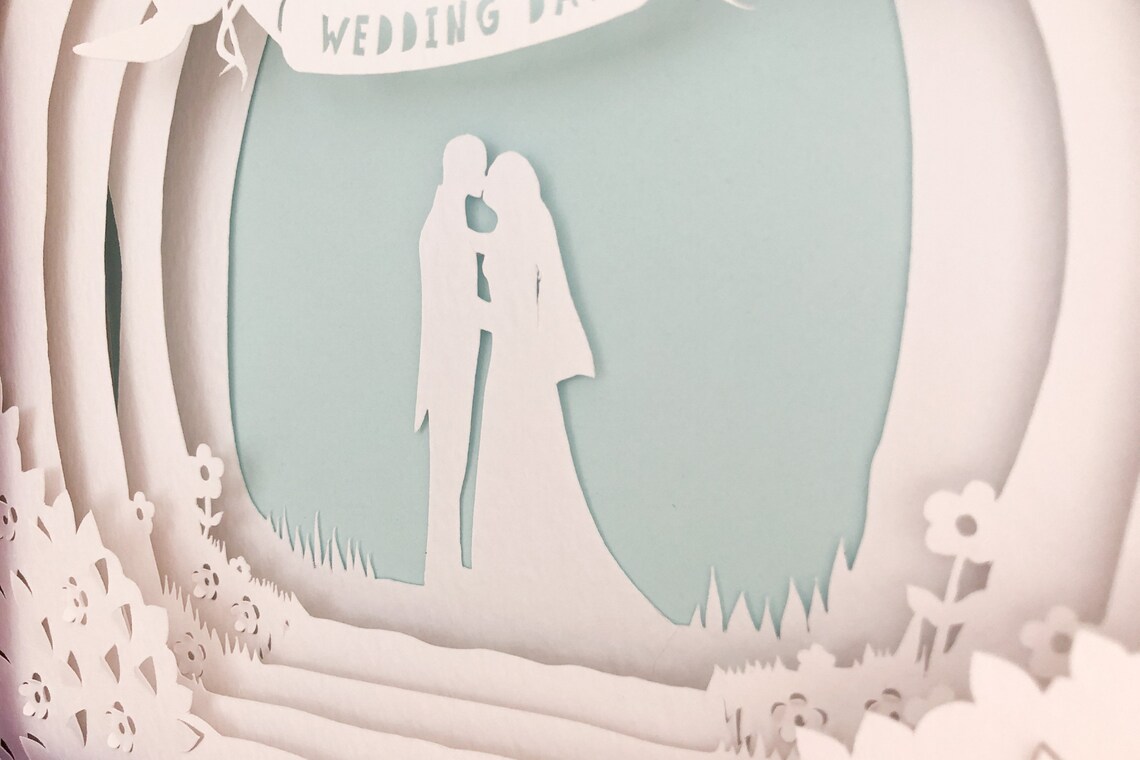 SVG Sources from www.etsy.com
Wedding Couple Shadow Box SVG Template First Anniversary – Etsy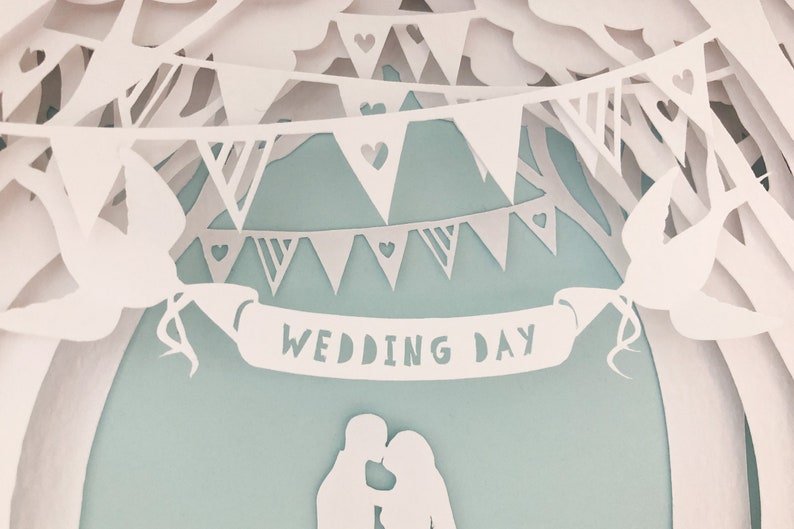 SVG Sources from www.etsy.com
Wedding 2 – Paper Cut Light Box File – Cricut File – 20x26cm – LightBo
SVG Sources from lightboxgoodman.com
Free Multi Layered Shadow Box Svg For Cricut – Layered SVG Cut File
SVG Sources from freesvgpng05.blogspot.com
svgattic
Pin On Paper Cut Light Box Teamplate
SVG Sources from www.pinterest.com
lichtkasten crystal geschnitten shadowbox aa0d digitalen
3D Svg Shadow Box – 85+ SVG File For Silhouette
SVG Sources from product-svg-cut.blogspot.com
3ab561 getbutton
Sunset Wedding 3D Shadow Box SvgLight Box TemplateDigital | Etsy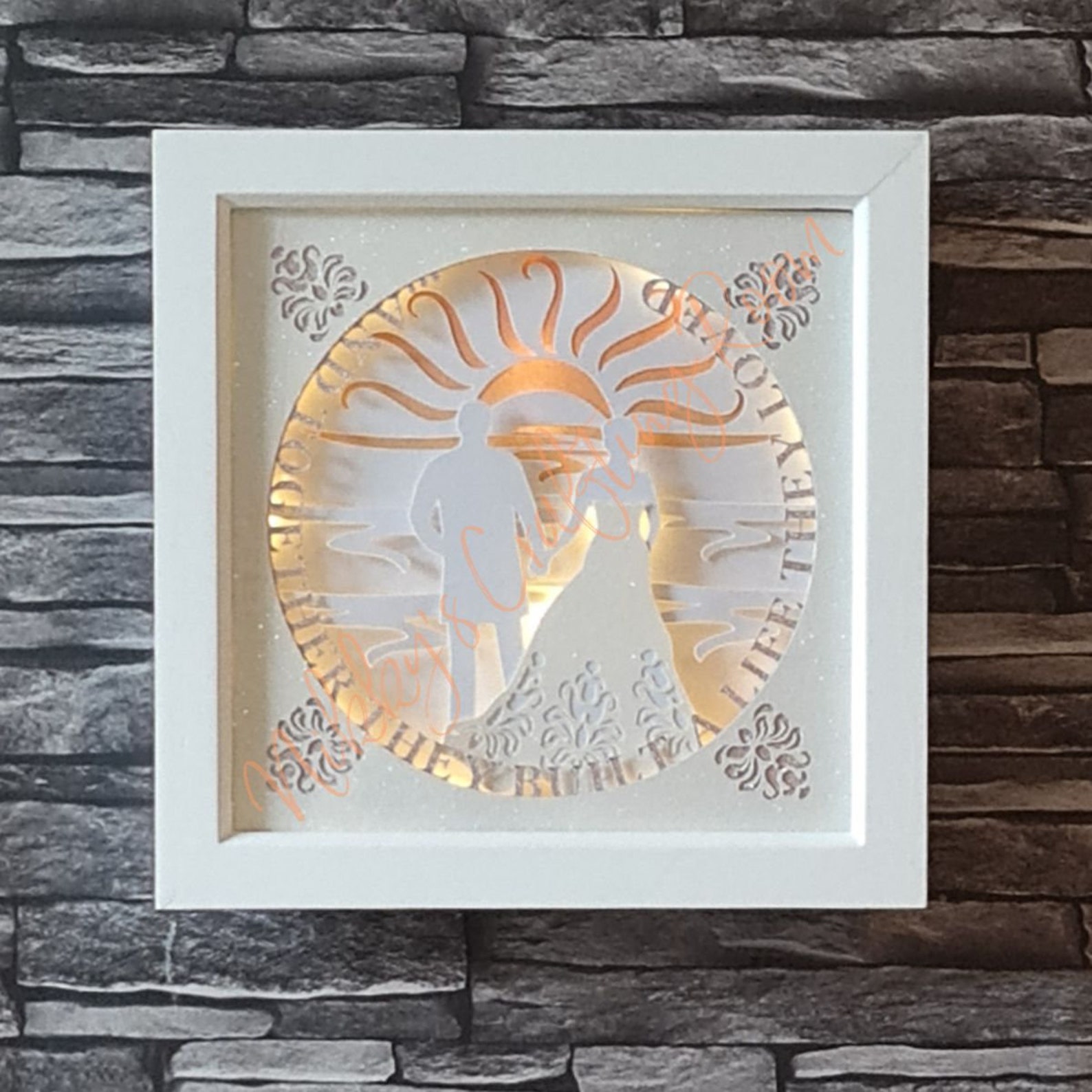 SVG Sources from www.etsy.com
cliquer
3D Svg Wedding – 343+ Best Free SVG File
SVG Sources from best-feeds-3.blogspot.com
Wedding Shadow Box | Wedding Shadow Box, Shadow Box, Shadow
SVG Sources from www.pinterest.com
shadow
Pin On SVG Cut Files For Cricut Silhouette Scan N Cut
SVG Sources from nl.pinterest.com
Wedding Couple Anniversary Shadow Box SVG Layered Paper Cut (1515638
SVG Sources from designbundles.net
layered
Wedding Shadow Box SVG 3d Papercut SVG Paper Art Template | Etsy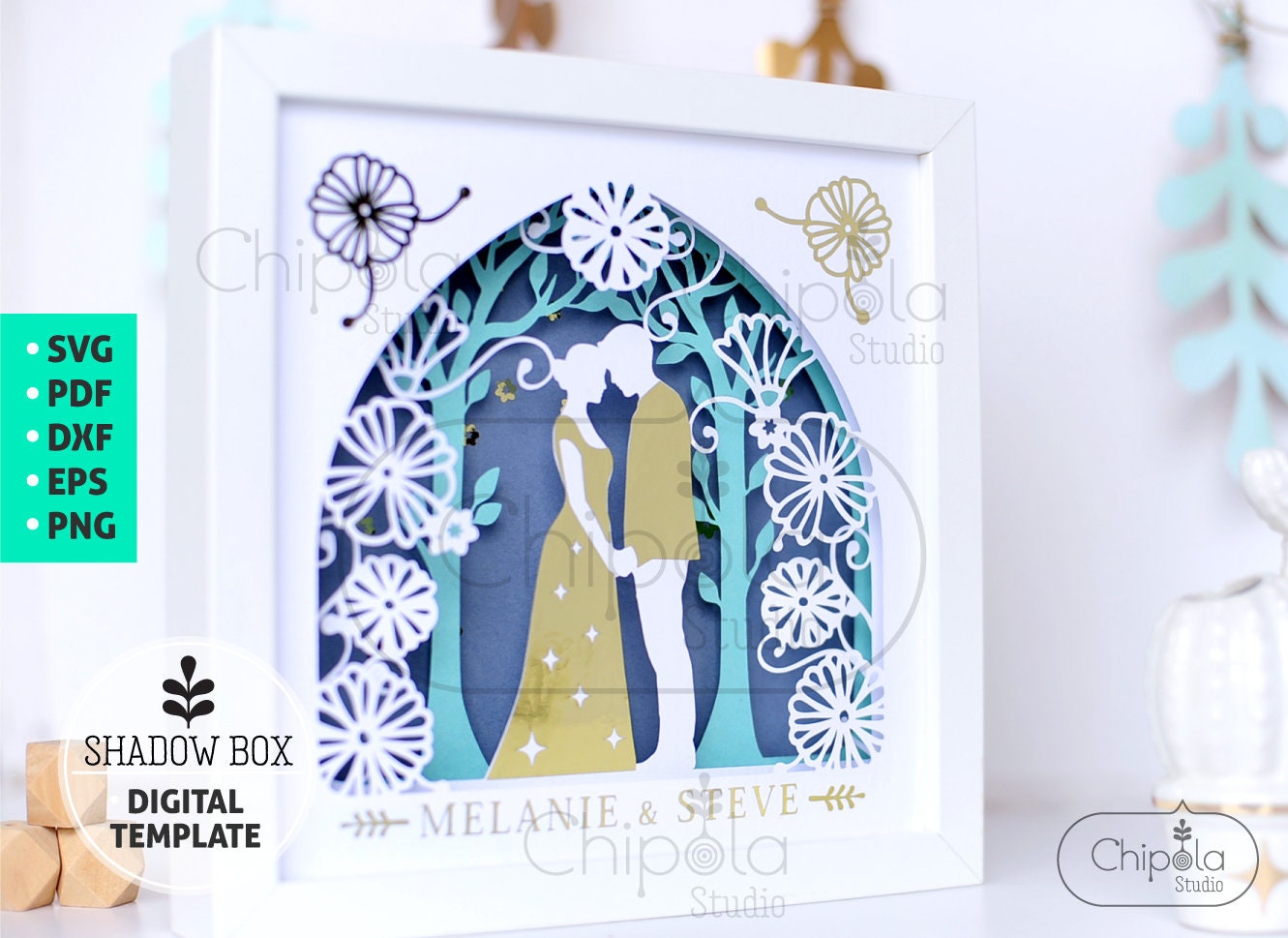 SVG Sources from www.etsy.com
papercut
Wedding Shadow Box SVG 3d Papercut SVG Paper Art Template | Etsy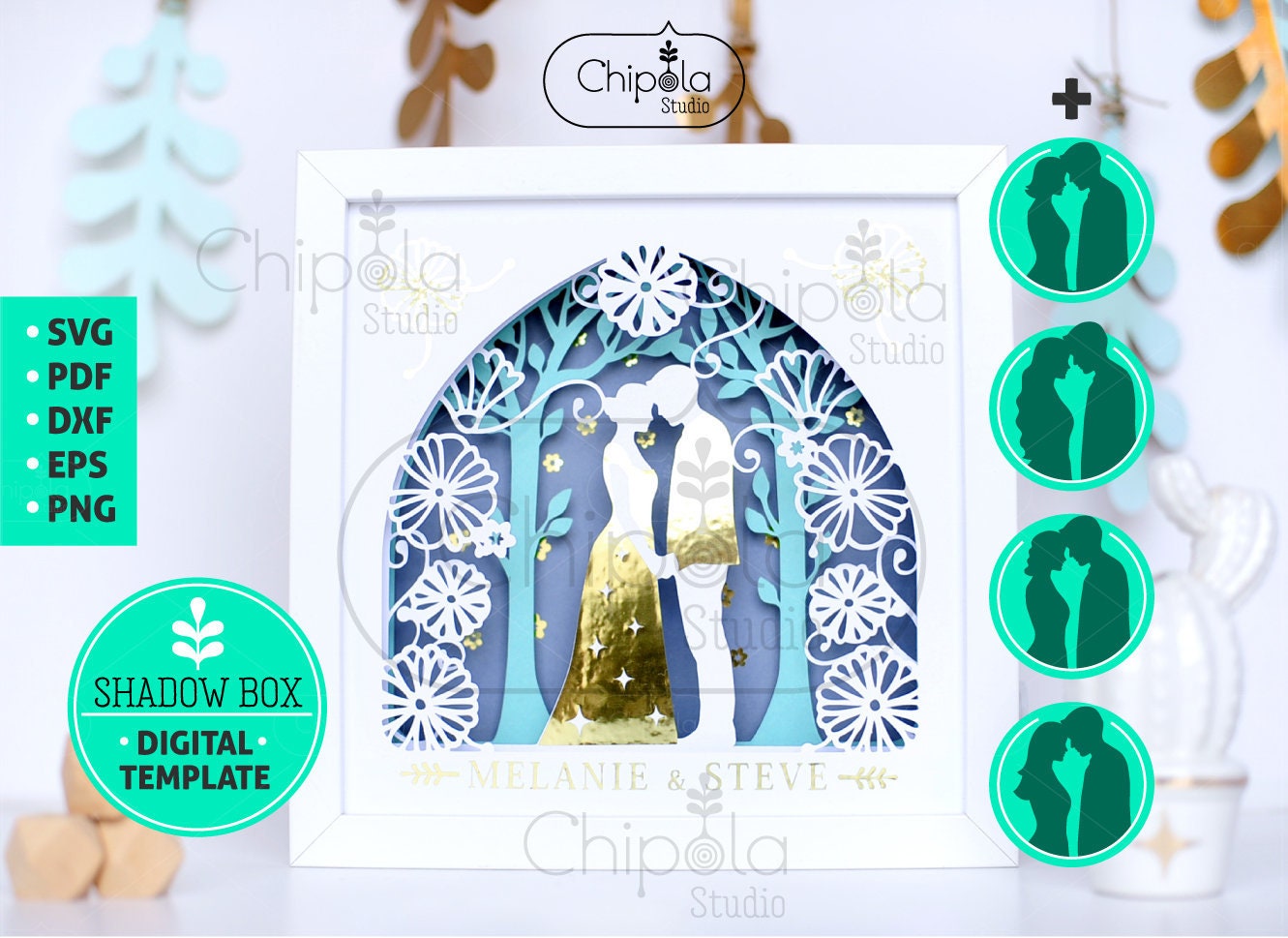 SVG Sources from www.etsy.com
papercut 2234
Today Is My Turn To Post For SVG Attic. My Daughter Is Getting Married
SVG Sources from www.pinterest.com
attic ideacloset
301+ Lightbox SVG Cut Files Free – Free Download SVG Cut Files
SVG Sources from download.picartsvg.com
Wedding Couple Anniversary Shadow Box SVG Layered Paper Cut (1515638
SVG Sources from designbundles.net
shadow cutting crafters
Mr And Mrs Just Married Shadow Box SVG PDF PNG Paper Cutting | Etsy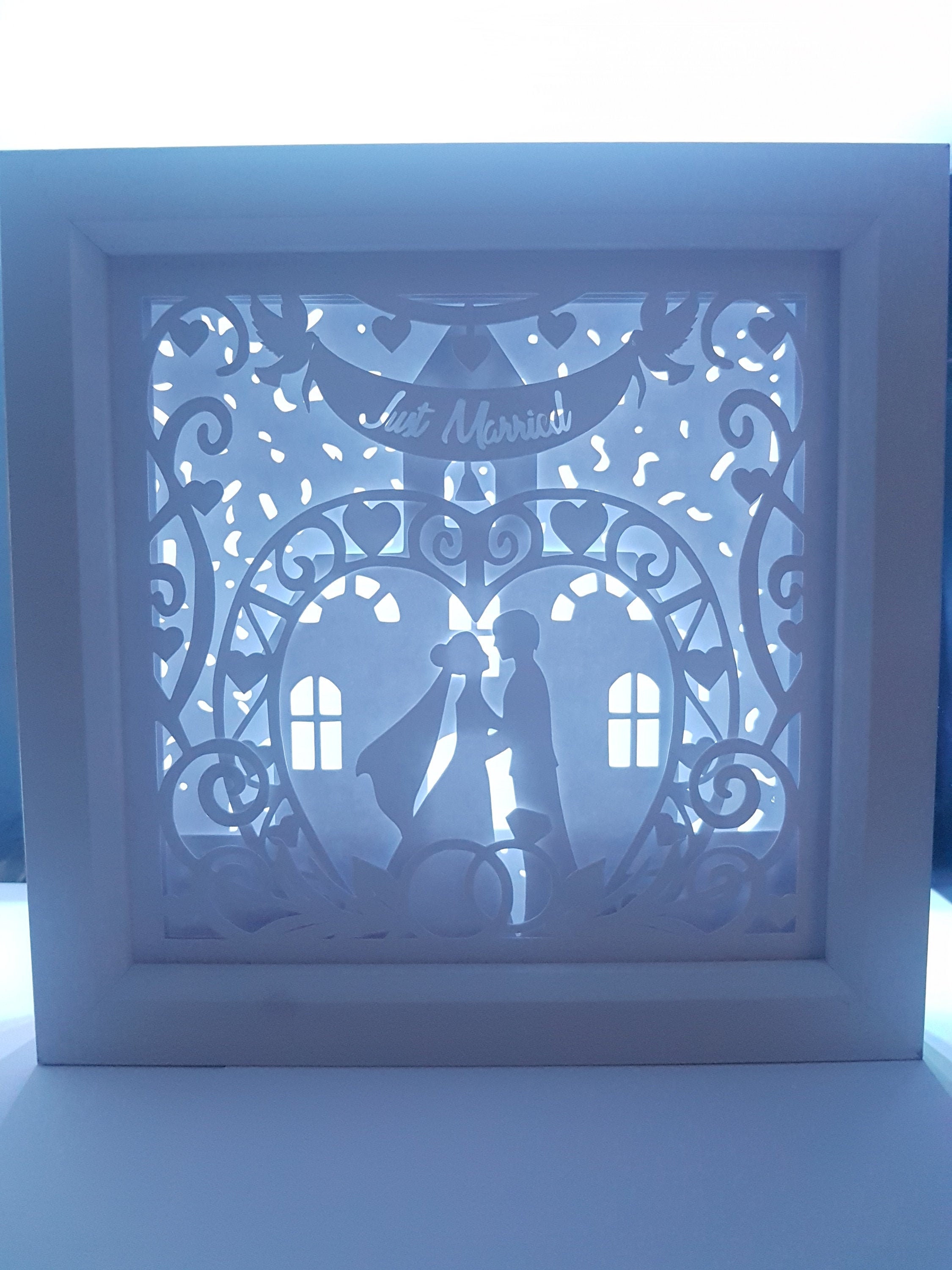 SVG Sources from www.etsy.com
shadow
Layered Wedding Shadow Box Svg Love Shadow Box Template | Etsy
SVG Sources from www.etsy.com
Wedding Shadow Box SVG 3d Papercut SVG Paper Art Template | Etsy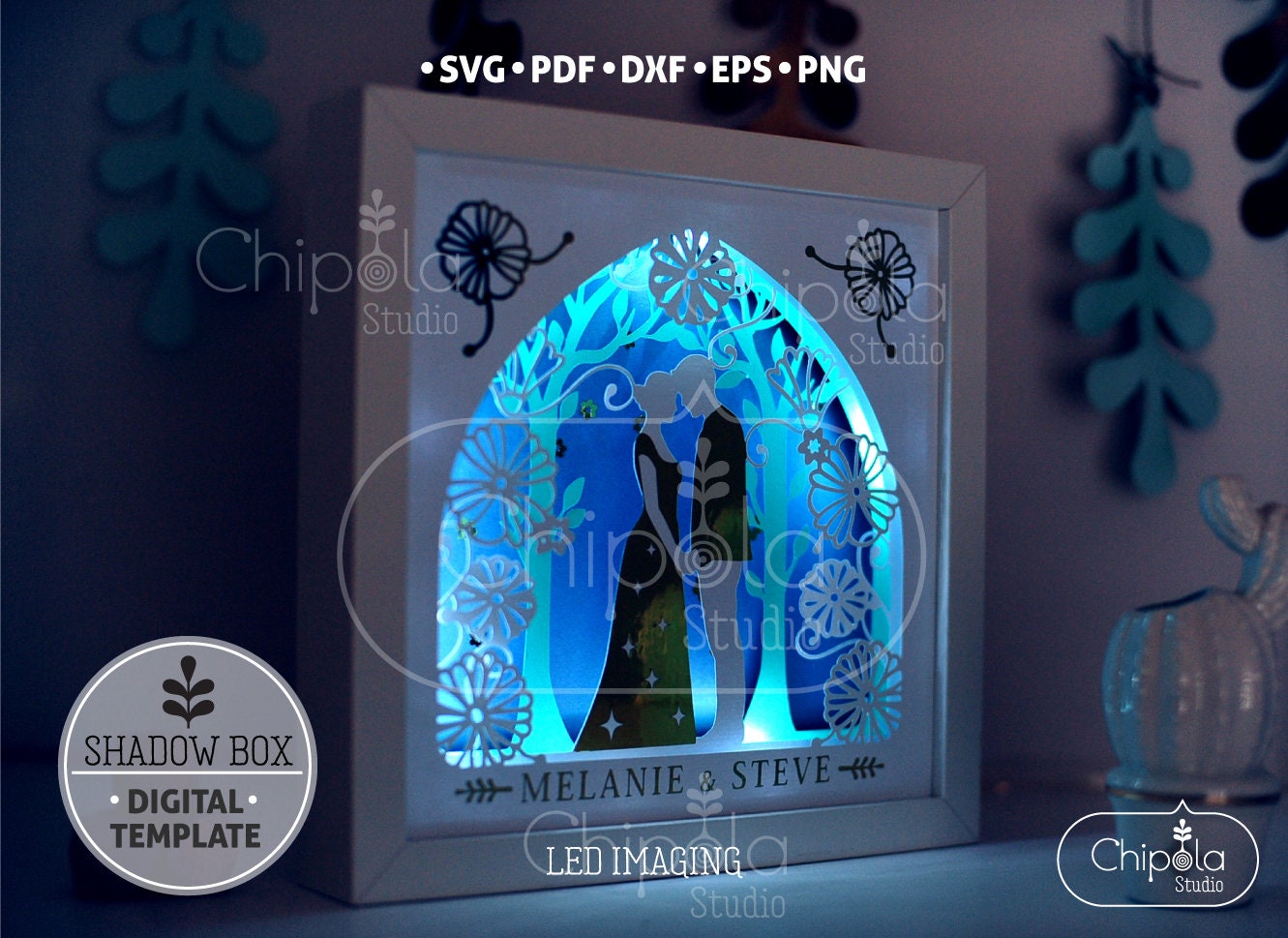 SVG Sources from www.etsy.com
Wedding Shadow Box SVG 3d Papercut SVG Paper Art Template | Etsy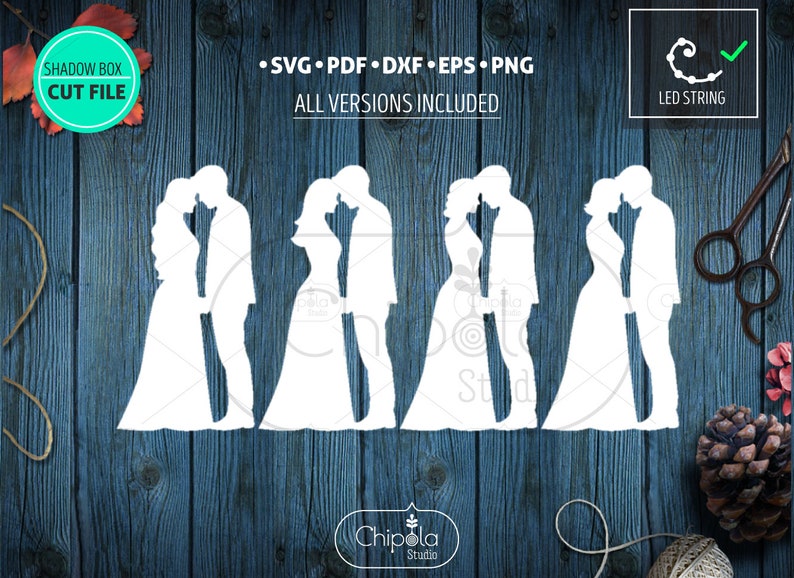 SVG Sources from www.etsy.com
papercut
Wedding Shadow Box SVG 3d Papercut SVG Paper Art Template | Etsy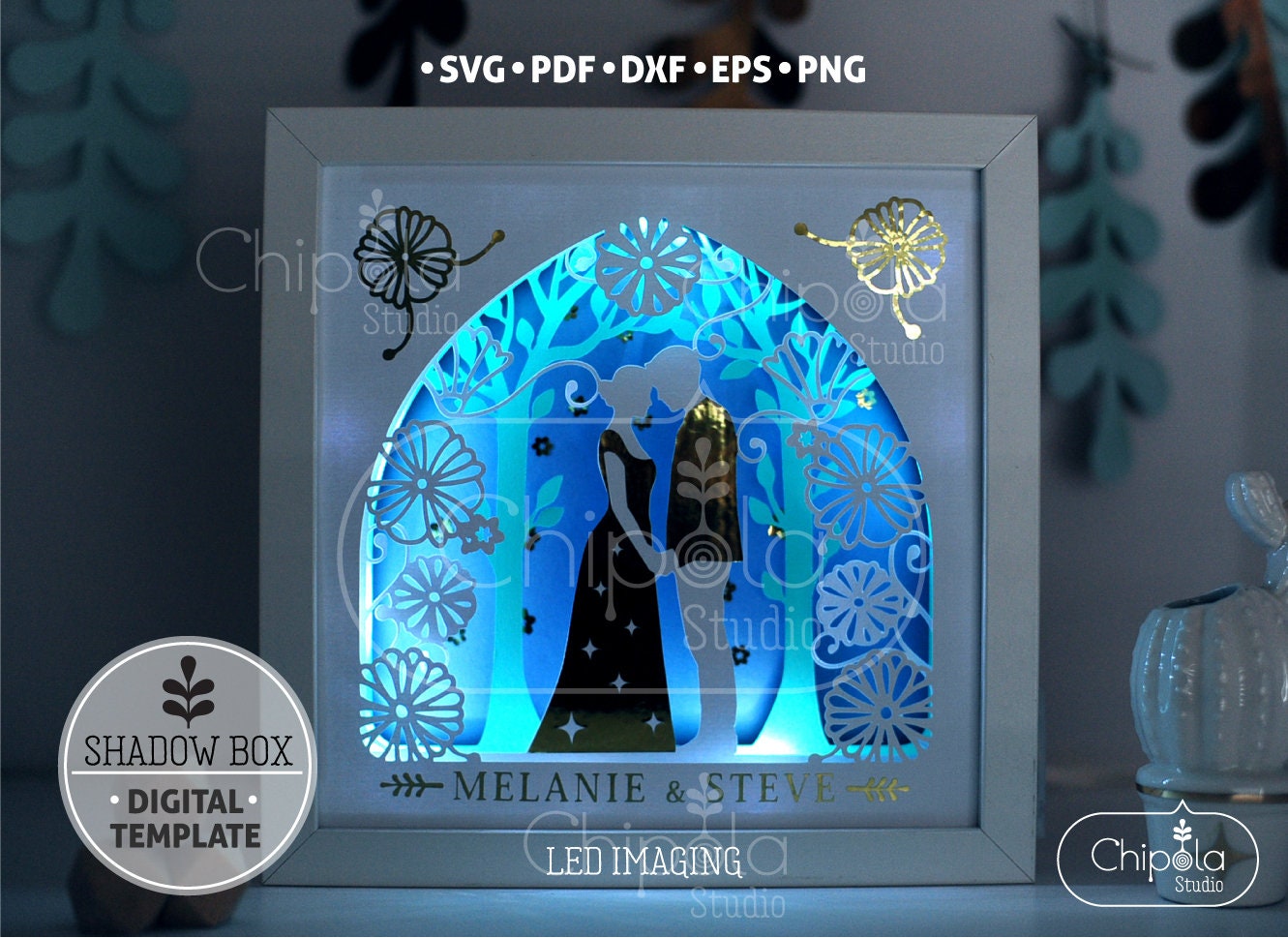 SVG Sources from www.etsy.com
papercut dxf 2234
Happy Wedding Paper Cut Light Box Template Shadow Box SVG | Etsy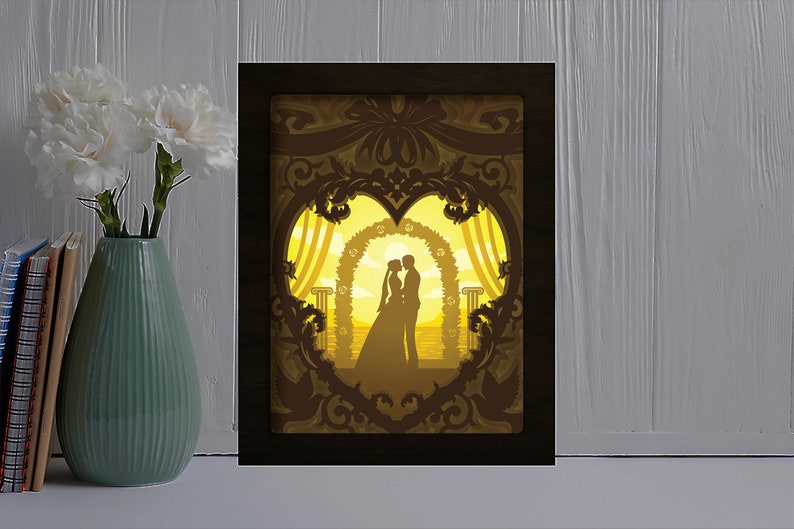 SVG Sources from www.etsy.com
papercut
Happy Wedding Shadow Box Svg Paper Cut Light Box Template | Etsy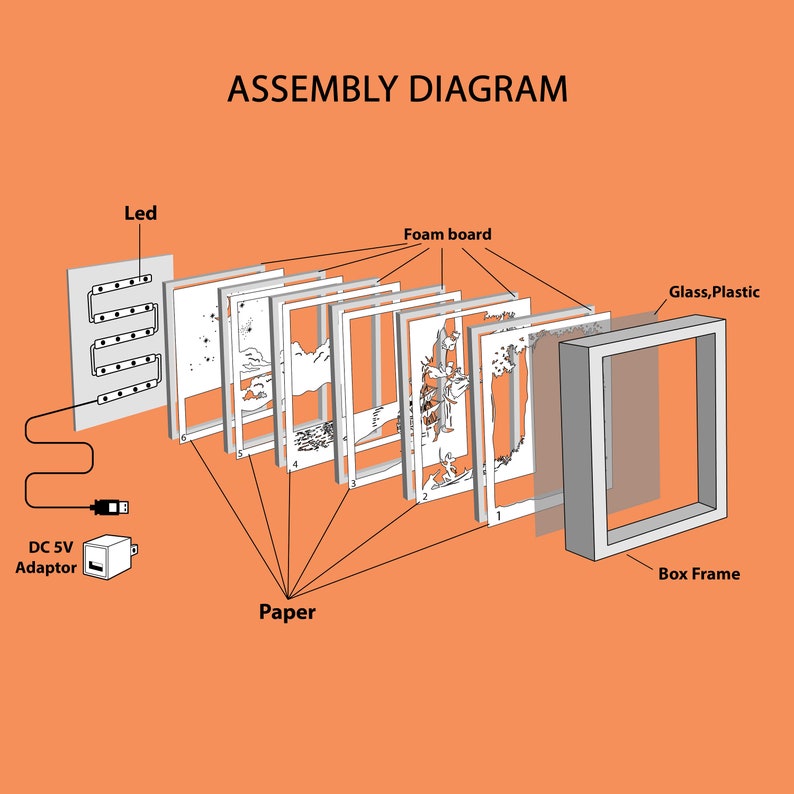 SVG Sources from www.etsy.com
Wedding 2 Shadow Box Svg Paper Cut Light Box Template Shadow | Etsy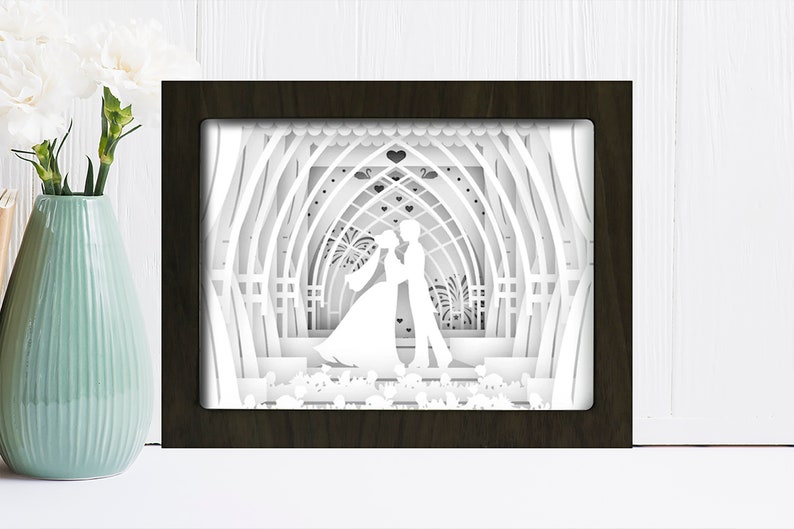 SVG Sources from www.etsy.com
cut
Sunset Wedding 3D Shadow Box Svg Light Box TemplateDigital | Etsy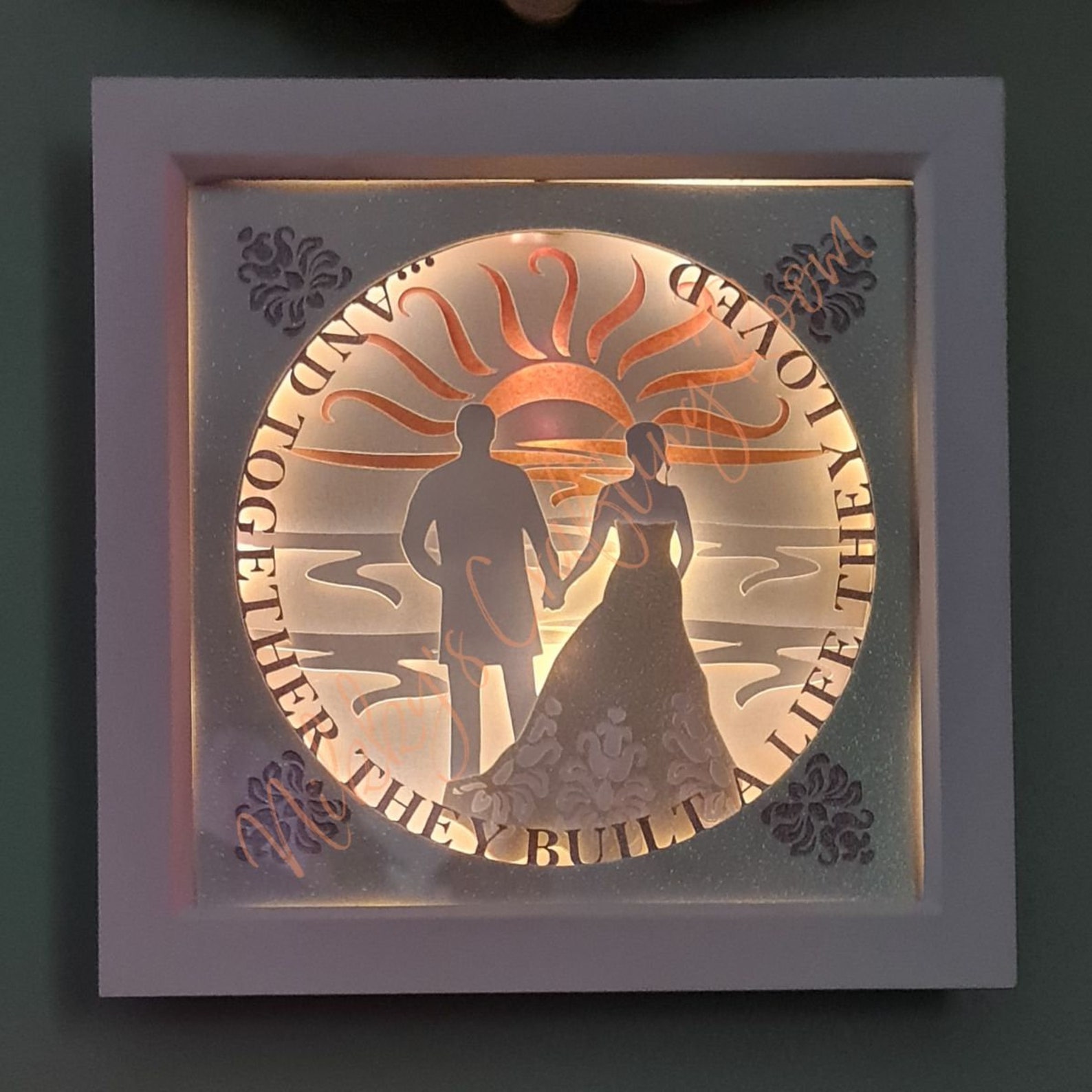 SVG Sources from www.etsy.com
Wedding shadow box svg 3d papercut svg paper art template. Lichtkasten crystal geschnitten shadowbox aa0d digitalen. Sunset wedding 3d shadow box svg light box templatedigital. Mr and mrs just married shadow box svg pdf png paper cutting. Wedding shadow box svg 3d papercut svg paper art template. Wedding couple shadow box svg template first anniversary. Attic ideacloset. 3d svg shadow box. Free multi layered shadow box svg for cricut. Wedding shadow box