Unleash Your Inner Magical Self with These DIY Unicorn Shadow Box
Hello, fellow SVG Crafters! Are you looking for a fun and creative way to brighten up your space? Look no further than these adorable unicorn shadow boxes. These DIY projects are the perfect combination of cute and chic, and they're sure to bring a touch of magic to any room.
Light-Up Unicorn Shadow Box
The first unicorn shadow box on our list is this enchanting light-up version from Craft With Sarah. This project takes a little bit of electrical knowledge and some basic crafting skills, but the end result is absolutely worth it. To get started, you'll need to gather the following materials:
Cardstock paper in various shades of pink, purple, and white
A shadow box frame
An LED light strip and a battery pack
A unicorn cut file and a few other basic shapes
Glue, scissors, and crafting tape
Once you have all of your materials, you can follow Sarah's simple tutorial to create your own glowing unicorn shadow box. The end result will be a stunning piece of wall art that's sure to make you smile every time you see it!
Unicorn SVG Shadow Box Files
If you're a fan of SVG files and love to design your own crafts, this unicorn shadow box template from Etsy might be right up your alley. With this template, you'll get a set of PDF and JPEG files that you can use to create your own custom unicorn shadow boxes.
The template includes a variety of different pieces that you can mix and match to create your own unique design. You'll need to have a cutting machine like a Cricut or Silhouette to use this template, but if you're already a seasoned crafter, this project shouldn't be too challenging.
Unicorn Wall Art Tutorial
If you're looking for a simple and affordable unicorn shadow box project, check out this tutorial from Craft With Sarah. All you'll need to get started is a printer, some white cardstock paper, and a shadow box frame.
In her tutorial, Sarah provides a free unicorn printable that you can use as your template. All you need to do is print out the design, cut out the pieces, and assemble your shadow box. It's that easy! And the best part? This project won't break the bank, so you can make as many as you want to decorate your home.
Light Box Shadowbox Unicorn SVG Papercut Template
If you love the idea of a layered paper shadow box, you'll want to check out this unicorn template from Etsy. This template comes in SVG, PDF, and JPEG formats, and it includes all of the pieces you'll need to create a stunning 3D unicorn shadow box.
The pieces are all nested together in layers, so you'll need to use a Cricut or similar machine to cut each layer out of your chosen cardstock paper. Once all of your pieces are cut out, you can layer them together to create a beautiful unicorn scene. And when you're finished, you can place your shadow box on an LED light box to really make it pop!
3D Layered Unicorn SVG
If you're new to layered paper crafts, this 3D unicorn template might be a good place to start. With this template, you'll get access to over 500 SVG, PNG, EPS, and DXF files, so you can create your own custom unicorn shadow box in any style you choose.
The template includes a variety of different unicorn designs, as well as some basic shapes like flowers and hearts. You'll need some cardstock paper, a cutting machine, and some basic crafting supplies to get started. But with all of the files included in this template, you'll be able to create a whole herd of magical unicorns in no time!
Unleash Your Creativity with These Unicorn Shadow Box Templates
Whether you're an experienced crafter or a newbie, these unicorn shadow box projects are a fun and creative way to add a little bit of magic to your home. So gather your supplies and get ready to unleash your inner unicorn!
Thank you for reading, and be sure to check out our other crafting articles for more inspiration and ideas!
Goodbye for now, and happy crafting!
Download Free Unicorn Silhouette SVG (32933) | SVGs | Design Bundles Easy to Edit, you can use Unicorn Silhouette SVG (32933) | SVGs | Design Bundles for your DIY shirts, decals, and much more using your Cricut Explore, Silhouette and other cutting machines. We have 30 Free SVG Cut Files with EPS Vector with Zip Files for Unicorn Silhouette SVG (32933) | SVGs | Design Bundles available for Unicorn Shadow Box SVG 3d papercut SVG layered paper art | Etsy in 2021, Unicorn Shadow Box SVG 3d Papercut SVG Layered Paper Art | Etsy also Unicorn Shadow Box SVG 3d papercut SVG plantilla de arte | Etsy. Download SVG Files:
Unicorn Silhouette SVG (32933) | SVGs | Design Bundles
SVG Sources from designbundles.net
unicorn svg silhouette cut follow cart
Unicorn 3D Shadow Box SVG Papercut Cutting File
SVG Sources from designbundles.net
papercut
3D Layered Unicorn Svg – 578+ File Include SVG PNG EPS DXF – Free SVG
SVG Sources from download-svg-silhouette-graphic.blogspot.com
dxf
Unicorn Shadow Box SVG 3d Papercut SVG Layered Paper Art | Etsy In 2021
SVG Sources from www.pinterest.com
papercut
Light Box Shadowbox Unicorn 3d Svg Papercut Template Layered | Etsy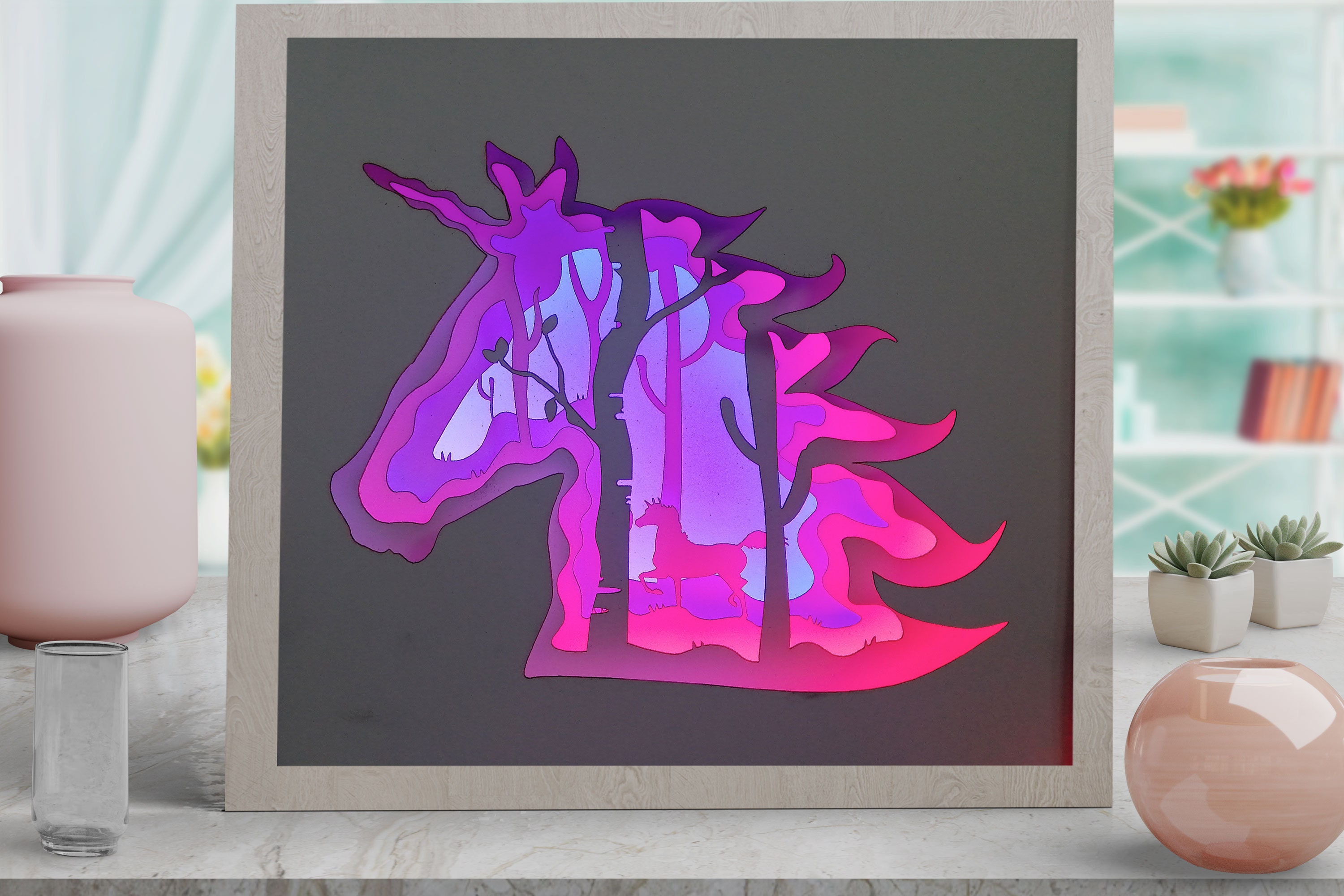 SVG Sources from www.etsy.com
papercut shadowbox
Unicorn Shadow Box SVG PDF PNG Paper Cutting Instant Download | Etsy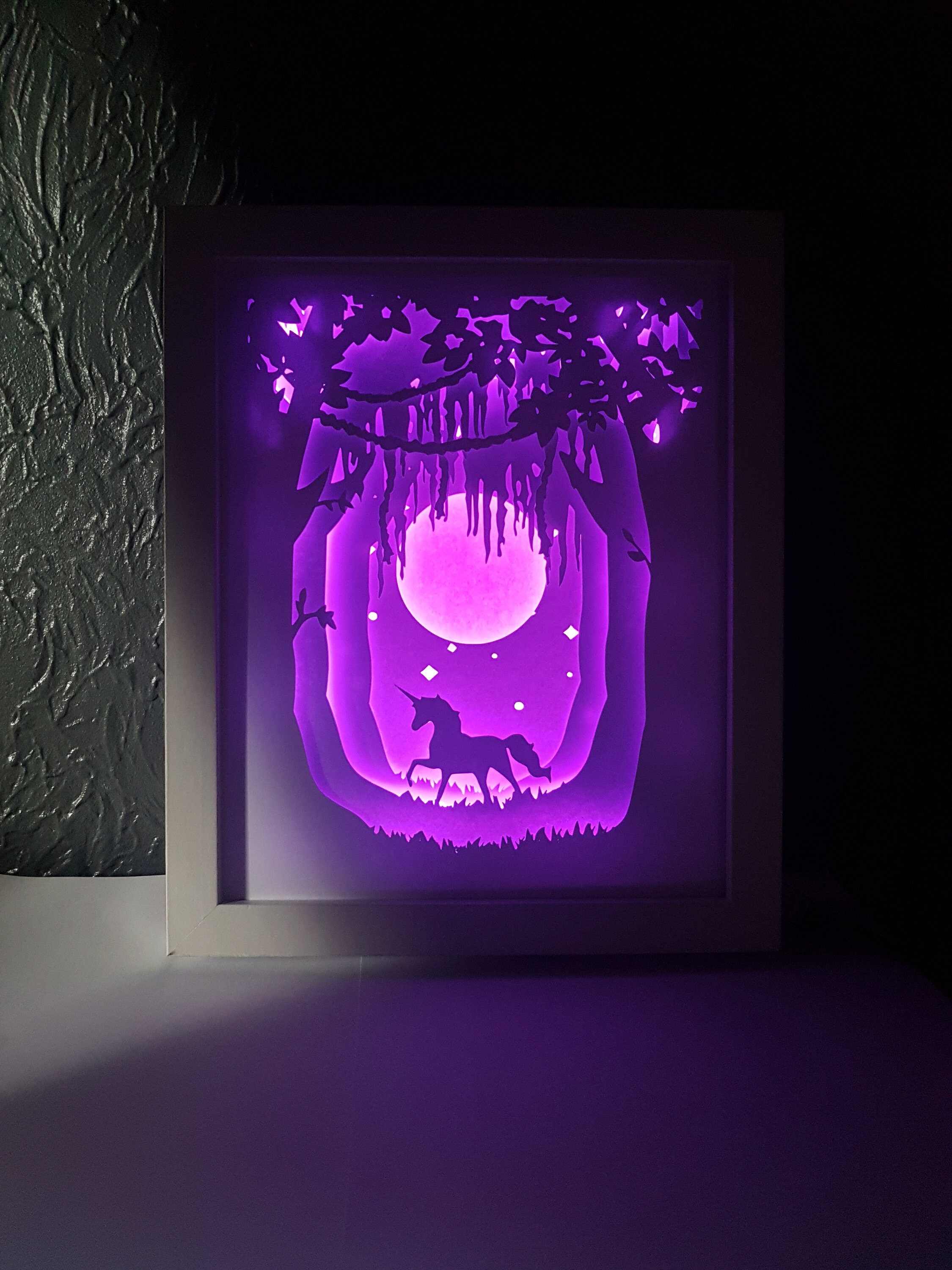 SVG Sources from www.etsy.com
Unicorn 3D Shadow Box Template Rainbow Unicorn Paper Cut | Etsy UK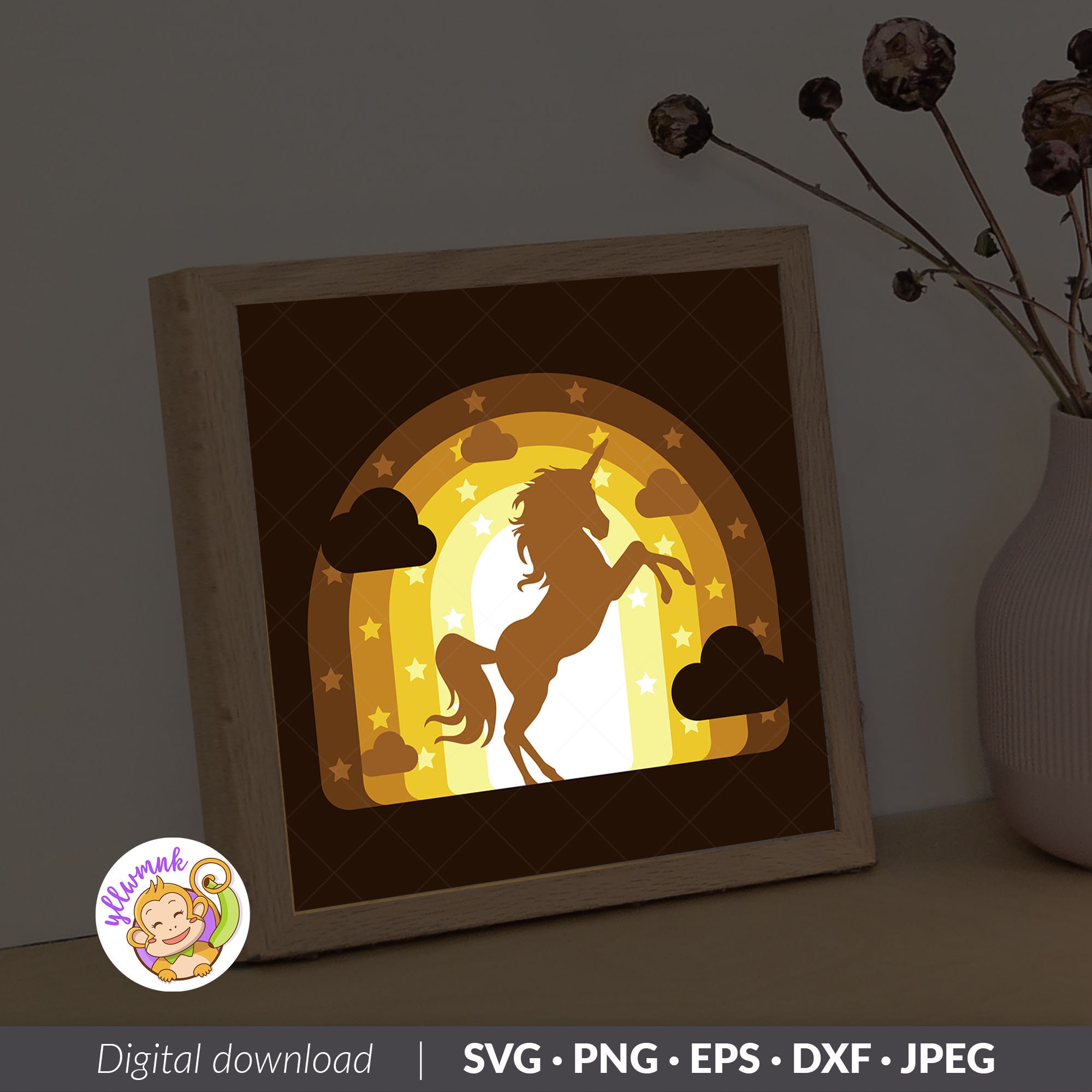 SVG Sources from www.etsy.com
Unicorn Shadow Box SVG, 3d Papercut SVG, Layered Paper Art Template
SVG Sources from www.pinterest.com
papercut
Shadow Box Svg | Etsy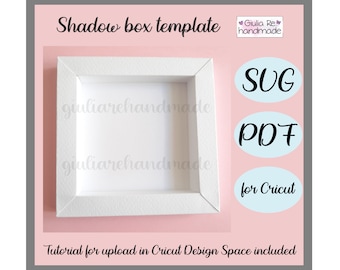 SVG Sources from www.etsy.com
Unicorn Shadow Box SVG 3d Papercut SVG Layered Paper Art | Etsy In 2021
SVG Sources from www.pinterest.com
papercut
UNICORN SHADOW C2C Pattern With Written Row By Row | Etsy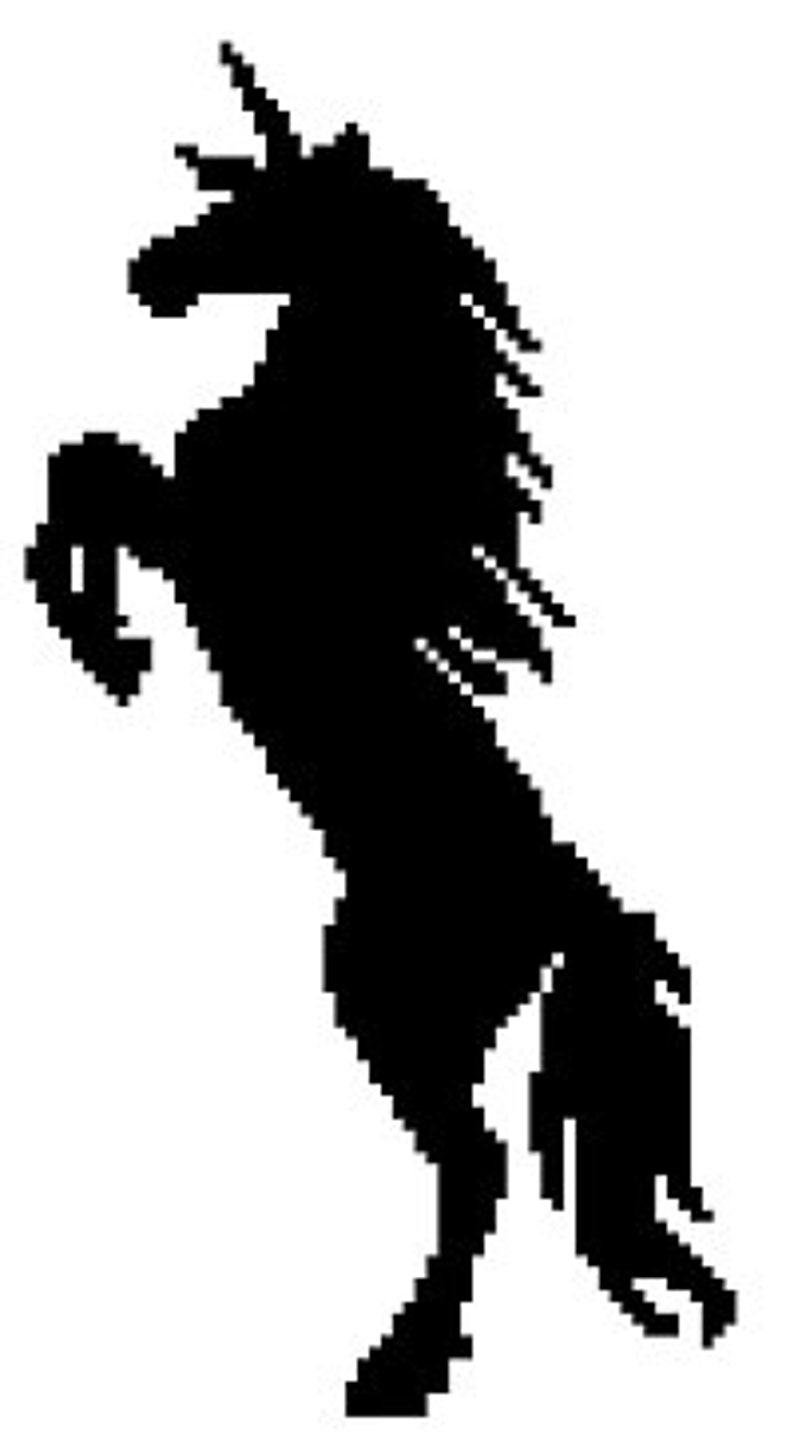 SVG Sources from www.etsy.com
c2c instructions
Personalize Unicorn Shadow Box | Etsy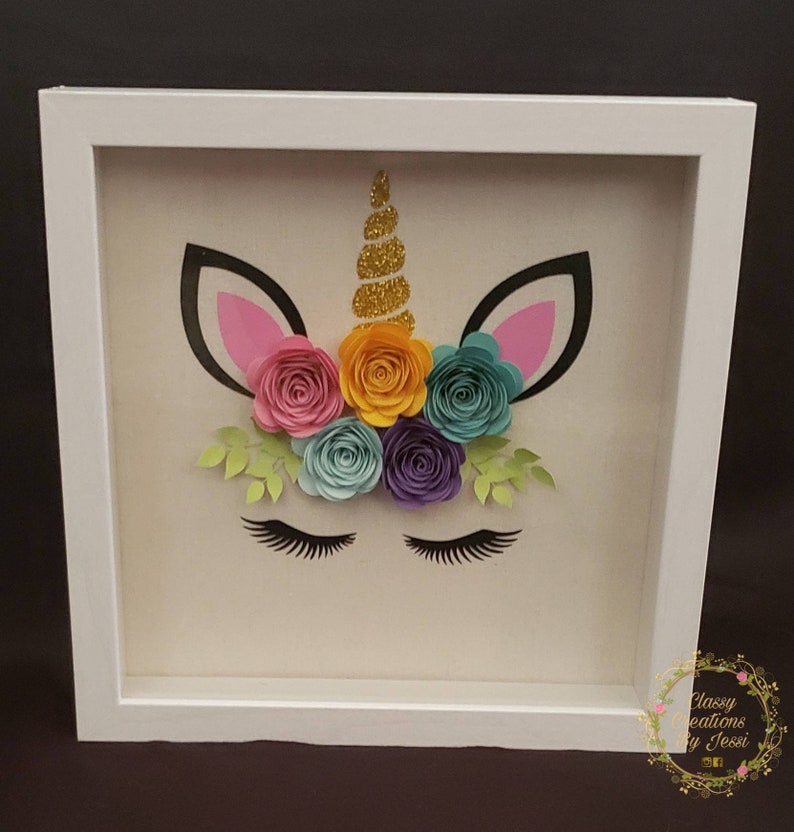 SVG Sources from www.etsy.com
Unicorn SVG Shadow Box PDF JPEG Files To Create Your Own | Etsy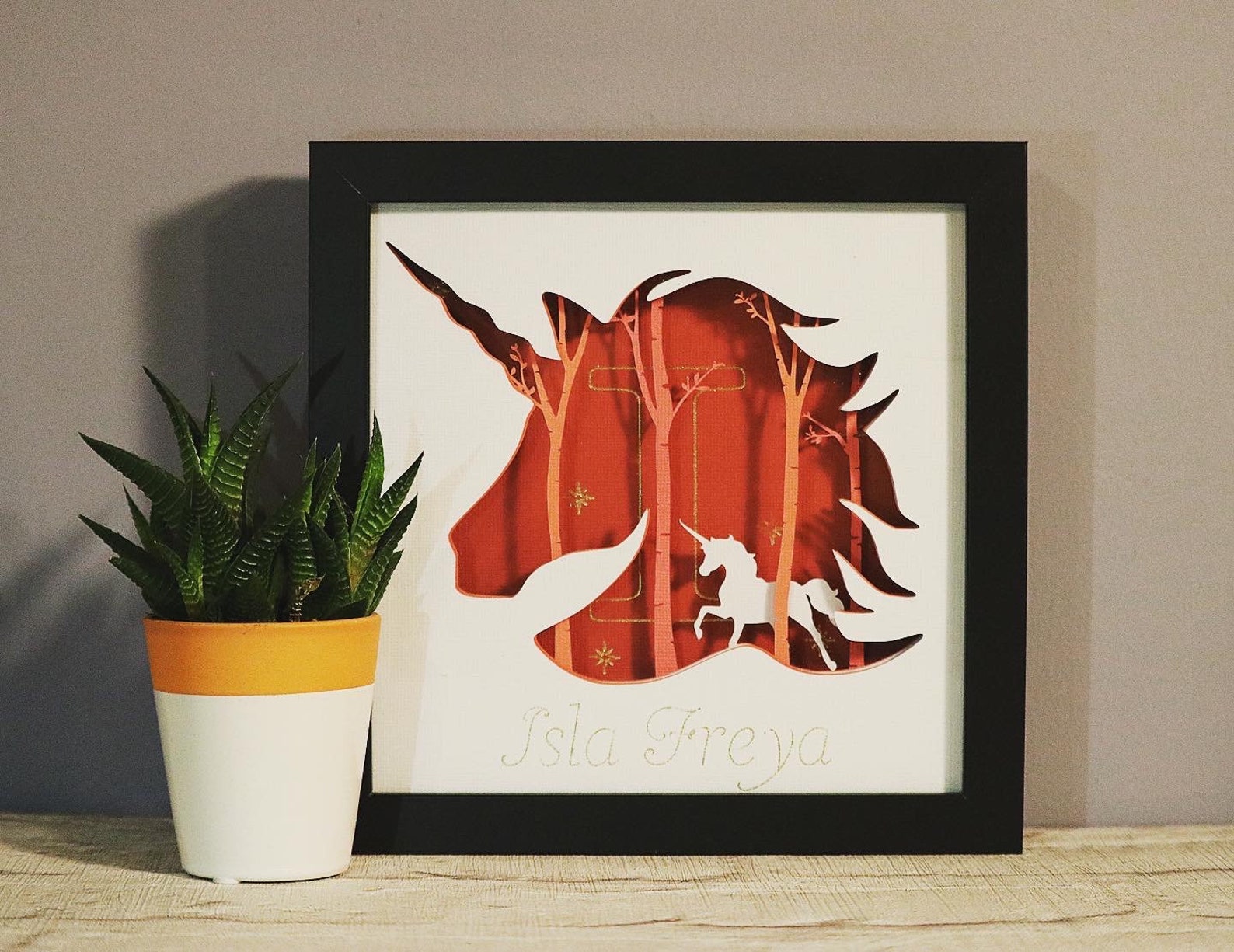 SVG Sources from www.etsy.com
Unicorn 3D Shadow Box SVG Papercut Cutting File
SVG Sources from designbundles.net
svg papercut
Light-Up Unicorn Shadow Box | Craft With Sarah
SVG Sources from www.craftwithsarah.com
svgs
Unicorn Shadow Box SVG 3d Papercut SVG Plantilla De Arte | Etsy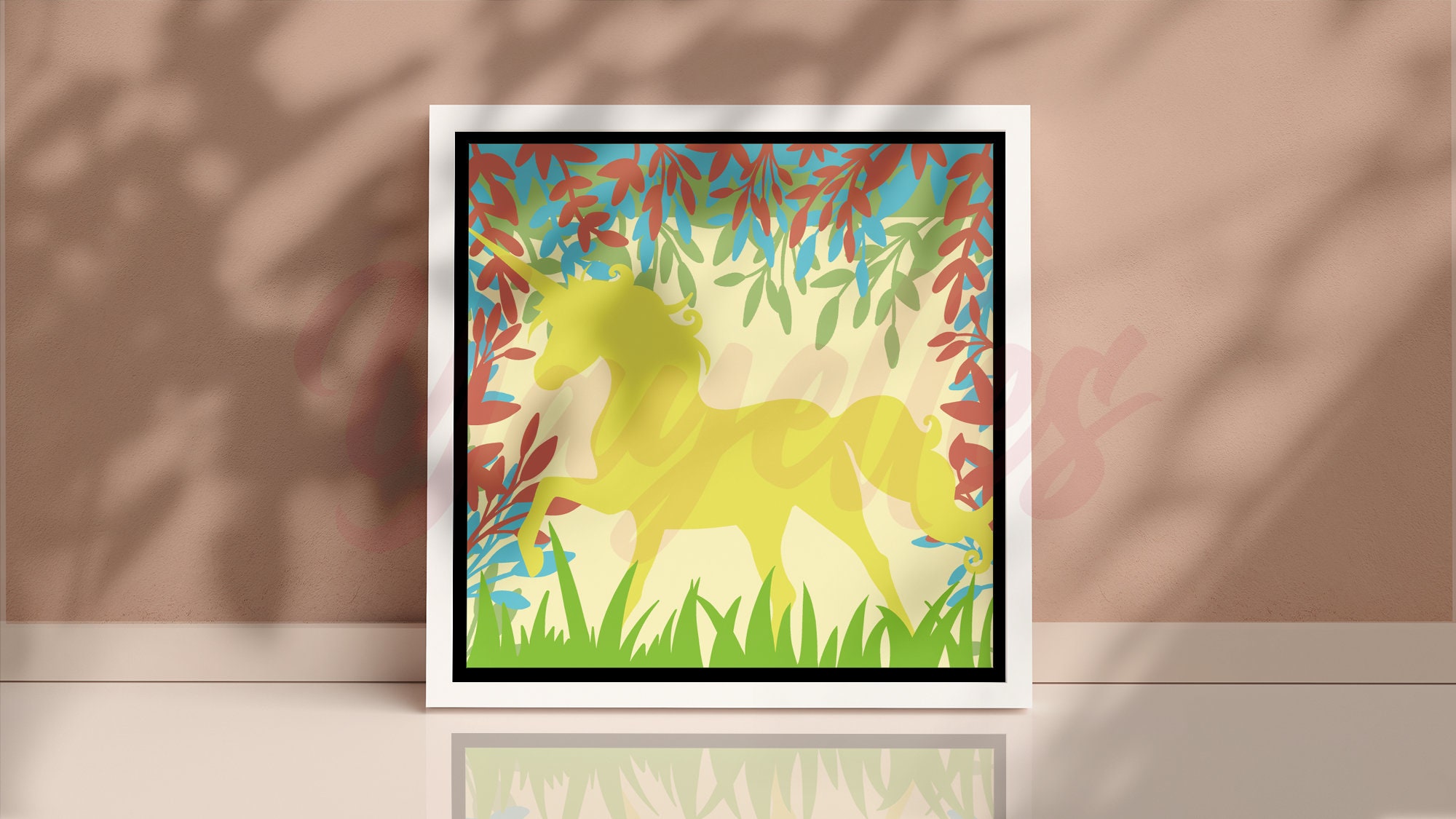 SVG Sources from www.etsy.com
Personalize Unicorn Shadow Box | Etsy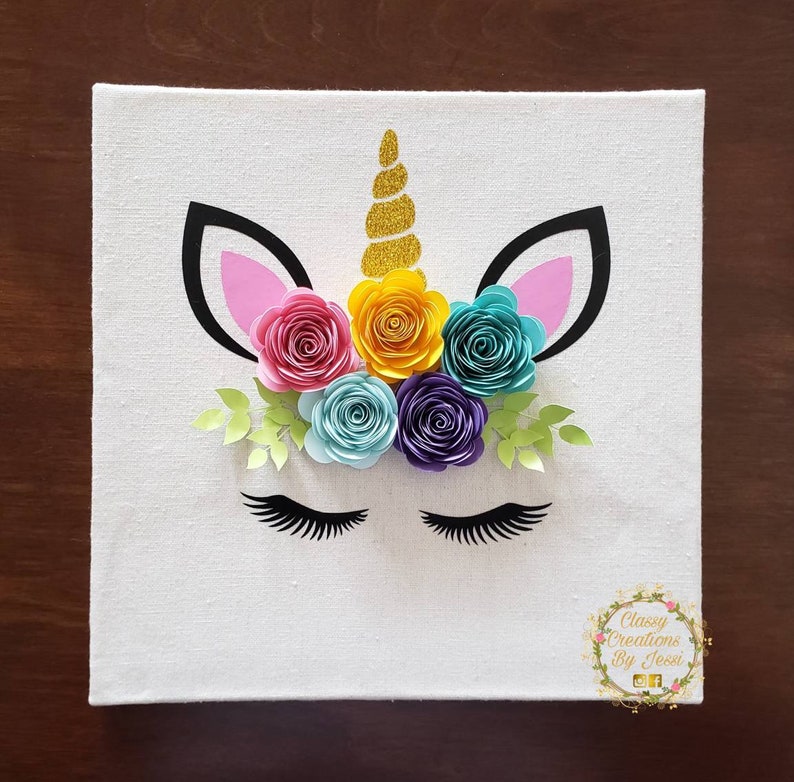 SVG Sources from www.etsy.com
Unicorn Shadow Box SVG, 3d Papercut SVG, Layered Paper Art Template
SVG Sources from www.pinterest.com
unicorn papercut unicornio einhorn
Unicorn Shadow Box SVG, 3d Papercut SVG, Layered Paper Art Template
SVG Sources from www.pinterest.com
papercut layered
3D Layered Unicorn Svg – 81+ SVG Cut File
SVG Sources from geber-svgcreative-i30.blogspot.com
layered
Unicorn Shadow Box SVG PDF PNG Paper Cutting Instant Download | Etsy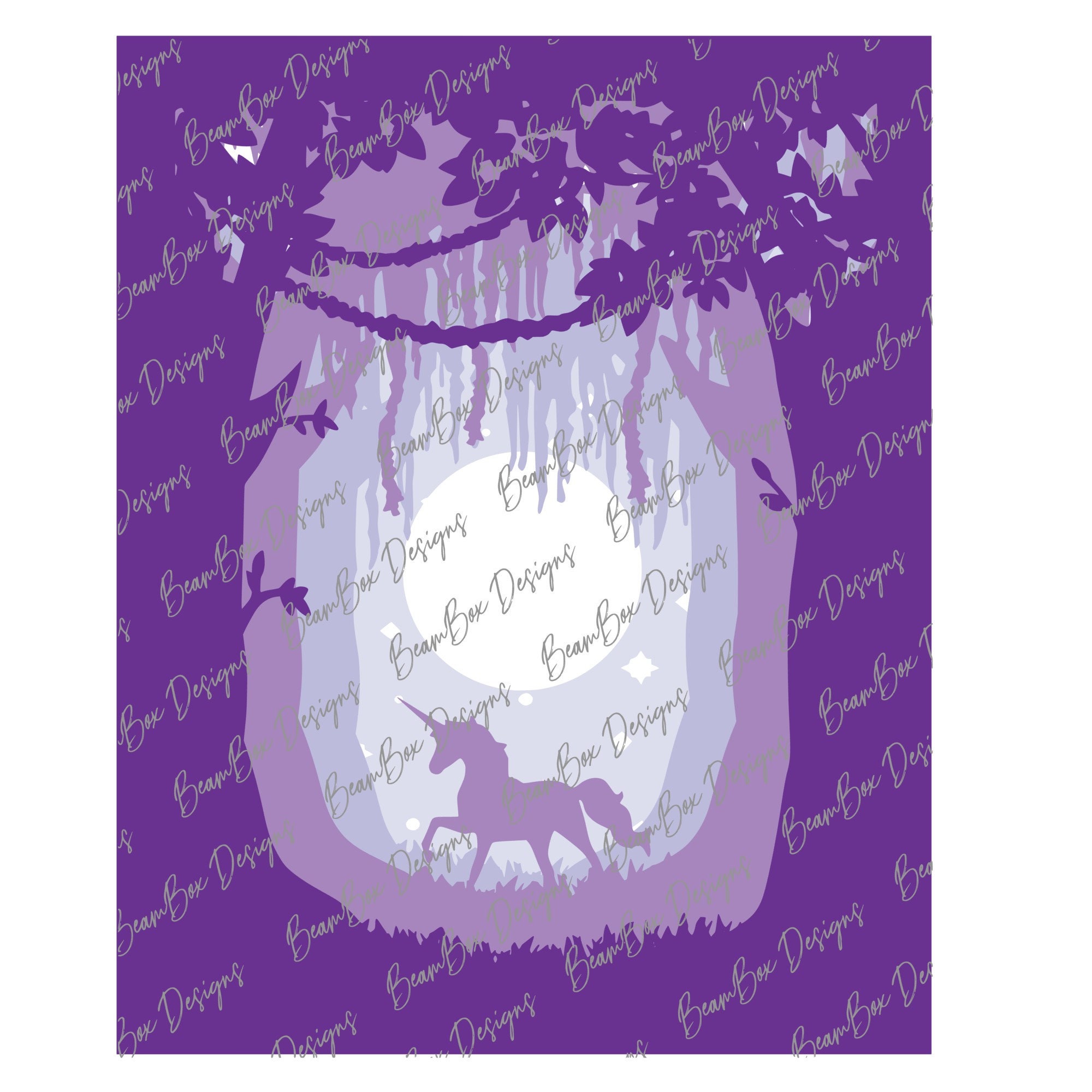 SVG Sources from www.etsy.com
Unicorn SVG Shadow Box PDF JPEG Files To Create Your Own | Etsy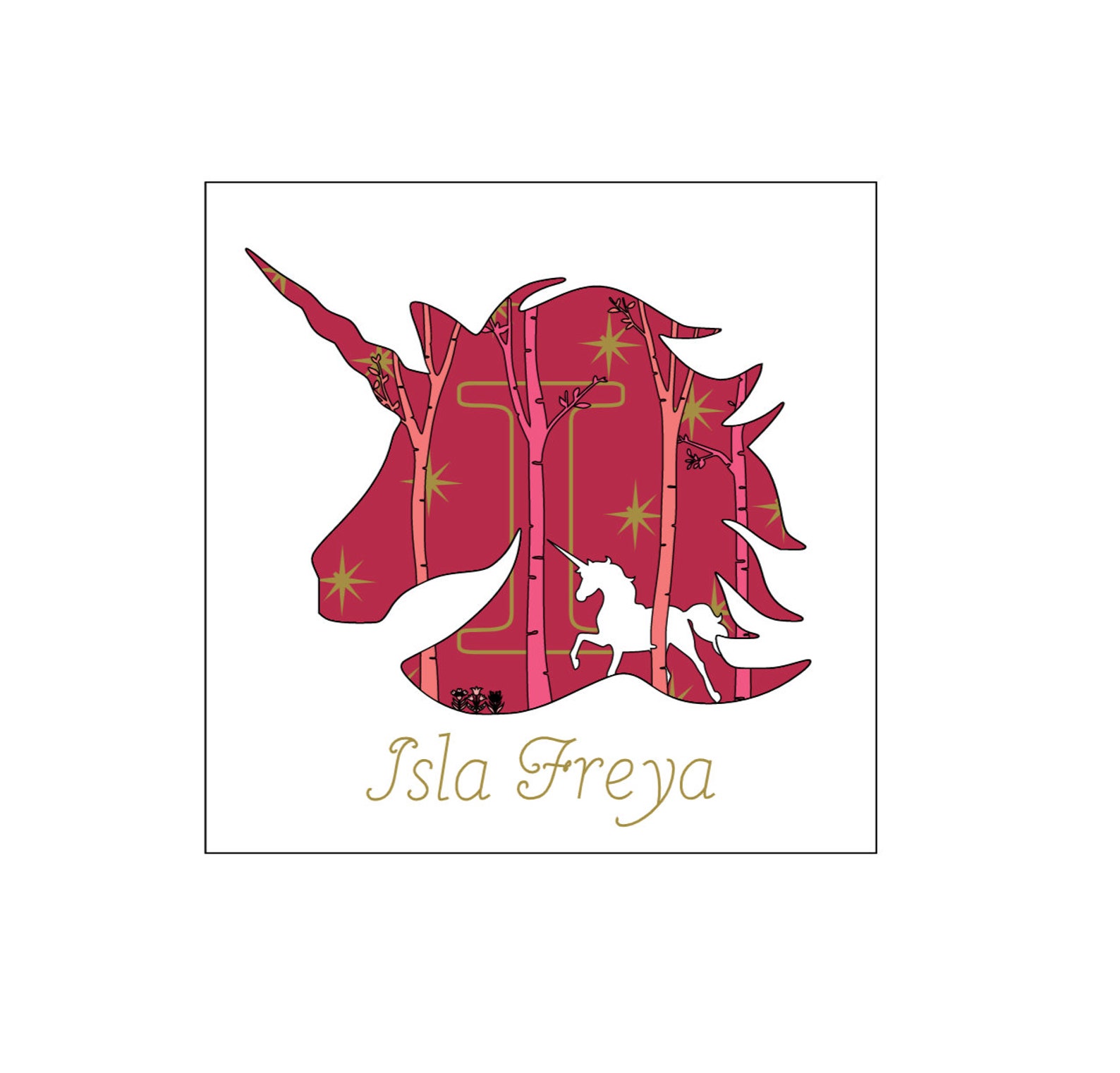 SVG Sources from www.etsy.com
shadow
Light Box Shadowbox Unicorn 3d Svg Papercut Template Layered | Etsy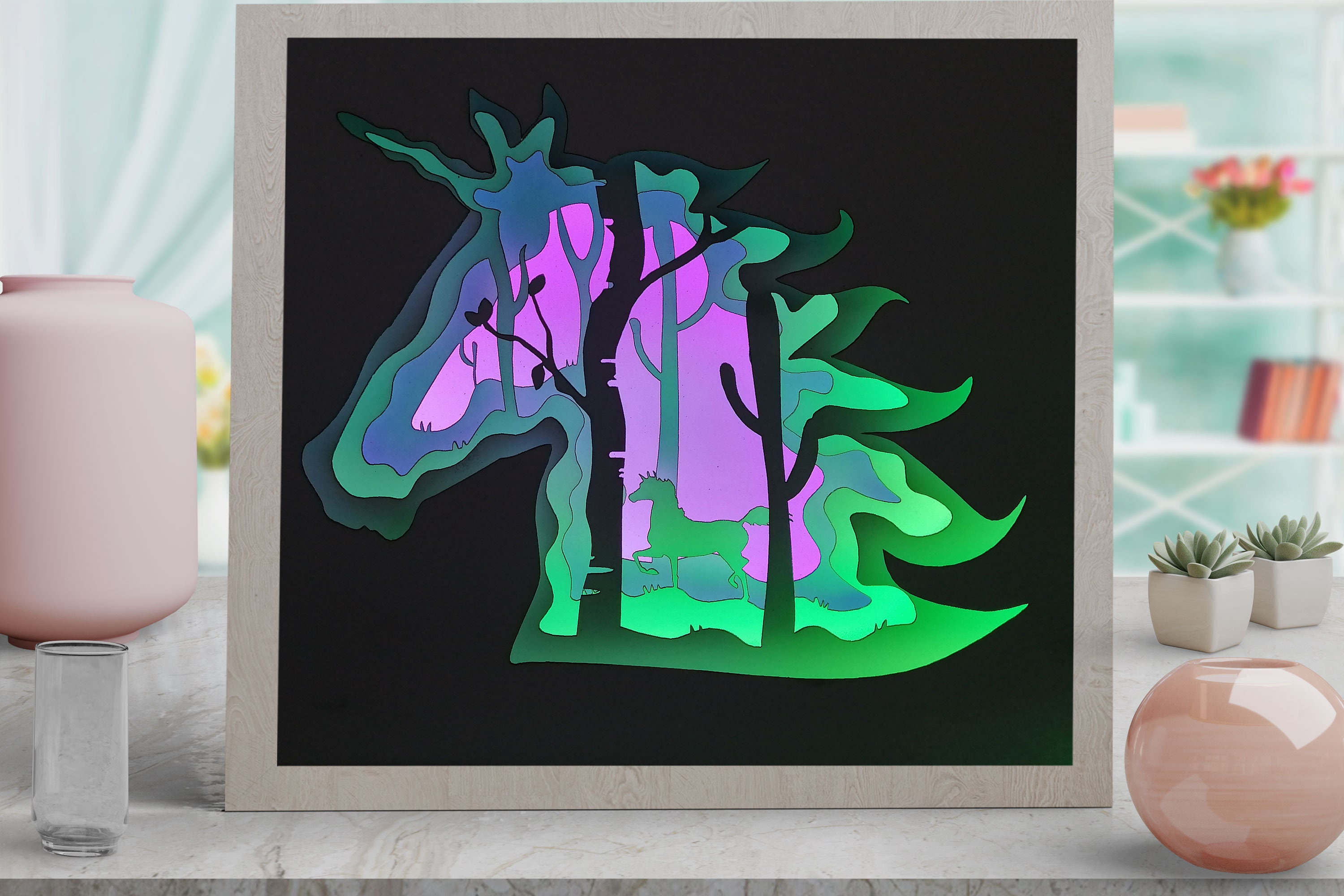 SVG Sources from www.etsy.com
shadowbox layered papercut template
Unicorn 1 Shadow Box Svg Paper Cut Light Box Template Shadow | Etsy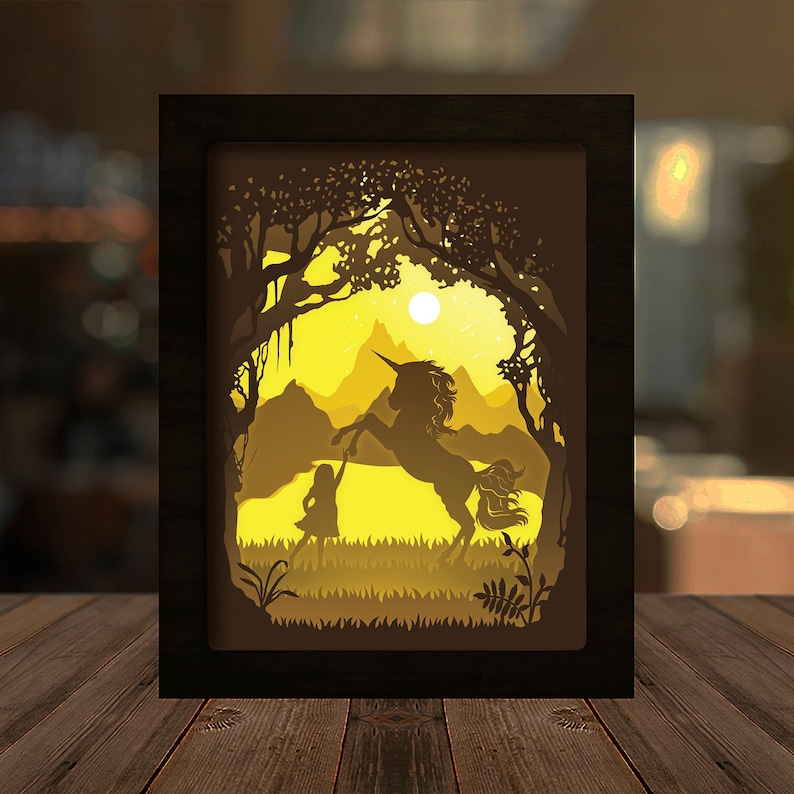 SVG Sources from www.etsy.com
papercut
Unicorn Shadow Box SVG 3d Papercut SVG Layered Paper Art | Etsy
SVG Sources from www.pinterest.com
papercut
Unicorn Shadow Box SVG 3d Papercut SVG Plantilla De Arte | Etsy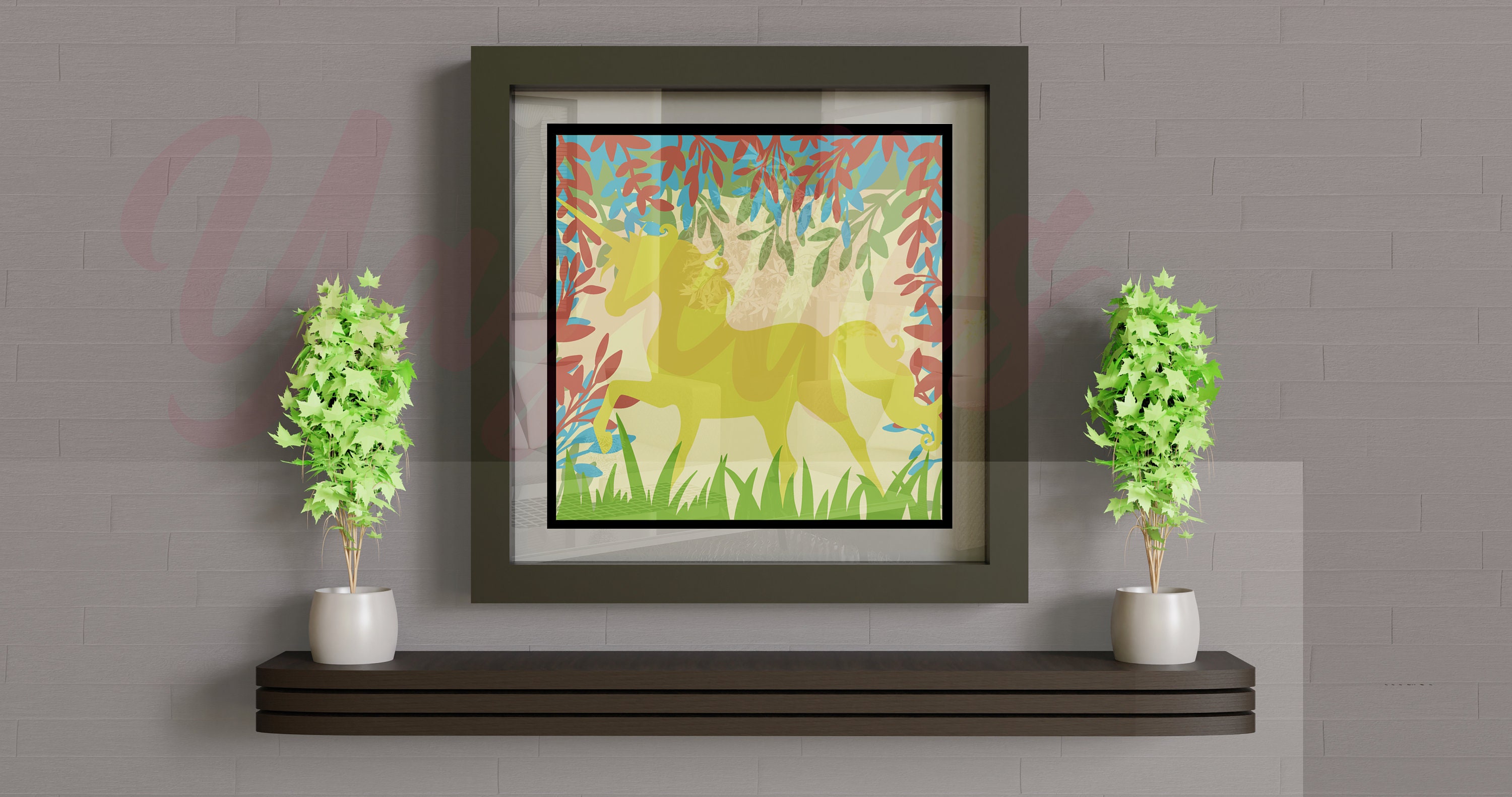 SVG Sources from www.etsy.com
papercut eule
Unicorn In The Woods 3D Paper Cut Shadow Box Template – CUP1044071
SVG Sources from www.craftsuprint.com
Unicorn Shadow Box SVG 3d Papercut SVG Layered Paper Art | Etsy In 2021
SVG Sources from www.pinterest.es
papercut
Unicorn Shadow Box Personalized | Etsy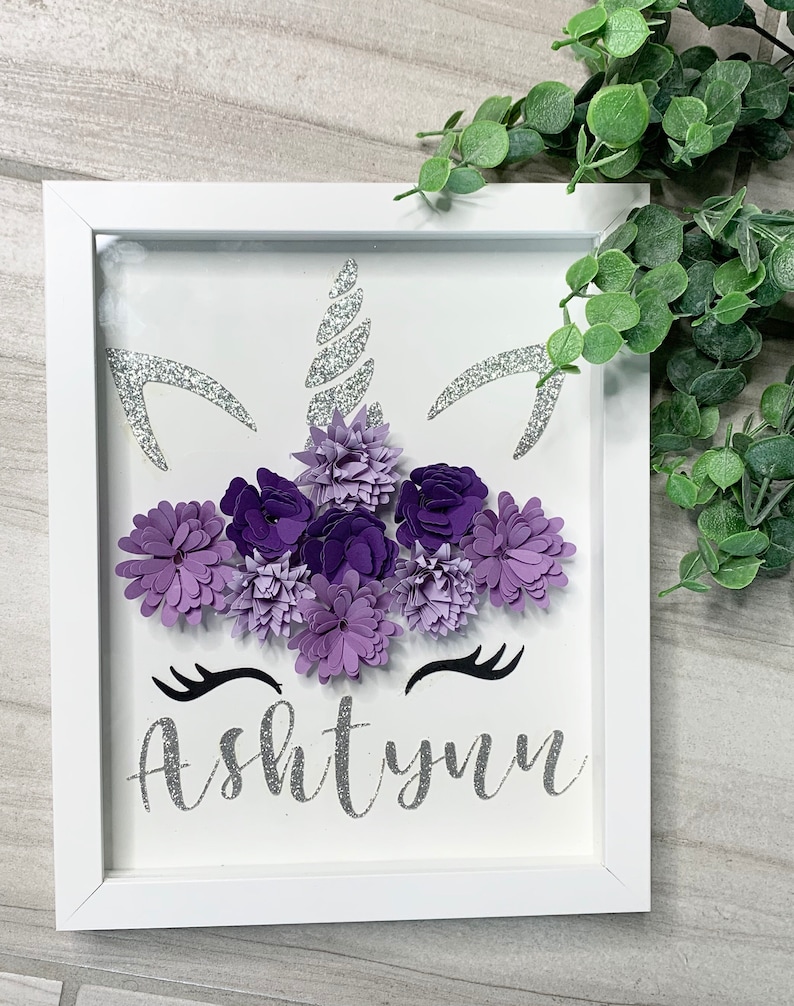 SVG Sources from www.etsy.com
unicorn
Unicorn Wall Art Tutorial & Free Printable | Craft With Sarah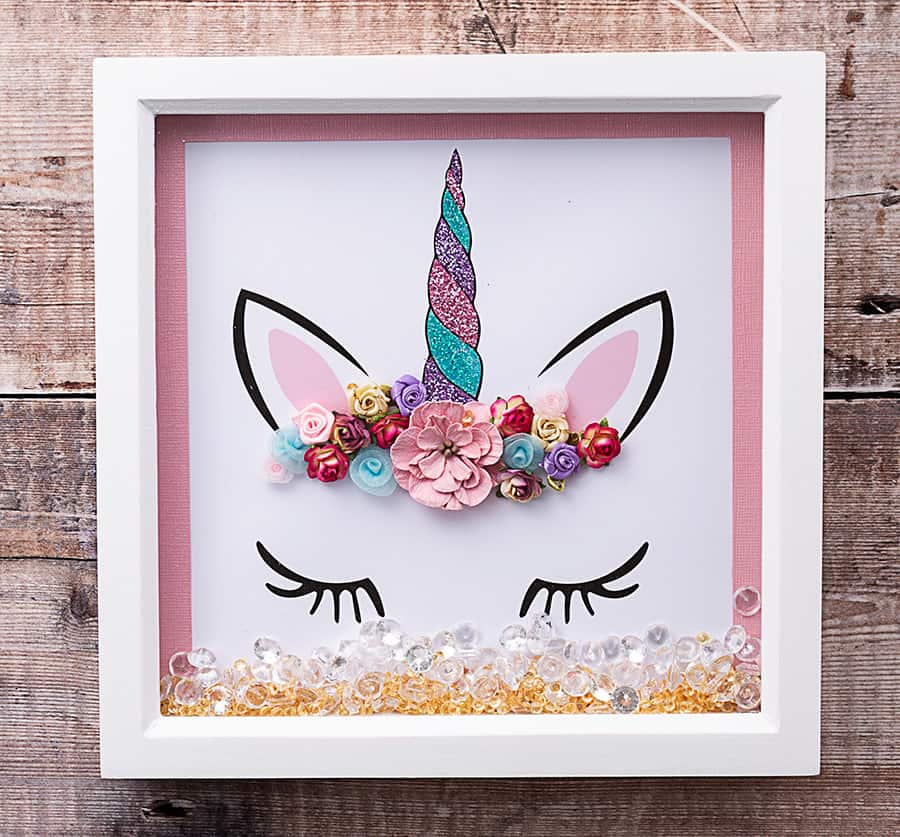 SVG Sources from www.craftwithsarah.com
craftwithsarah unicorns
Unicorn shadow box personalized. Unicorn shadow box svg 3d papercut svg plantilla de arte. C2c instructions. Shadowbox layered papercut template. 3d layered unicorn svg. 3d layered unicorn svg. Unicorn shadow box svg 3d papercut svg layered paper art. Unicorn shadow box svg, 3d papercut svg, layered paper art template. Unicorn 3d shadow box svg papercut cutting file. Papercut shadowbox