Welcome to the Fascinating World of Shadow Box Crafting
Hello SVG Crafters! Are you ready to explore the amazing possibilities of shadow box crafting? If you're not familiar with this art form yet, you're in for a treat! Shadow boxes are a unique way to add depth and dimension to your art projects that will leave everyone admiring your craftsmanship. This article is going to introduce you to this fascinating world with a collection of stunning images and helpful tips that are sure to spark your creativity. So, let's dive in and discover the magic of shadow box crafting together!
What is a Shadow Box?
Before we start exploring all the amazing shadow box possibilities, let's first understand what a shadow box is. A shadow box is a three-dimensional frame that can be used for displaying various items, such as photographs, memorabilia, or decorative art. Shadow boxes are unique because they allow you to build a layered scene that creates depth and creates a sense of motion. This means you can assemble different elements that appear to be floating at different depths, creating an engaging and visually stunning display. Shadow box crafting is a perfect way to elevate your artwork or give an extra touch of creativity to your home decor.
How to Create a Shadow Box
Now that you understand what a shadow box is let's move on to how to make one. The possibilities are endless, and the only limit is your imagination. Follow these steps to create a beautiful shadow box:
Step 1: Gather Materials
To create your shadow box, you will need to gather the materials. Some of the essentials include heavy-duty cardstock, a cutting machine, glue, a ruler, scissors, and a shadow box frame of your choosing. Additionally, choose an eye-catching design from the collection of stunning images above and start downloading it. Once you have all of these materials ready, you're ready to start crafting!
Step 2: Choose your Design
Choose your design from the extensive collection of images shared above. Pick a design that catches your eye and aligns with your theme or vision. You can opt for natural elements, such as flowers and animals, or a fun and playful design that fits your personality. Whatever you choose, make sure to select an image that can be layered to add depth to the shadow box.
Step 3: Cut the Different Layers
After choosing the design and downloading it, the next step is to cut the different layers. You can use your cutting machine to make the process smoother and faster. Looking for inspiration and tutorials? Check out the images above, which are loaded with free multi-layered SVG files for Silhouette and so much more.
Step 4: Assemble the Layers
Once you have all the different layers cut, it's time to start assembling them. Start with the bottom layer and add the layers in ascending order, making sure to glue each layer carefully. Follow your shadow box frame's instructions and guidelines for position and sizing of the different layers, creating a harmonious and innovative work of art.
Step 5: Final Touches
Once you have glued all the different layers together following the shadow box's guidelines, the final step is to add the assembly to the shadow box frame. The last touches create the wow effect! Add different light sources or miniatures and make your artwork alive.
Shadow Box Ideas and Inspiration
Now that you know how to create a shadow box, it's time to let your imagination fly! There are so many creative ideas and possibilities to elevate your art or add an extra touch of elegance to your home decor. Below are some creative ideas for inspiration:
For Special Occasions
Create a beautiful shadow box for special occasions, such as weddings, anniversaries, or graduations. You can add personal photographs, dried flowers, beautiful lyrics, or a poem to create a moment that you will never forget.
For Home Decor
Upgrade your home decor with an attractive shadow box that complements your interior. You can choose different themes such as travel, nature, or fashion. Add a miniature of your favorite landmarks, choose beautiful layers of flowers, or highlight the most significant moments of your life.
For Seasonal Decorations
Spice up your seasonal decorations with amazing shadow boxes. Create small worlds within a frame, portraying the magic of the seasons. You can feature precious symbols of autumn, like acorns and leaves, or cute Christmas miniatures, like Santa Claus and reindeers.
Conclusion
Do you feel inspired yet? We hope you are as eager to start your journey to the fascinating world of shadow box crafting as we are! There's an endless possibility of designs and ideas for every occasion and everyone's taste. With the collection of beautiful images above, we have barely scratched the surface! The only limit is your imagination, so let it run wild and unveil your artistic creativity by crafting breathtaking Shadow Boxes.
Thank you for joining us on this journey and don't hesitate to share with us your beautiful crafts! We'd love to see how you've embraced the world of shadow box crafting.
Goodbye of the Day
Thank you for gracing us with your presence, SVG Crafters! We hope this article has inspired you to start creating beautiful and unique shadow boxes. Stay tuned for our upcoming articles that promise to bring you more unique art and craft ideas!
Download Free Shadow Box SVG Box Frame SVG Layered Paper Cut File | Etsy for Your DIY Projects, you can use Shadow Box SVG Box Frame SVG Layered Paper Cut File | Etsy for your DIY shirts, decals, and much more using your Cricut Explore, Silhouette and other cutting machines. We have 30 Free SVG Cut Files with PNG Transparent with Zip Files for Shadow Box SVG Box Frame SVG Layered Paper Cut File | Etsy available for Shadow Box Svg | Etsy UK, How to Design Your Custom SVG Cricut Shadow Box? – Influencive also Shadow Box SVG Box Frame SVG Layered Paper Cut File | Etsy. Read More:
Shadow Box SVG Box Frame SVG Layered Paper Cut File | Etsy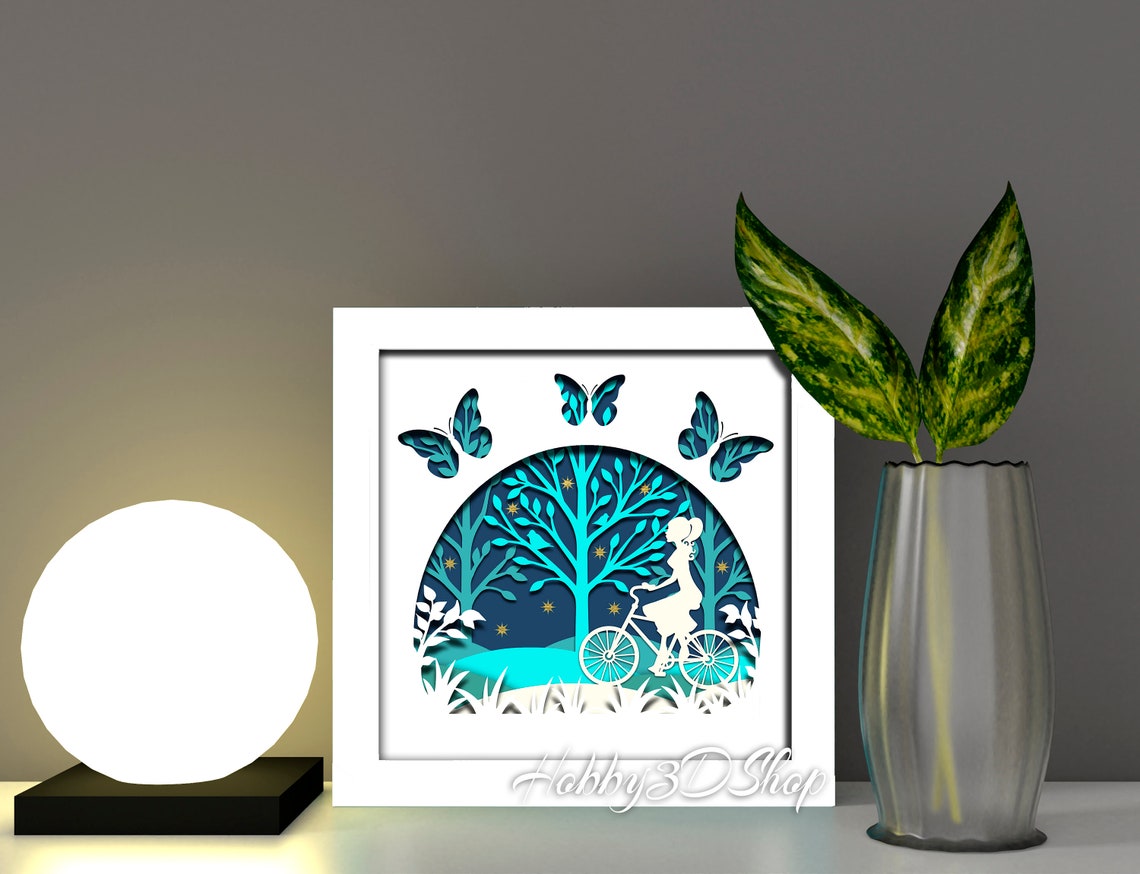 SVG Sources from www.etsy.com
Shadow Box SVG Template Shadow Box Frame Flowers SVG Rolled | Etsy
SVG Sources from www.etsy.com
32++ Free Shadow Box Svg File Inspirations | This Is Edit
SVG Sources from thisisedit.co
inspirations
7753+ Free Multi Layered Shadow Box Svg For Silhouette
SVG Sources from quality-coffee-black.blogspot.com
papercut anpassen jennifermaker 3ab561 getbutton
7753+ Free Multi Layered Shadow Box Svg For Silhouette
SVG Sources from quality-coffee-black.blogspot.com
papercut layer 3ab561 getbutton
Shadow Box SVG Box Frame SVG Layered Paper Cut File | Etsy
SVG Sources from www.etsy.com
Free Multi Layered Shadow Box Svg For Cricut – Layered SVG Cut File
SVG Sources from freesvgpng05.blogspot.com
Layered Svg Maker – Layered SVG Cut File – Download Free All Fonts
SVG Sources from grey-fonts.blogspot.com
jennifermaker shadowbox 1401
Free Layered Shadow Box Svg For Silhouette – Free Layered SVG Files
SVG Sources from getfreesvg4.blogspot.com
svg honeycomb cricut dxf bundles lsu crafters glowforge suryadillaga fbcd
Free Layered Shadow Box Svg Project – Free SVG Cut File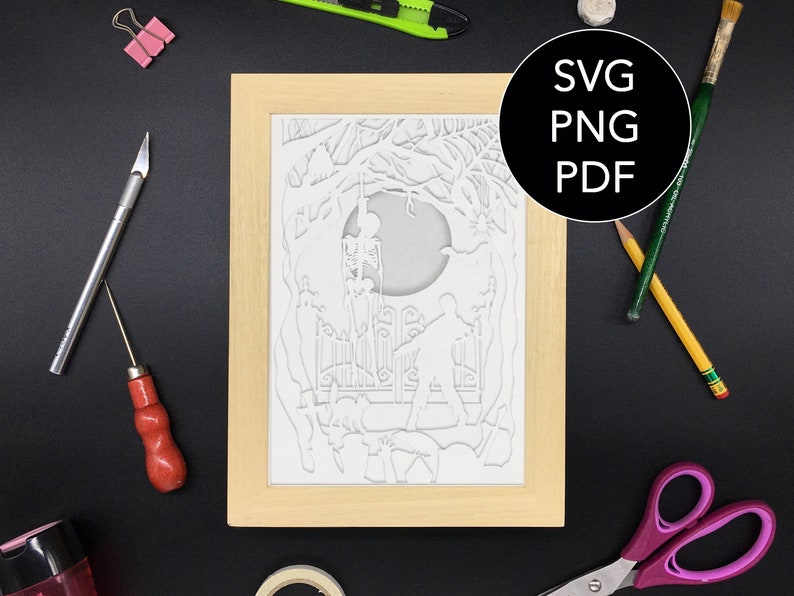 SVG Sources from new-cristmas-premium.blogspot.com
chargement
9221+ Layered Svg For Shadow Box For Silhouette SVG Builder – Best Free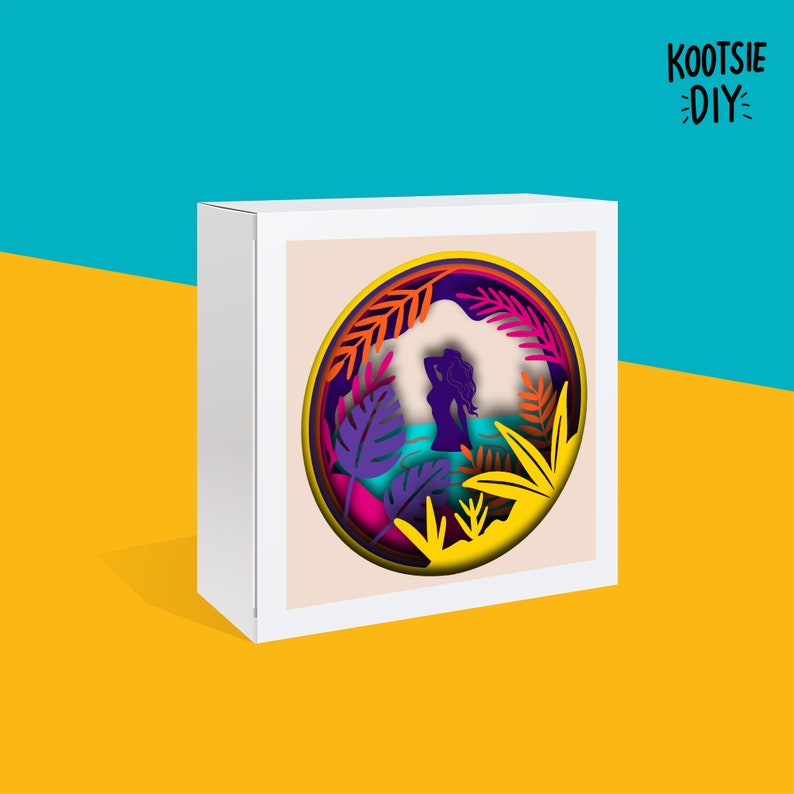 SVG Sources from packaging-cut-mockups4.blogspot.com
shadow
3D Shadow Box Svg Files – 81+ SVG File Cut Cricut
SVG Sources from geber-svgcreative-i92.blogspot.com
templates multi getbutton 3ab561
My SVG HUT
SVG Sources from mysvghut.blogspot.com
box 3d card shadow deer svg scene room cricut decoration cards instructions digital christmas etsy hut step photographed seaside following
How To Design Your Custom SVG Cricut Shadow Box? – Influencive
SVG Sources from www.influencive.com
influencive
SVG Attic Blog: Shadow Box For A Wedding
SVG Sources from svgattic.blogspot.com
shadow wedding box svg cricut monogram gifts svgattic attic gift split decor using frame flower fast easy project closet idea
Free Shadow Box Svg Cutting Files Free – Download Free SVG Cut Files
SVG Sources from design-creative-favorite.blogspot.com
shadow cutting
7753+ Free Multi Layered Shadow Box Svg For Silhouette
SVG Sources from quality-coffee-black.blogspot.com
hummingbird 3ab561 getbutton
Shadow Box SVG Box Frame SVG Layered Paper Cut File | Etsy
SVG Sources from www.etsy.com
7753+ Free Multi Layered Shadow Box Svg For Silhouette
SVG Sources from quality-coffee-black.blogspot.com
getbutton 3ab561
Shadow Box Svg | Etsy UK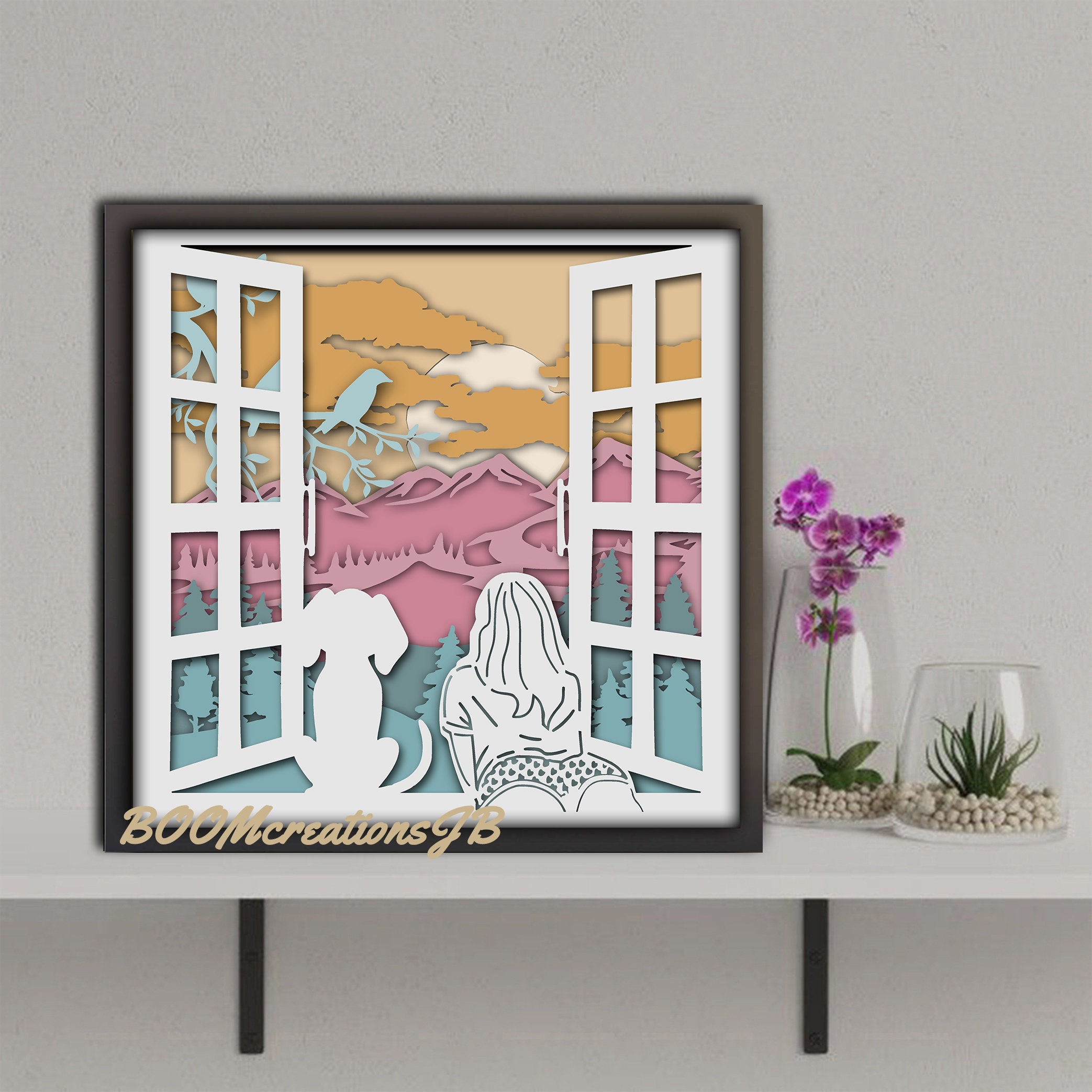 SVG Sources from www.etsy.com
shadow
17++ Shadow Box Svg Cutting Files Ideas | This Is Edit
SVG Sources from thisisedit.co
seascape written j400 luminosa
3D Svg Shadow Box – 85+ SVG File For Silhouette
SVG Sources from product-svg-cut.blogspot.com
3ab561 getbutton
34+ Free 3D Shadow Box Svg Background Free SVG Files | Silhouette And
SVG Sources from 222freesvgfile.blogspot.com
shadow cutting cut eps disney 2353 lightboxgoodman
7753+ Free Multi Layered Shadow Box Svg For Silhouette
SVG Sources from quality-coffee-black.blogspot.com
svg cricut shadowbox 3ab561 getbutton
Shadow Box Svg Cutting Files Free – SVG Layered
SVG Sources from project-font-bundle02.blogspot.com
svg bundle layered
Shadow Box Svg | Etsy UK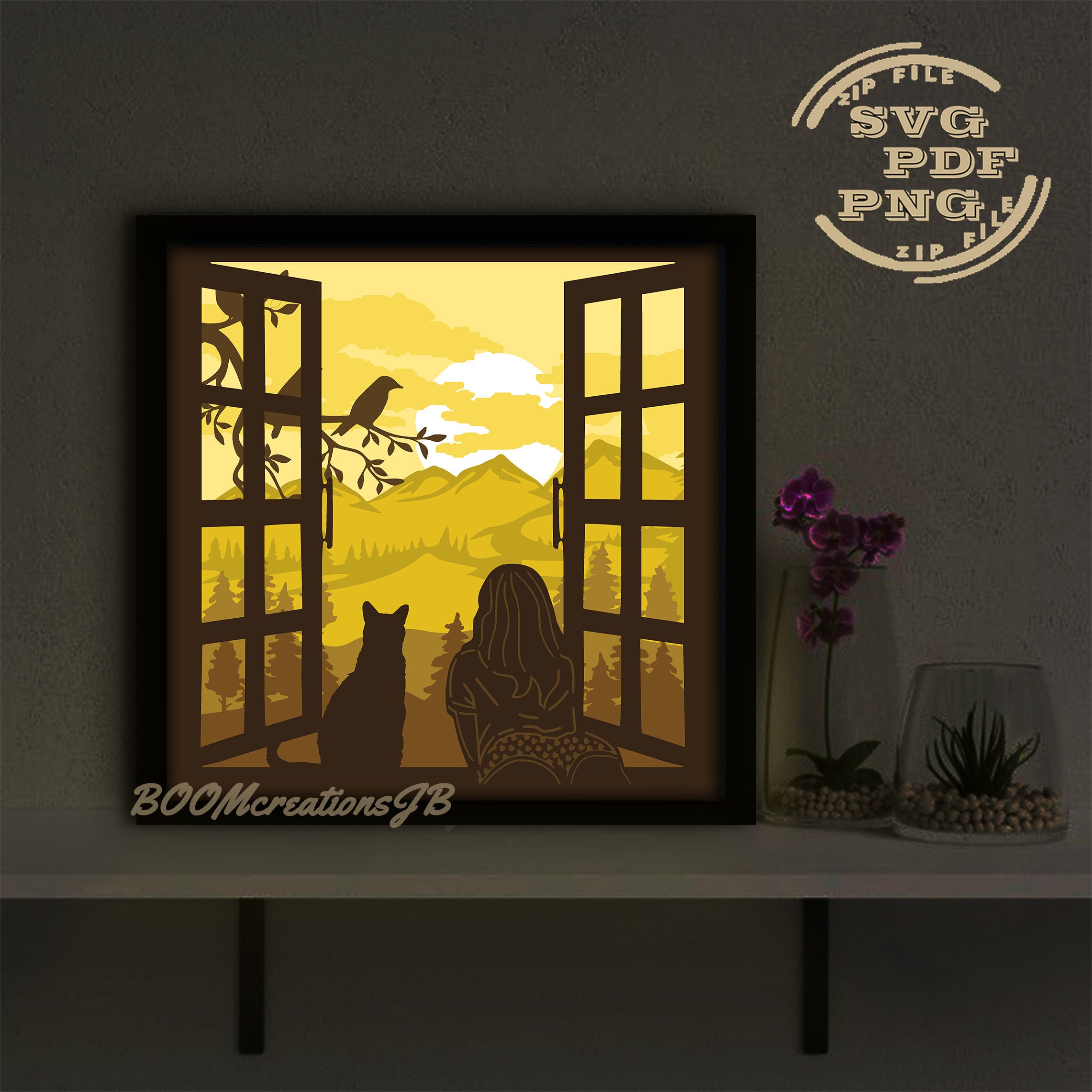 SVG Sources from www.etsy.com
7753+ Free Multi Layered Shadow Box Svg For Silhouette
SVG Sources from quality-coffee-black.blogspot.com
getbutton 3ab561
Free Multi Layered Shadow Box Svg For Cricut – Layered SVG Cut File
SVG Sources from freesvgpng05.blogspot.com
Customizable Baby Shadow Box Svg File For Cricut 3D Light Box | Etsy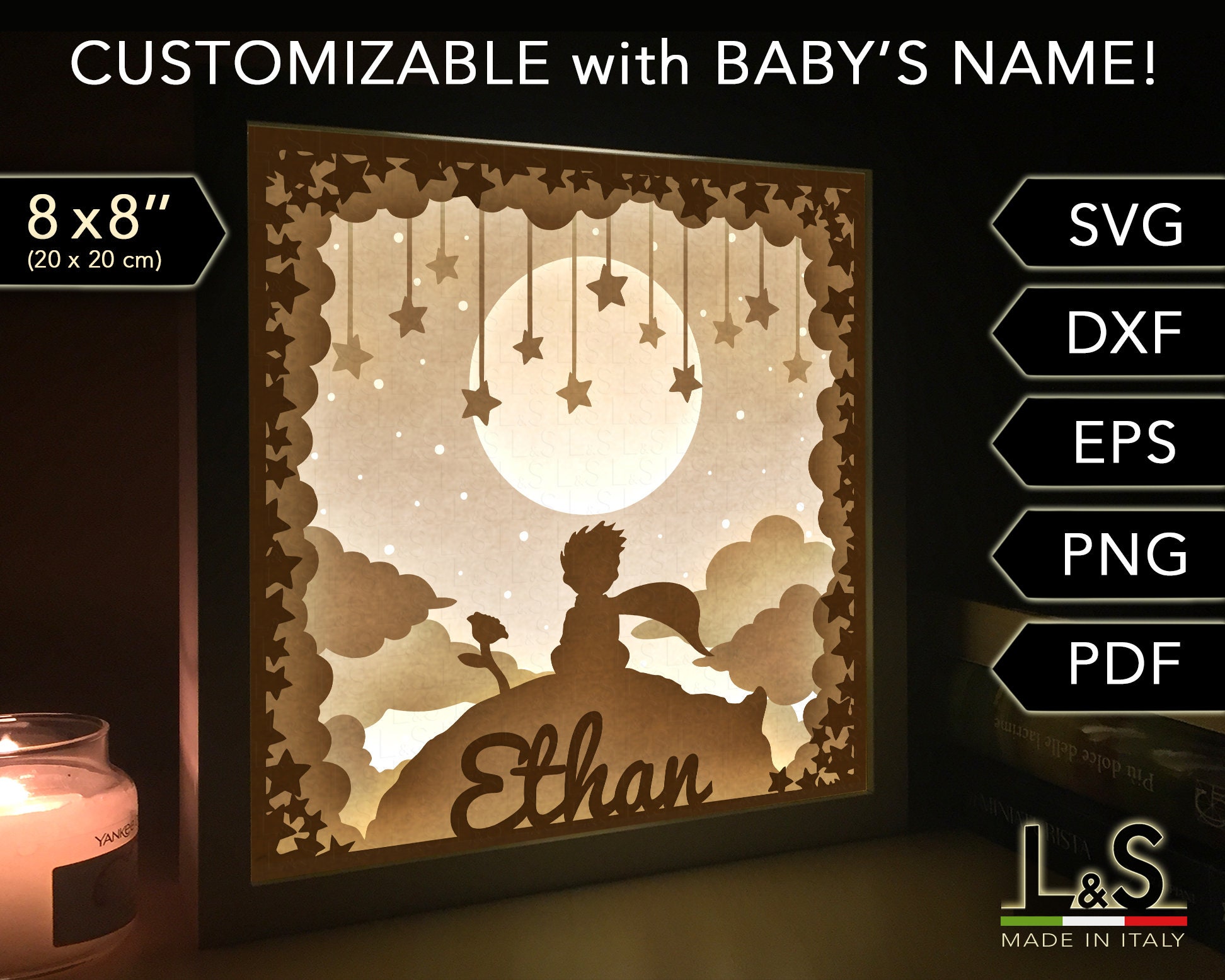 SVG Sources from www.etsy.com
Shadow Box Svg | Etsy UK
SVG Sources from www.etsy.com
Free layered shadow box svg project. How to design your custom svg cricut shadow box?. 7753+ free multi layered shadow box svg for silhouette. 3d shadow box svg files. 7753+ free multi layered shadow box svg for silhouette. Jennifermaker shadowbox 1401. Shadow cutting cut eps disney 2353 lightboxgoodman. Layered svg maker. Shadow box svg. Box 3d card shadow deer svg scene room cricut decoration cards instructions digital christmas etsy hut step photographed seaside following