Laser Cutting: A Comprehensive Guide for SVG Crafters
Hello, SVG Crafters! You've probably heard about laser cutting and how it can help you create high-quality and precise crafts quickly. In this article, we'll go over what laser cutting is, its benefits, and how it works. By the end of this article, you'll have a better understanding of laser cutting and how it can be a valuable tool for your crafting. So, let's dive in!
What is Laser Cutting?
Laser cutting is a process that uses a laser beam to cut materials, such as wood, plastic, metal, and fabric. It is a popular method because it is precise, fast, and can produce intricate designs easily. The laser beam melts, burns, or vaporizes the material to create a cut. Laser cutting machines can also engrave designs, making it a versatile tool for crafting.
The Benefits of Laser Cutting
There are many benefits to using a laser cutter for your crafting needs. Firstly, it is a precise method that allows you to create complex designs and shapes that may be difficult to achieve with traditional tools. Secondly, it is a fast process that can cut through a variety of materials with ease. Additionally, laser cutting produces clean edges and minimal burrs, which eliminates the need for post-processing work. Lastly, laser cutting is a cost-effective method because it can be used for small and large-scale projects alike.
How Does Laser Cutting Work?
Now that we've gone over what laser cutting is and its benefits, let's take a look at how it works. Laser cutting machines consist of a laser source, a laser beam delivery system, and a cutting table. The laser source produces a high-energy beam of light, which is directed through the beam delivery system to the cutting table. The cutting table holds the material that needs to be cut or engraved. The laser beam cuts through the material by melting, burning or vaporizing it, creating a clean cut or engraving.
The Different Types of Laser Cutting Machines
There are two main types of laser cutting machines: CO2 laser cutting machines and fiber laser cutting machines. CO2 laser cutters are best suited for cutting and engraving non-metallic materials, such as wood, acrylic, and leather. Fiber laser cutters, on the other hand, are used to cut and engrave metallic materials, such as steel and aluminum. Both types of machines are versatile and can be used for a variety of crafting needs.
The Laser Cutting Process
The laser cutting process is straightforward and easy to use. First, you create your design using computer software, such as Adobe Illustrator or CorelDRAW. This design is then sent to the laser cutting machine, which reads the file and translates it into a cutting or engraving path. The material is then loaded onto the cutting table, and the machine begins the cutting or engraving process. Once the process is complete, you can remove the material from the table, and your design is complete.
Applications of Laser Cutting
Laser cutting is a versatile method that can be used in a variety of industries, including manufacturing, advertising, and of course, crafting. Here are some of the applications of laser cutting:
Creating intricate designs on wood, acrylic, and leather
Producing custom jewelry and accessories
Cutting out templates and stencils for painting and etching
Engraving designs and logos on metal and plastic
Creating signage and displays for businesses
Choosing a Laser Cutting Service
If you're not ready to invest in your own laser cutting machine or need a professional touch, you can choose to use a laser cutting service. These services have their own machines and can create your designs for you. When choosing a laser cutting service, be sure to consider their experience, turnaround time, pricing, and customer service. You want to work with a service that is reliable and can produce high-quality work.
Conclusion
Laser cutting is a precise, versatile, and cost-effective method that can help you create high-quality and intricate designs quickly. Whether you're a crafter looking to expand your tools or a business owner looking to create custom signage, laser cutting can provide you with the results you need. By understanding the benefits and process of laser cutting, you can harness its power to take your crafting to the next level.
Thank you for reading our comprehensive guide to laser cutting. We hope that you found it informative and helpful in your crafting journey. Be sure to check out our other articles for more tips and tricks.
Goodbye, and Happy Crafting!
Download Free Precision Laser Cutting Services – Multimetal Products Corporation Editable, you can use Precision Laser Cutting Services – Multimetal Products Corporation for your DIY shirts, decals, and much more using your Cricut Explore, Silhouette and other cutting machines. We have 10 Free SVG Cut Files with SVG Editable with Zip Files for Precision Laser Cutting Services – Multimetal Products Corporation available for Laser Cutting Service | DXF Quote | Prototype Hubs, What is Laser Cutting? – A Definitive Guide to the Process – TWI also Fiber Laser Cutting | South Shore Manufacturing | Precision Machining. Read More:
Precision Laser Cutting Services – Multimetal Products Corporation
SVG Sources from www.multimetal.com
laser cutting fiber metal precision services capabilities guide machine
Everything You Need To Know About Laser Cutting | ShapeCUT
SVG Sources from www.shapecut.com.au
laser cutting metal sheet manufacturing everything need know stampings steel stamping industry business hpl components au fabrication
Precision Machining And Laser Cut
SVG Sources from njsullivan.com
laser cutting metal plasma wordpress lumentum xml galison fabrication services istock divisions splitter importing wxr custom stocks usa optics adds
Laser Machining Of Diamond Tools
SVG Sources from www.industr.com
synova machining lcs highest
Laser Cutting Service | DXF Quote | Prototype Hubs
SVG Sources from prototypehubs.com
Laser Cutting | Contract Manufacturing | Kent Stainless
SVG Sources from www.kentstainless.com
contract
Laser Cutting Northamptonshire | #1 Laser Cutters – Tailor Made
SVG Sources from www.tailormade-online.co.uk
northamptonshire cutters emission fabrication
Fiber Laser Cutting | South Shore Manufacturing | Precision Machining
SVG Sources from www.southshoremanufacturing.com
laser fiber cutting services machining manufacturing
What Is Laser Cutting? – A Definitive Guide To The Process – TWI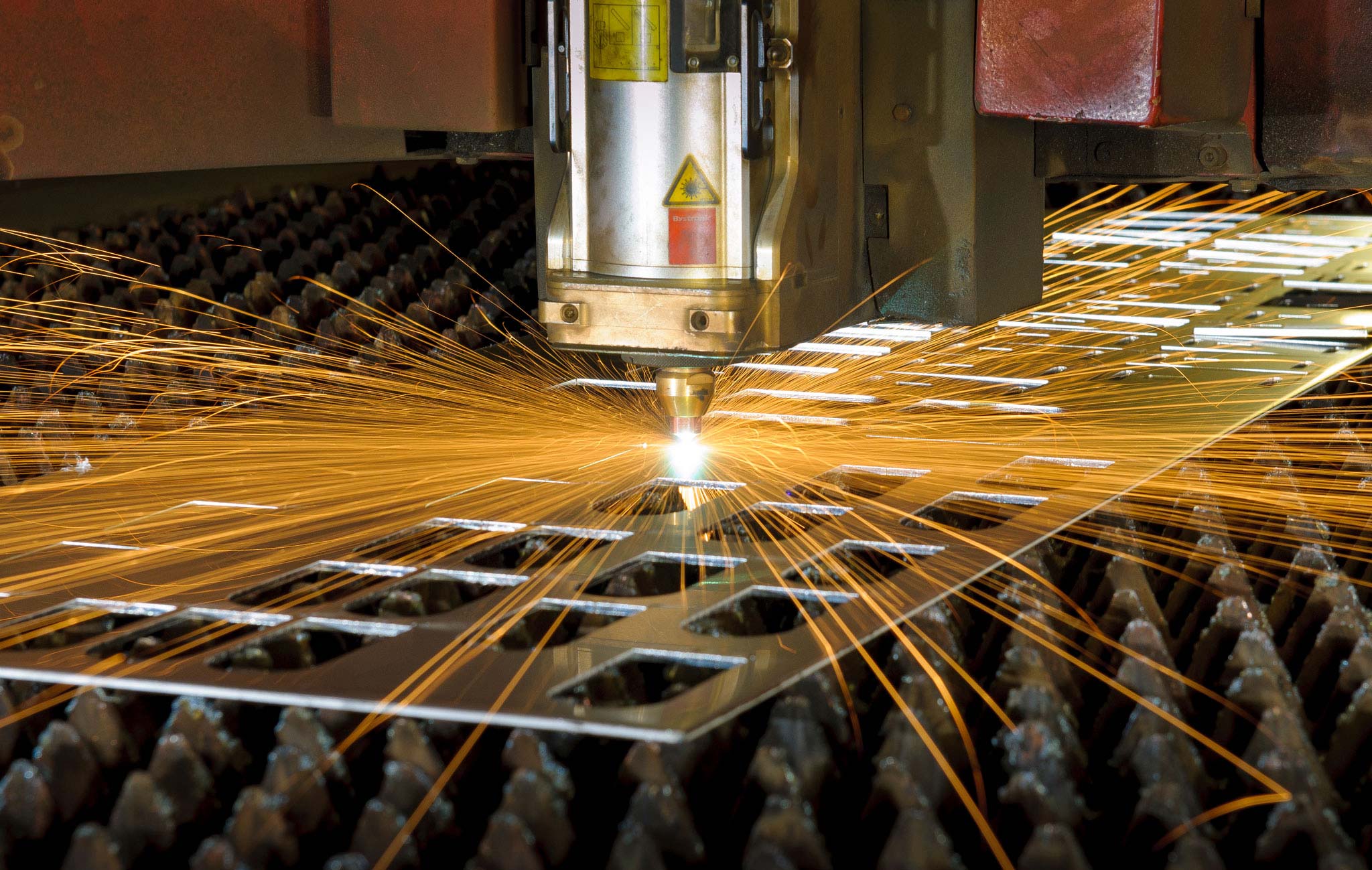 SVG Sources from www.twi-global.com
laser cutting process twi facilities per client
Laser Cutting – Sharp Edge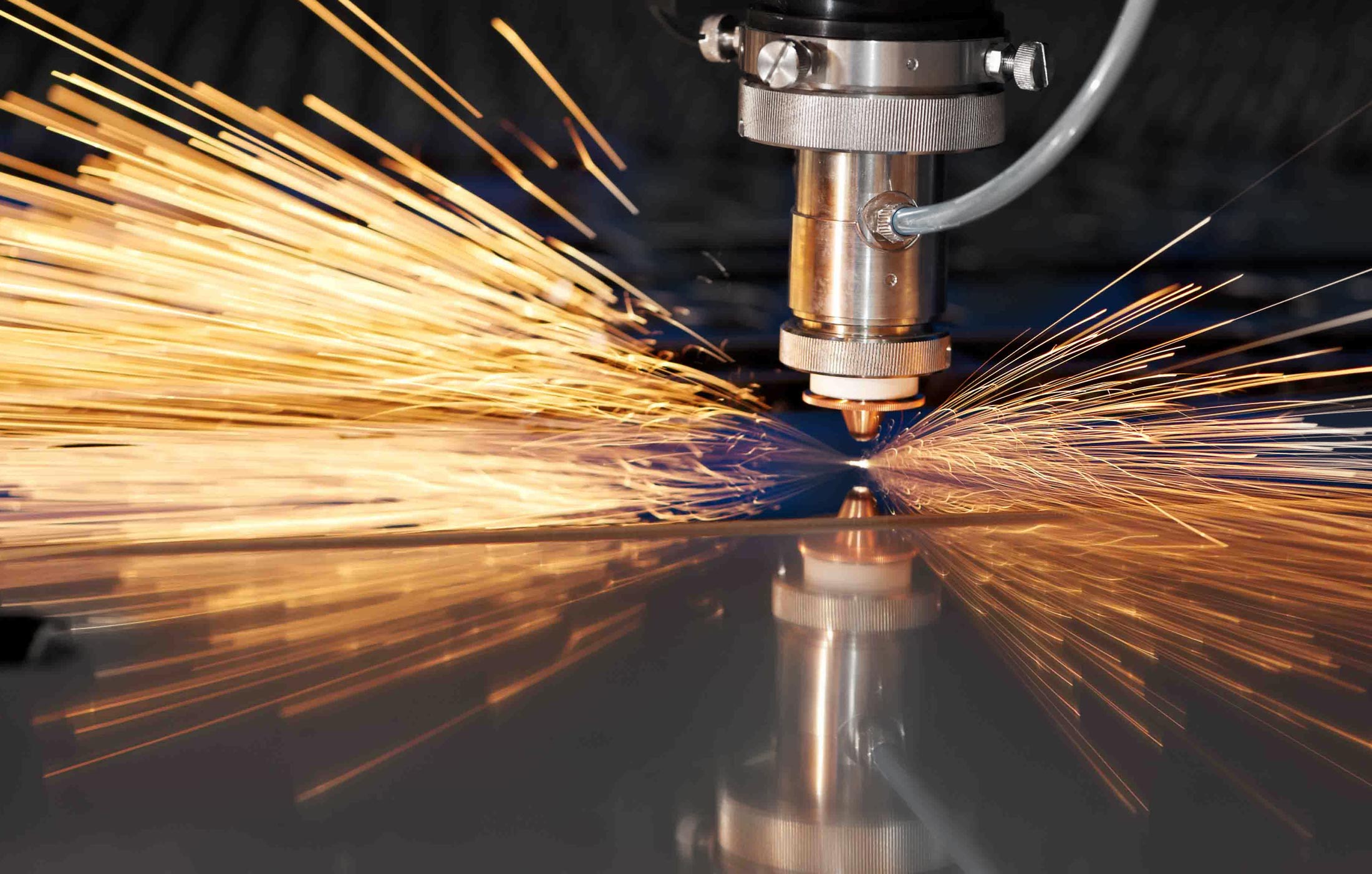 SVG Sources from sharpedge.co.nz
laser cutting edge sharp
Laser cutting metal plasma wordpress lumentum xml galison fabrication services istock divisions splitter importing wxr custom stocks usa optics adds. Northamptonshire cutters emission fabrication. Fiber laser cutting. Laser cutting service. Laser machining of diamond tools. Laser cutting northamptonshire. Laser cutting metal sheet manufacturing everything need know stampings steel stamping industry business hpl components au fabrication. Laser cutting. Laser cutting. Laser cutting edge sharp