Welcome SVG Crafters to the World of Halloween Shadow Boxes
Hello, SVG Crafters! Get your scissors, papers, and glue guns ready. Halloween is just around the corner, and it's time to level up your craft skills. This time, we're talking about Halloween Shadow boxes. They're not just for adding spooky decorations to your home, but they're also an excellent way to showcase your creativity. In this article, we're going to give you ideas and inspiration for your Halloween Shadow boxes. So, let the crafting begin!
What are Halloween Shadow boxes and how to make them?
Halloween Shadow boxes are multi-layered paper cutout boxes that create depth and dimension to a scene or design. Typically, they are framed and backlit to give a dramatic effect. These Halloween-inspired Shadow boxes usually feature spooky images such as ghosts, pumpkins, bats, and skeleton. They are trendy among crafters because they can be customized to any theme or occasion.
If you're new to Halloween Shadow boxes, there are countless tutorials on Youtube that can help you get started. You can also purchase SVG, PDF, and PNG files online that you can download and print. So, don't be afraid to try it out. Let your imagination run wild!
Top 5 Halloween Shadow Box Designs
1. Churchyard Shadow Box
The Churchyard Shadow Box is a classic Halloween design that features a haunted church and graveyard. The intricate details of the tombstones and vines are eye-catching, and it creates an eerie atmosphere that will give your guests goosebumps.
2. Spooky House Shadow Box
Create a spooky village with the Spooky House Shadow Box. It features several houses, a graveyard, and trees that can be customized to your liking. This design is perfect if you're going for a subtle Halloween decoration for your tabletop.
3. Pumpkin Patch Shadow Box
The Pumpkin Patch Shadow Box is cute and festive at the same time. The design features a pumpkin patch, scarecrow, and sunflowers that will add a pop of color to your Halloween decorations. This shadow box is perfect for kids' parties or themed classrooms.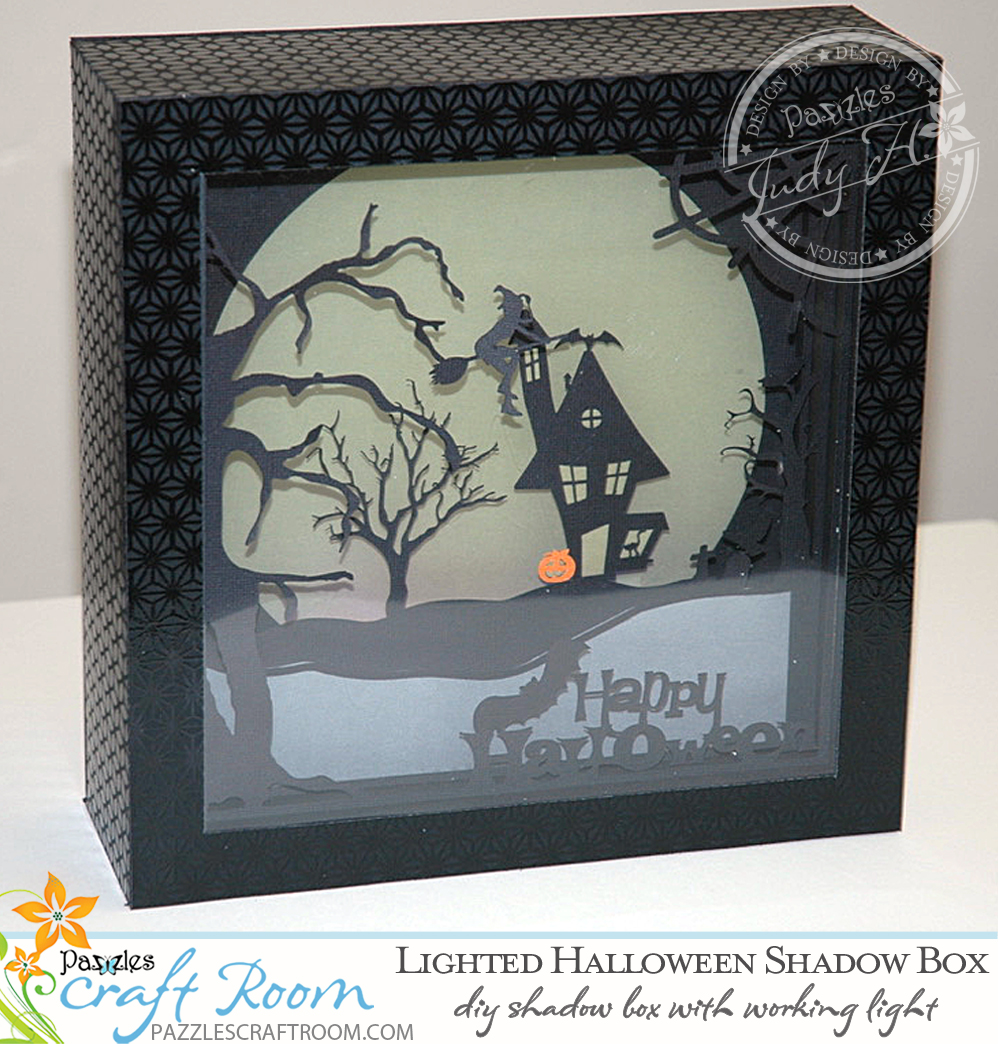 4. Witch's Brew Shadow Box
If you're a fan of witches and potions, then the Witch's Brew Shadow Box is for you. The design features a witch's cauldron, spellbook, and potion bottles that will add an eerie ambiance to your space. This shadow box is perfect for a Halloween-themed bar setup.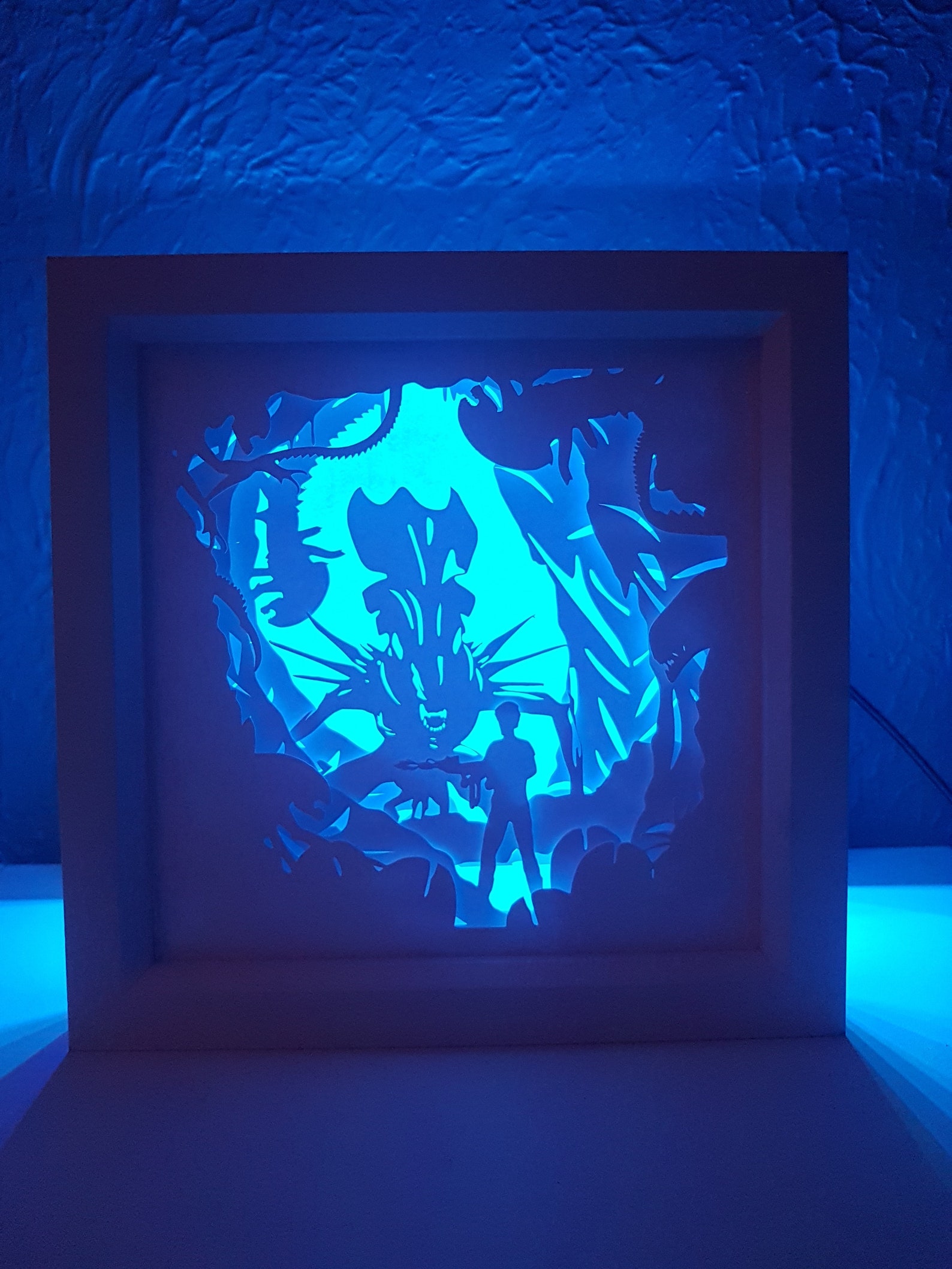 5. Ghostly Graveyard Shadow Box
The Ghostly Graveyard Shadow Box is the ultimate Halloween design that features a creepy graveyard with a ghostly figure. The 3D effect creates an illusion that the ghost is floating in mid-air. This shadow box will definitely be the centerpiece of your Halloween decorations.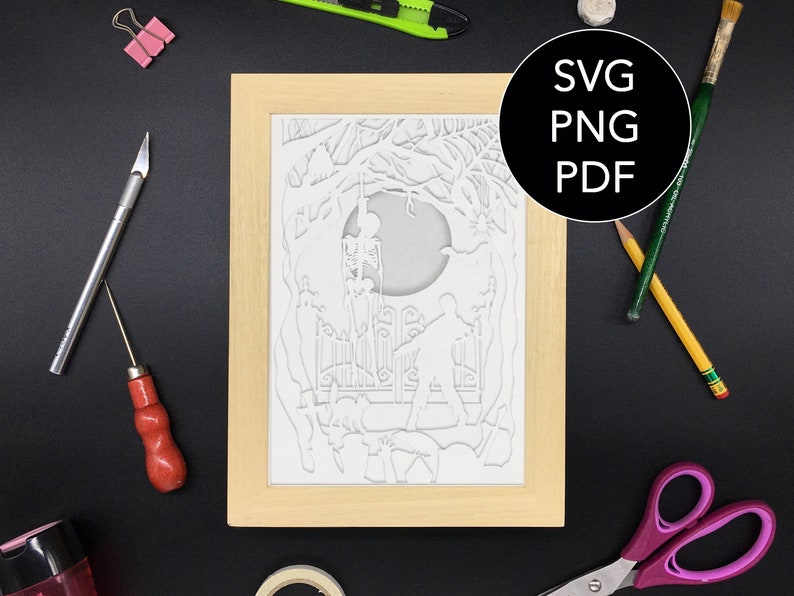 Tips and Tricks in Making Halloween Shadow Boxes
Making Halloween Shadow boxes can be challenging, but it's also a rewarding experience. Here are some tips and tricks to help you create a masterpiece:
Choose the right paper. Use high-quality paper that will not tear easily, but it should also be thin enough for easy cutting.
Take your time. Do not rush in cutting and assembling your shadow box. Precision is key to achieving a clean finish.
Use foam tape or dimensional glue. This will give your shadow box a 3D effect and create depth.
Experiment with lights. You can create various effects by adding lights inside your shadow box. Use LED tea lights, fairy lights, or even neon lights to make it more exciting.
Have fun. Don't take it too seriously. Crafting is all about enjoying the process and discovering new things.
Conclusion
Halloween Shadow Boxes are fun and easy to make. They can turn your home into a spooky and mesmerizing wonderland. Whether you're a professional crafter or a beginner, there's always an opportunity to create something unique and special. Remember, there are no limits to your creativity. So, go ahead, try out these designs, and make your Halloween even more memorable.
Goodbye for now
Experimenting with different crafting projects makes our lives more colorful. We hope you enjoyed reading this article about Halloween Shadow Boxes. Come back again soon for more exciting DIY projects!
Download Free Halloween Shadow Box SVG Papercut Template 3D Haunted House | Etsy for DIY Crafts, you can use Halloween Shadow Box SVG Papercut Template 3D Haunted House | Etsy for your DIY shirts, decals, and much more using your Cricut Explore, Silhouette and other cutting machines. We have 30 Free SVG Cut Files with SVG Editable with Zip Files for Halloween Shadow Box SVG Papercut Template 3D Haunted House | Etsy available for Pin on 4-2* A Little Of Everything, 3D Shadow Box SVG for Halloween Decor Layered SVG file for | Etsy also Lighted Halloween Shadow Box with instant SVG download. Read More:
Halloween Shadow Box SVG Papercut Template 3D Haunted House | Etsy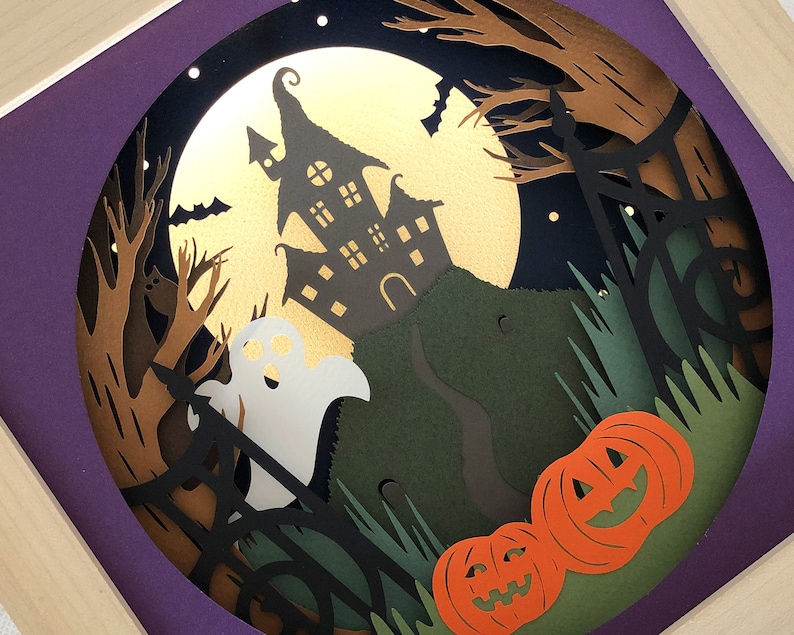 SVG Sources from www.etsy.com
shadow papercut
Halloween Shadow Box Svg Free
SVG Sources from face-svg-design.blogspot.com
Free Layered Shadow Box Svg Project – Free SVG Cut File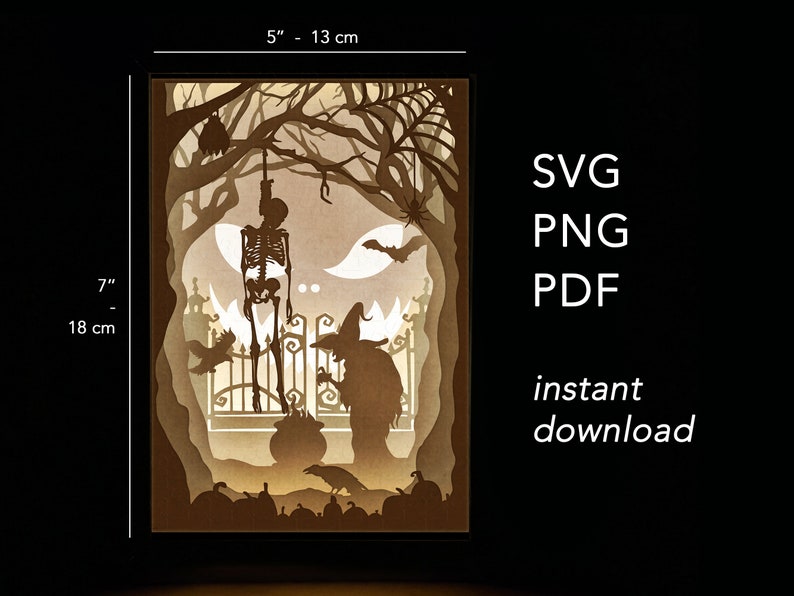 SVG Sources from new-cristmas-premium.blogspot.com
Layered Halloween Shadow Box Svg DIY Halloween Decor 3D | Etsy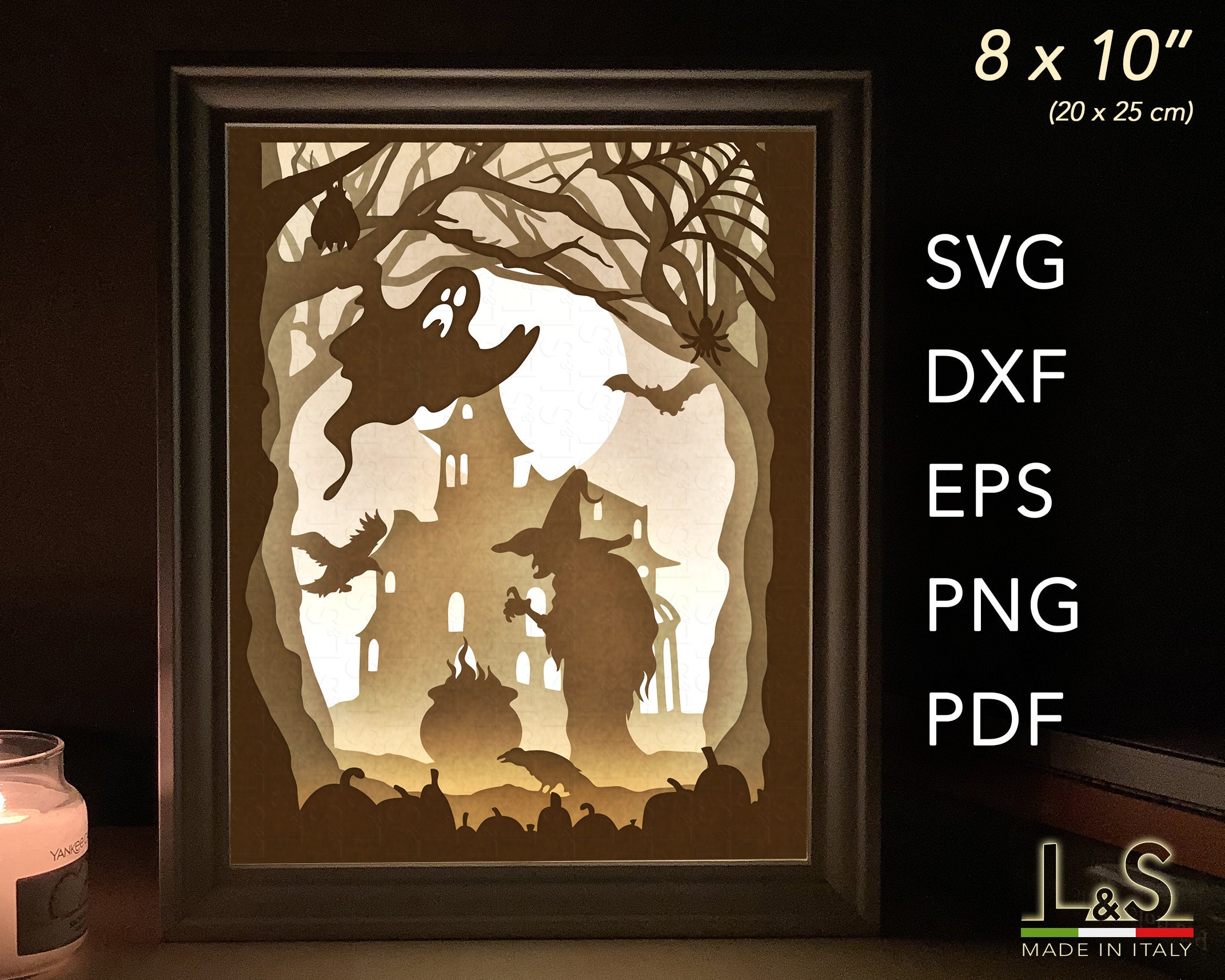 SVG Sources from www.etsy.com
Lighted Halloween Shadow Box With Instant SVG Download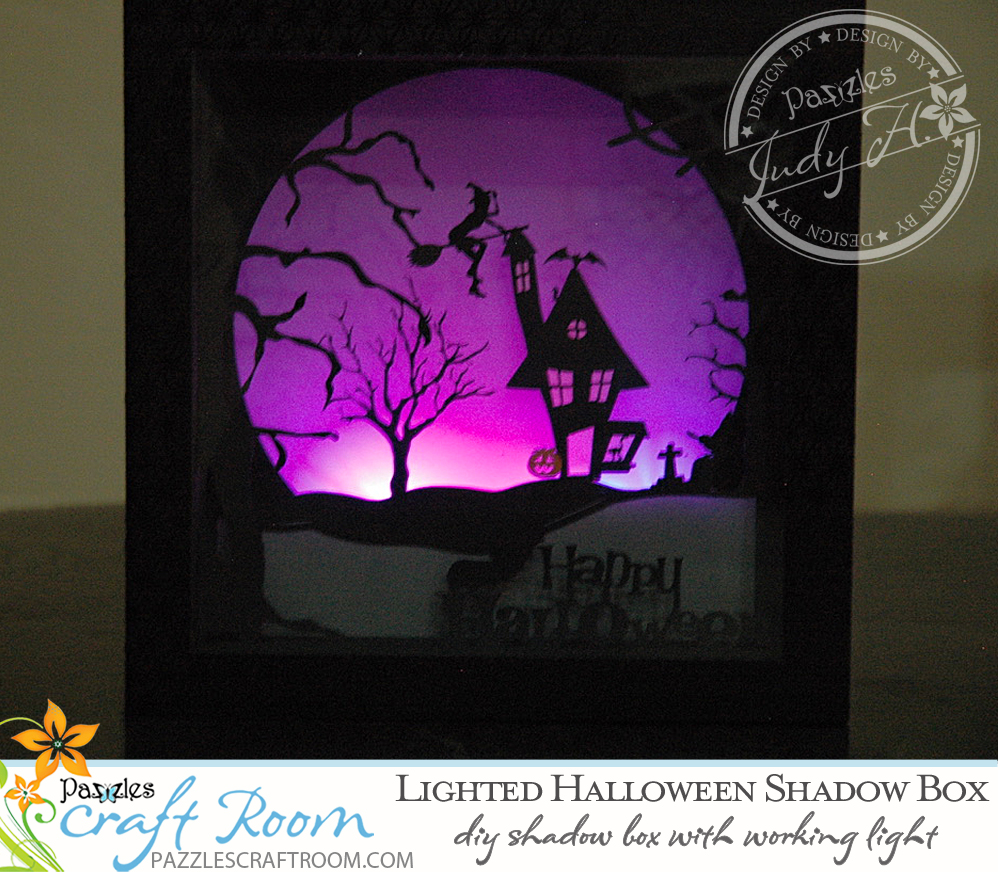 SVG Sources from www.pazzles.net
lighted pazzles
Halloween Shadow Box SVG PDF PNG Paper Cutting Instant | Etsy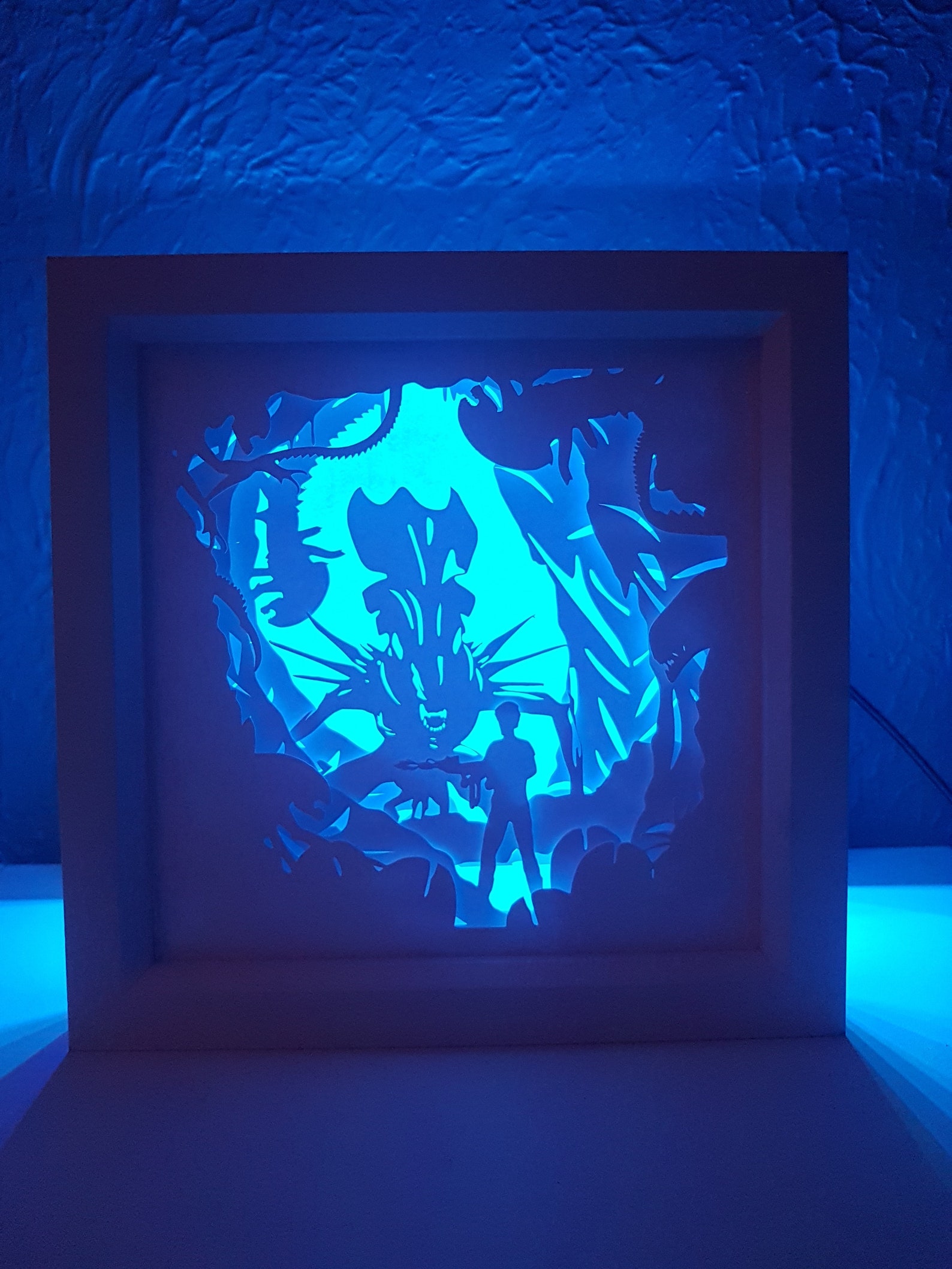 SVG Sources from www.etsy.com
Halloween Shadow Box. Used Various SVG Files That I Have Collected Over
SVG Sources from www.pinterest.com
Pin On 4-2* A Little Of Everything
SVG Sources from www.pinterest.com
shadow
Eerie Glowing Halloween Shadow Boxes – Free SVG File Download
SVG Sources from www.littleyellowwheelbarrow.com
halloween shadow boxes svg eerie glowing file paper cutting
Lighted Halloween Shadow Box With Instant SVG Download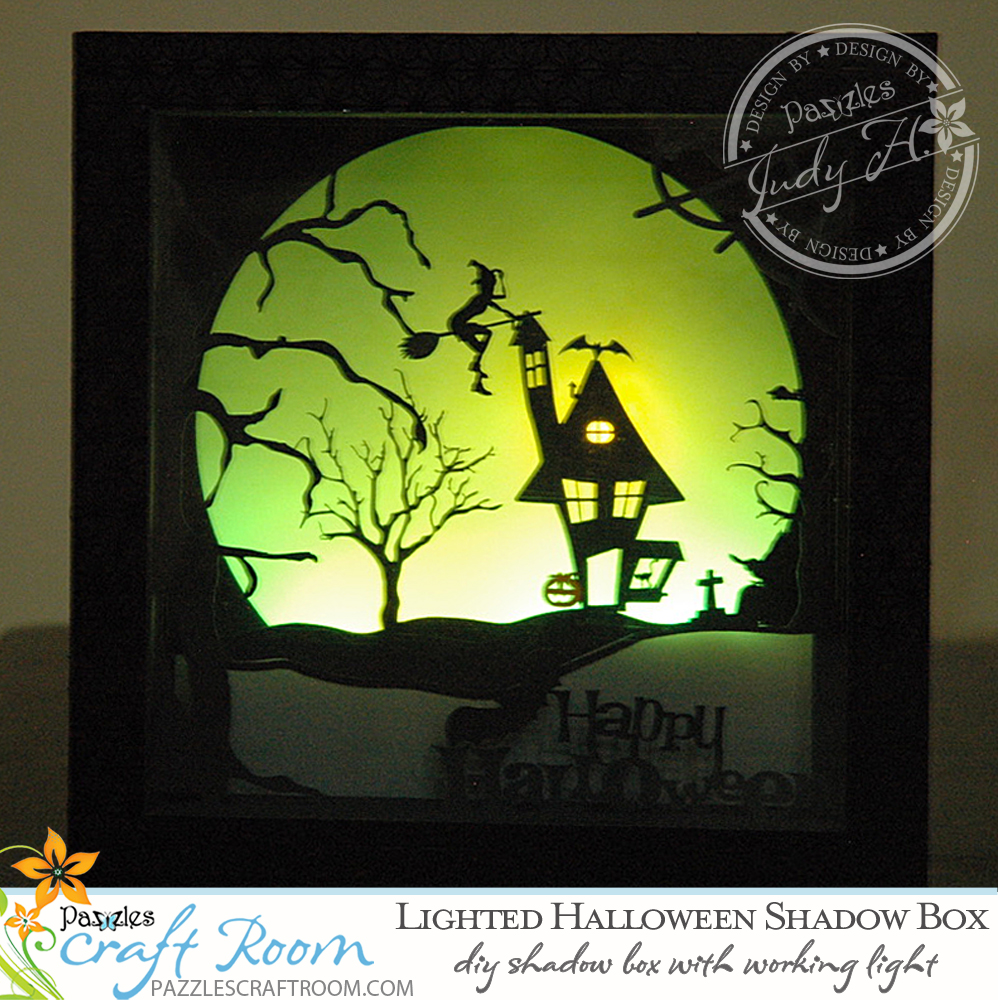 SVG Sources from www.pazzles.net
lighted pazzles
Halloween Shadow Box SVG PDF PNG Paper Cutting Download | Etsy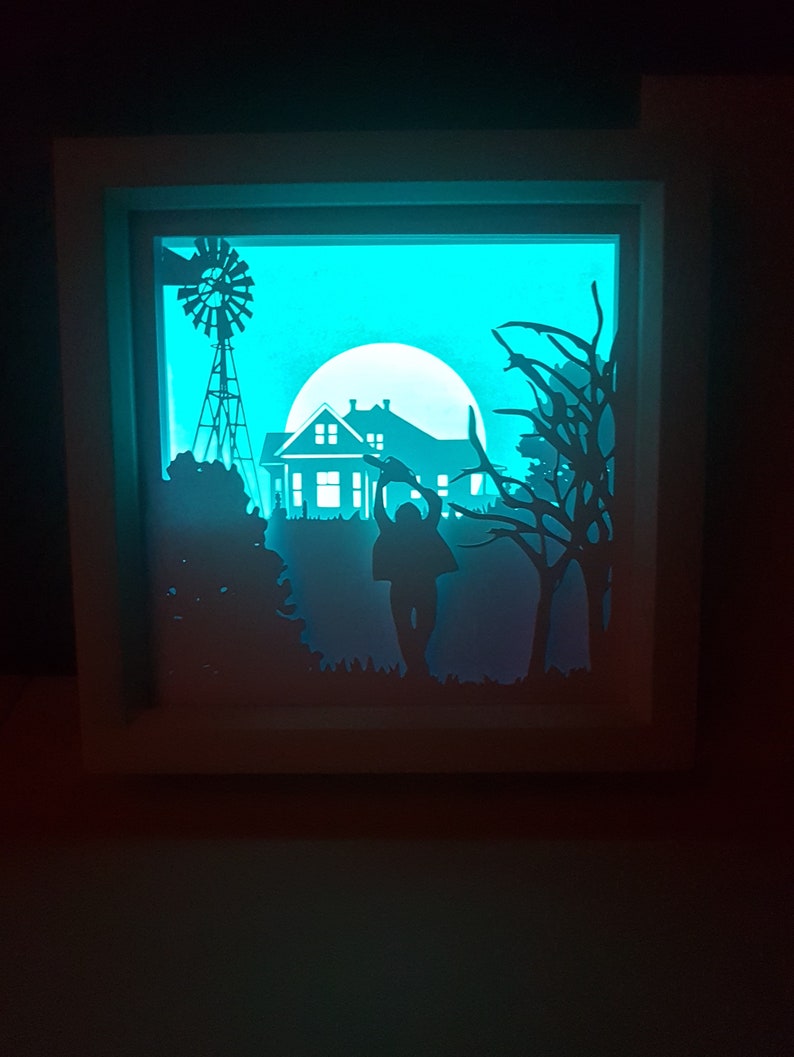 SVG Sources from www.etsy.com
shadow
Halloween Shadow Box SVG Papercut Template 3D Haunted House | Etsy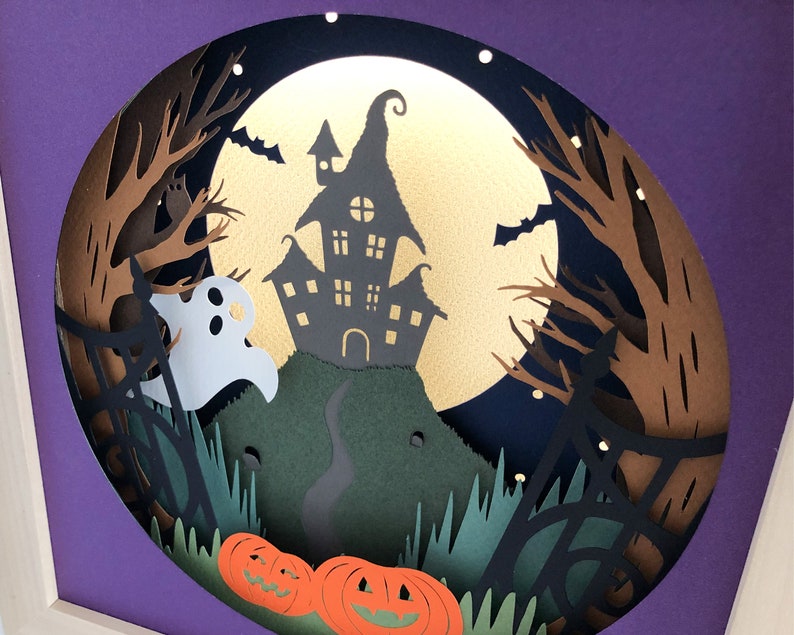 SVG Sources from www.etsy.com
papercut shadow cutting
Halloween Shadow Box SVG Papercut Template 3D Haunted House | Etsy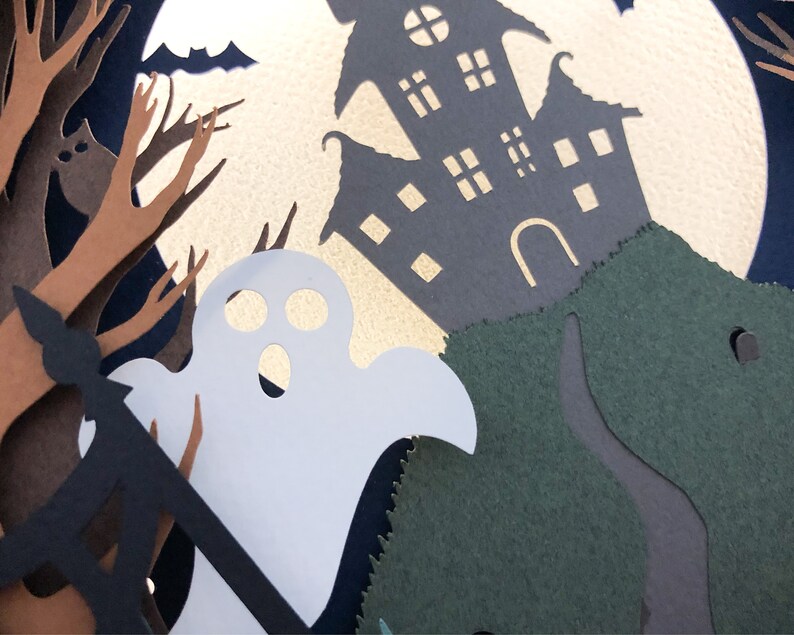 SVG Sources from www.etsy.com
papercut
Free Layered Shadow Box Svg Project – Free SVG Cut File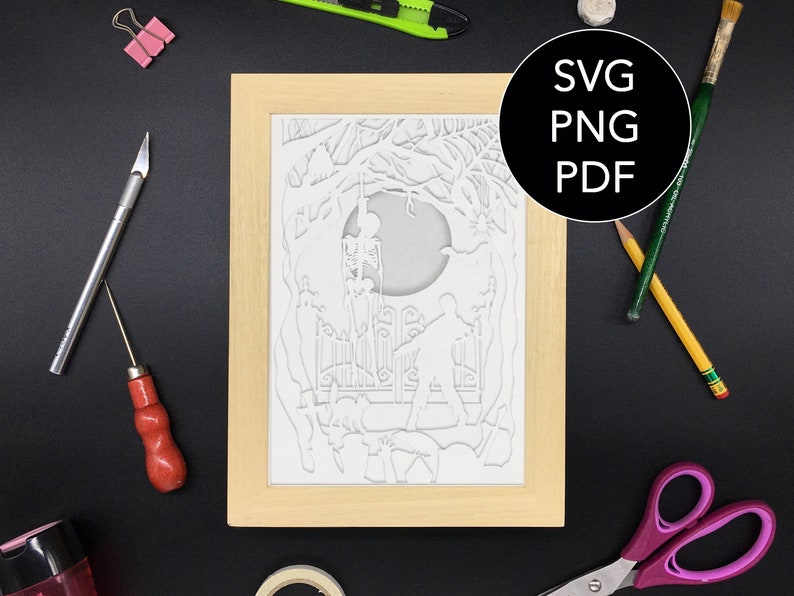 SVG Sources from new-cristmas-premium.blogspot.com
chargement
Halloween Shadow Box Svg
SVG Sources from face-svg-design.blogspot.com
lightboxgoodman
Lighted Halloween Shadow Box With Instant SVG Download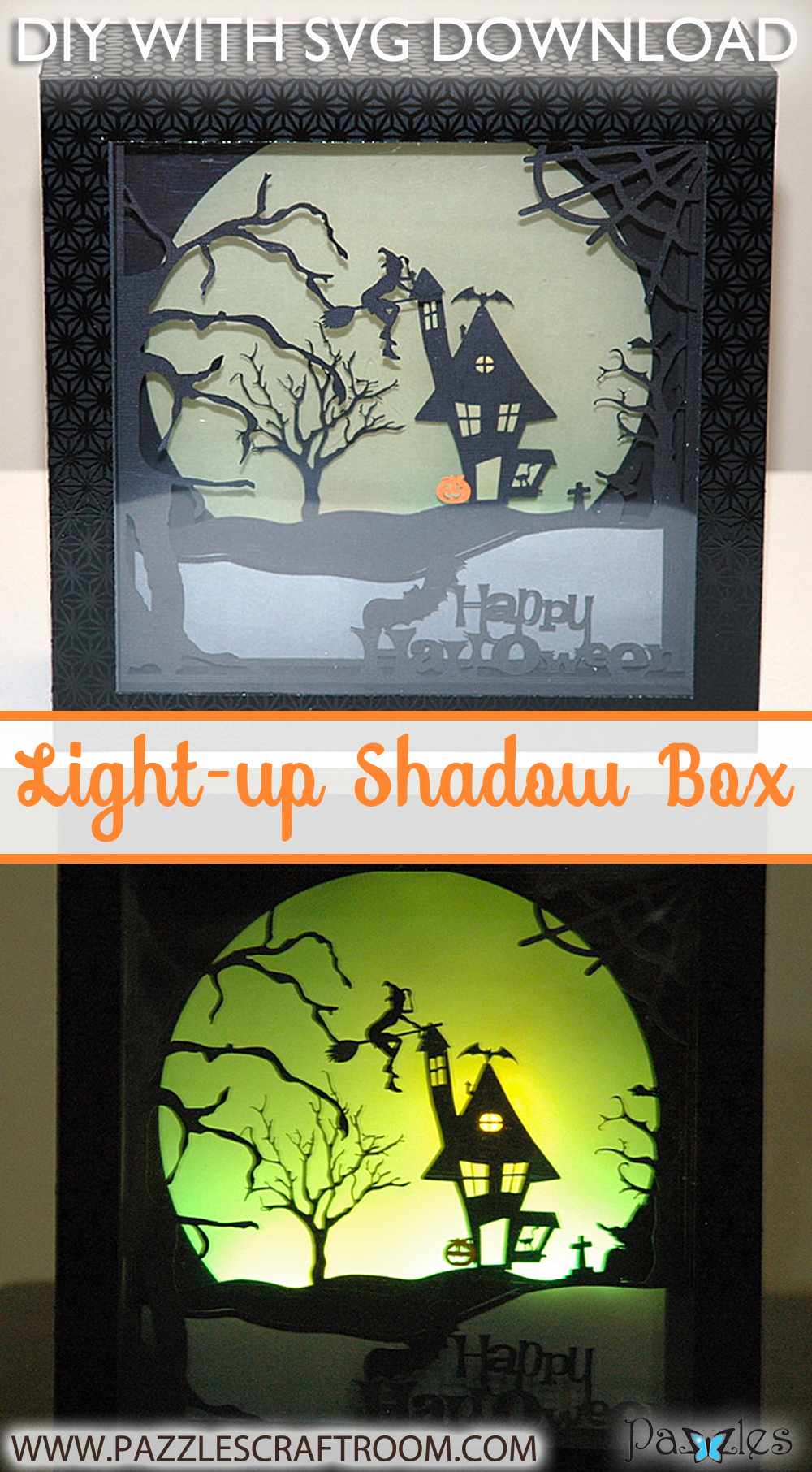 SVG Sources from www.pazzles.net
lighted pazzles
Lighted Halloween Shadow Box With Instant SVG Download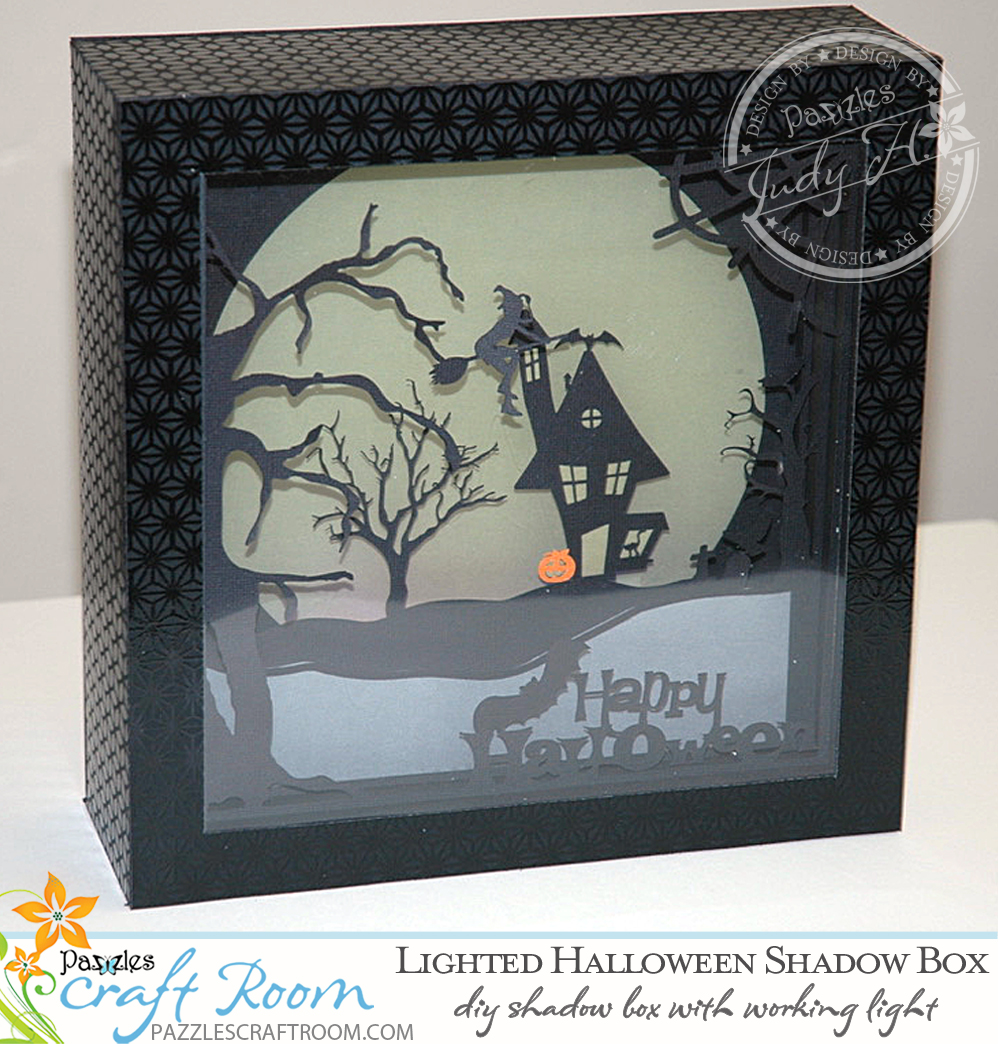 SVG Sources from www.pazzles.net
pazzles
Halloween Shadow Box, SVG, 3d Papercut SVG, Layered Paper (1288504
SVG Sources from designbundles.net
halloween svg shadow box layered papercut 3d paper
Halloween Shadow Box DIY Paper Cut SVG File For Instant | Etsy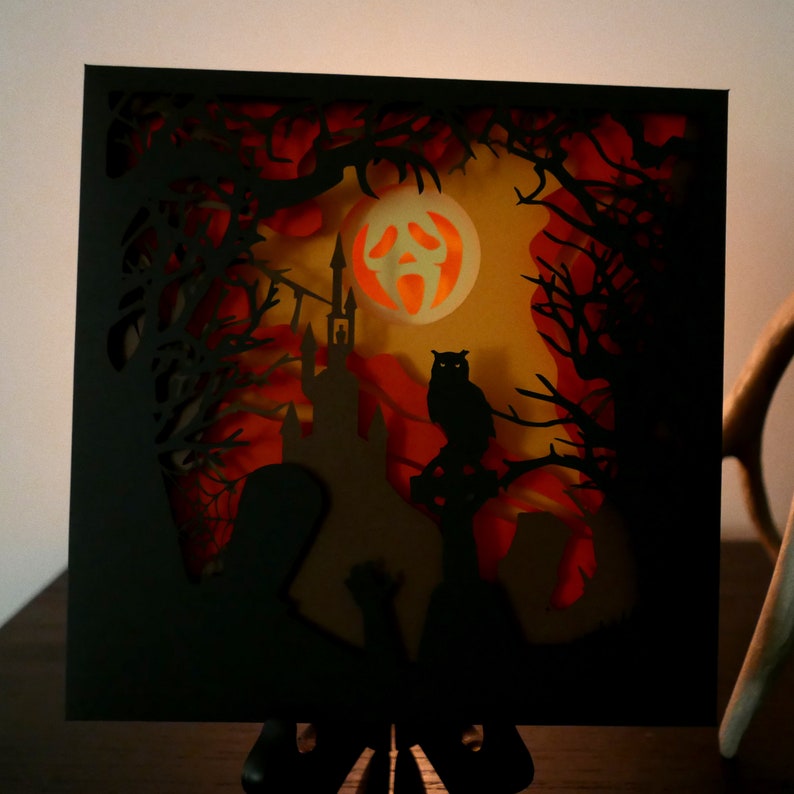 SVG Sources from www.etsy.com
instant
Halloween Shadow Box Svg, Halloween Layered Svg, 3d Papercut
SVG Sources from designbundles.net
papercut
Halloween SVG Shadow Box 3D Layered SVG File For Cricut | Etsy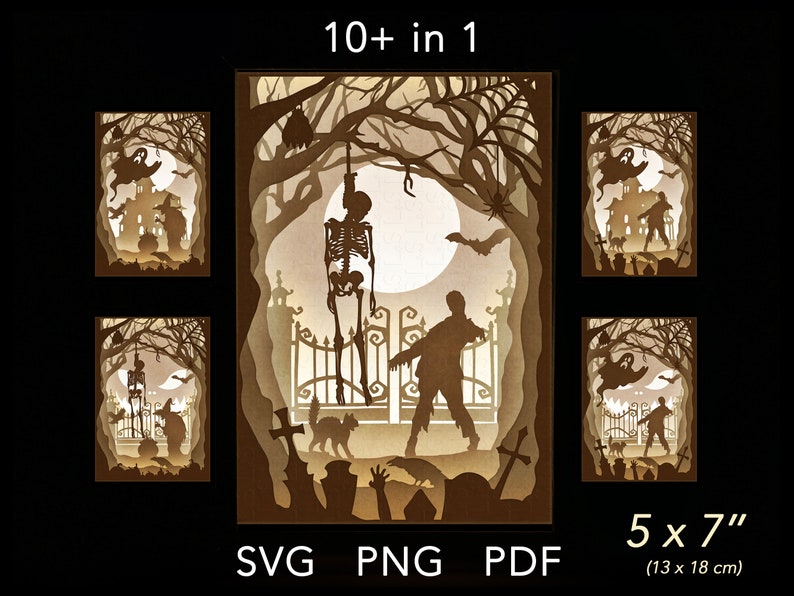 SVG Sources from www.etsy.com
Halloween Shadow Box SVG PDF PNG Paper Cutting Instant | Etsy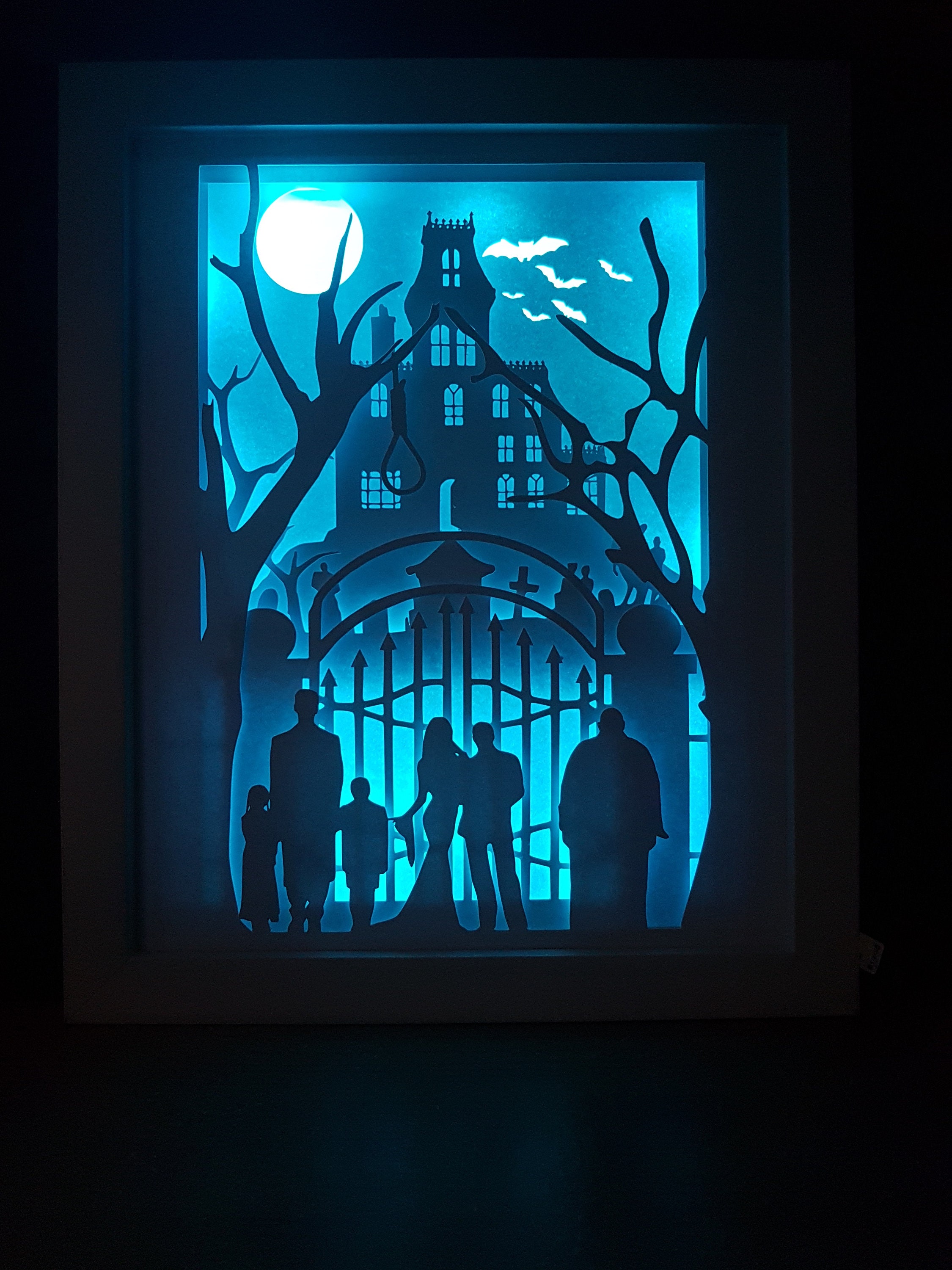 SVG Sources from www.etsy.com
Halloween Shadow Box Svg, 3d Papercut, Halloween Layered Svg
SVG Sources from designbundles.net
papercut shadow
Free Multi Layered Shadow Box Svg For Cricut – Layered SVG Cut File
SVG Sources from freesvgpng05.blogspot.com
Free Multi Layered Shadow Box Svg For Cricut – Layered SVG Cut File
SVG Sources from freesvgpng05.blogspot.com
multi
Halloween Shadow Box SVG Papercut Template 3D Haunted House | Etsy
SVG Sources from www.etsy.com
papercut
3D Shadow Box SVG For Halloween Decor Layered SVG File For | Etsy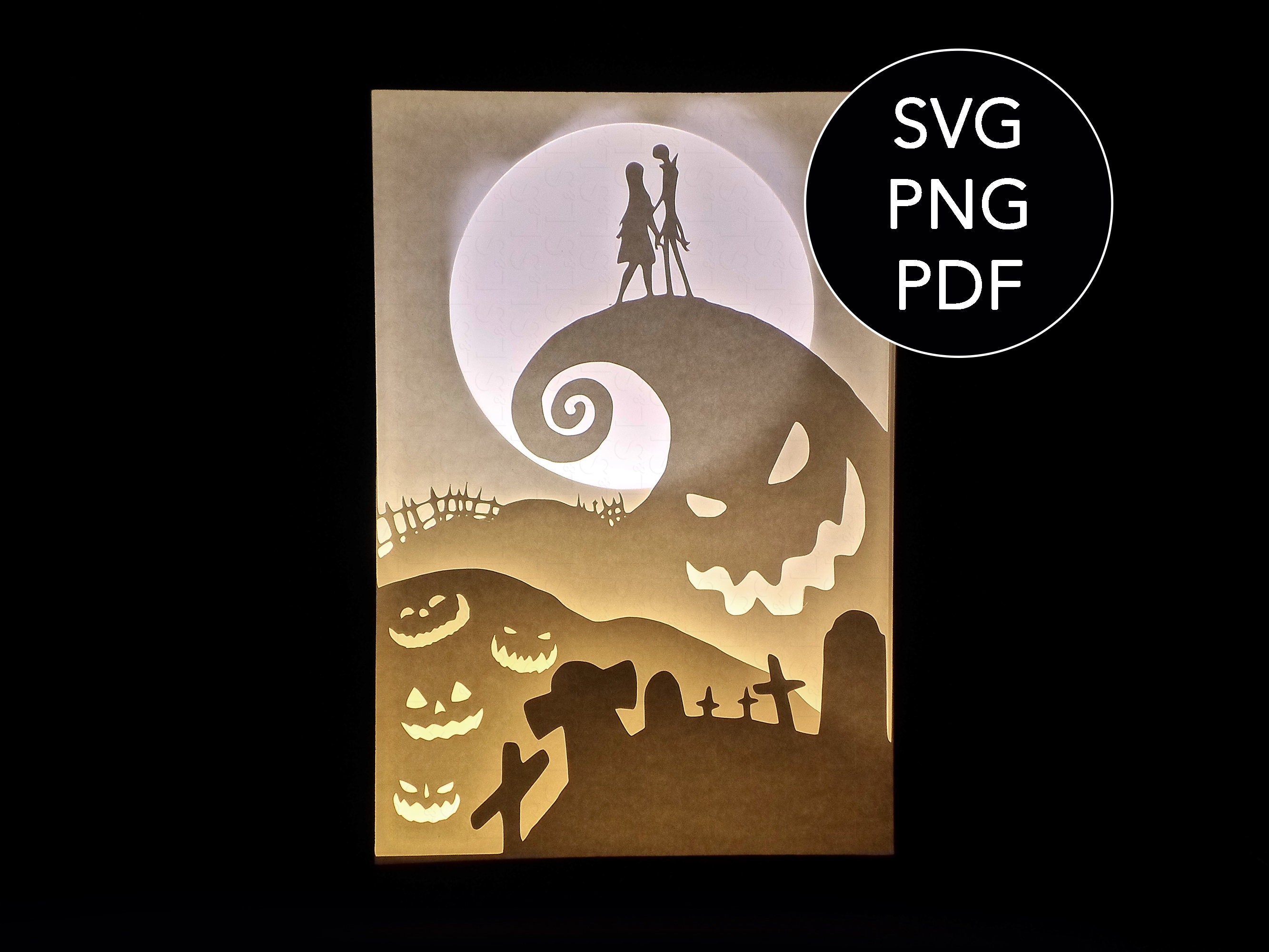 SVG Sources from www.etsy.com
3D SVG Cut Files – Cut-Files.com
SVG Sources from cut-files.com
Halloween Shadow Box DIY Paper Cut SVG File For Instant | Etsy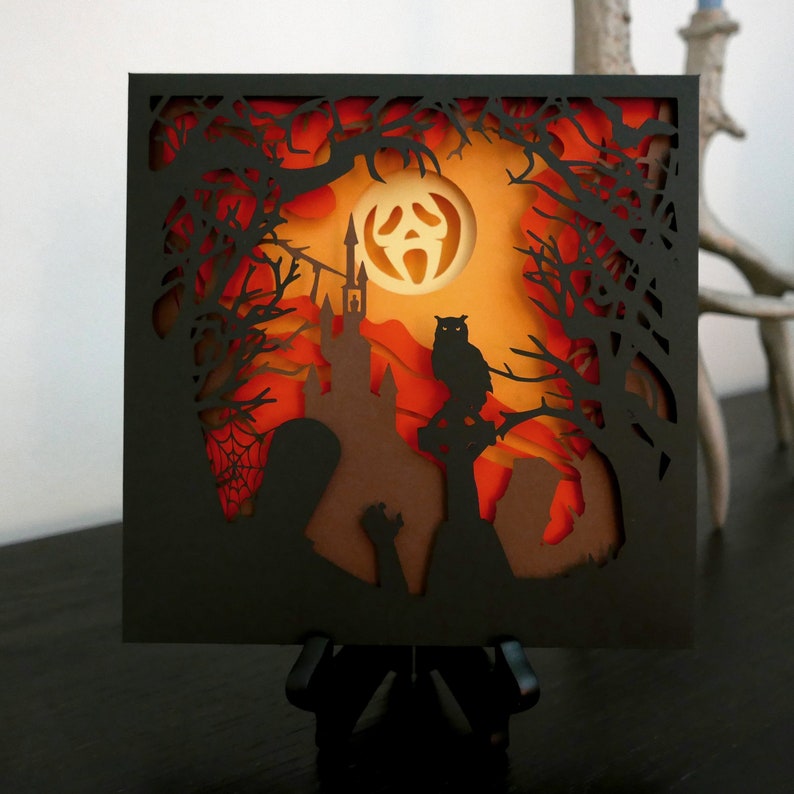 SVG Sources from www.etsy.com
Halloween Shadow Box Churchyard Svg Cut File For Silhouette, Sizzix
SVG Sources from cut-files.com
churchyard
Halloween shadow box. used various svg files that i have collected over. Lighted halloween shadow box with instant svg download. Halloween svg shadow box layered papercut 3d paper. Free multi layered shadow box svg for cricut. Halloween shadow box diy paper cut svg file for instant. Layered halloween shadow box svg diy halloween decor 3d. Papercut shadow. Halloween shadow box diy paper cut svg file for instant. Shadow papercut. Free layered shadow box svg project