Discover the Magic of Multi Layered Shadow Boxes with SVG Crafters
Hello, SVG Crafters! Are you ready to take your creativity to new heights? If you're looking for a unique way to display your artwork or keep your memories alive, you're in the right place. In this article, we'll be exploring the power of multi-layered shadow boxes and how they can transform your projects into magical wonders.
What are Multi Layered Shadow Boxes?
Multi-layered shadow boxes are a creative way to display your artwork, photographs and mementos. They consist of multiple layers of cut-out paper or cardstock, stacked in a way that creates the illusion of depth and dimension. The layers are arranged in a box frame, with each layer set back a little further than the one in front of it, to create a sense of depth.
These shadow boxes provide an amazing array of options for expressing your creativity, including the use of different paper colors, textures, shapes, and sizes. You can create anything from simple paper silhouettes to complex three-dimensional scenes. The possibilities are endless.
Why Use Multi Layered Shadow Boxes?
Multi-layered shadow boxes offer a unique way to display your artwork or memories. Unlike traditional frames, these shadow boxes create a three-dimensional effect, bringing your artwork to life. They offer a great way to showcase your creativity and make a memorable gift for someone special.
They are also a fantastic way to preserve and display family heirlooms such as letters, medals, postcards, and photographs. You can use them to create a personalized keepsake that captures special moments in time, helps celebrate special events or simply decorates your home beautifully.
How to Craft Multi Layered Shadow Boxes
The best way to start your multi-layered shadow box crafting journey is to find a good template or design. Fortunately, there are many templates available online for free, such as the ones below:
Shadow Box Paper Art Template to Customize!
This template offers a unique design that you can customize to your liking. The template comes with a cut file that you can use to create a multi-layered shadow box that features an intricate and mesmerizing design. The template is perfect for anyone who loves detailed and intricate designs.
Nashi Tutorials DIY Shadow Box Frame Paper Template
This template features a simple and stylish design, perfect for beginners. The design is easy to cut and easy to follow. The template is ideal for creating a variety of shadow boxes that will fit any theme or occasion.
Shadow Box SVG Cut File
This shadow box SVG cut file is perfect for those who love crafting with their Cricut machine. It features a gorgeous and intricate design that can be personalized to your liking. The template is perfect for creating shadow boxes that will leave a lasting impression.
Free Multi Layered Shadow Box SVG Cut File
This free shadow box SVG cut file offers endless opportunities for creativity. The template features multiple layers of paper that can be cut and arranged in a way that suits your style. The template is perfect for creating unique shadow boxes that are sure to impress.
Conclusion: Get Started on Your Multi-Layered Shadow Box Journey Today
Creating multi-layered shadow boxes is a fun and creative way to express your style and capture your memories. These boxes provide a unique way to showcase your art, photography, and mementos, and they are perfect to give as a gift. With a variety of templates and designs available online, the possibilities for your creations are endless.
Goodbye for Now
Thanks for taking the time to learn about multi-layered shadow boxes with SVG Crafters! We hope you've enjoyed finding out about the magic and beauty of these incredible creations. Stay tuned to our blog, and we'll bring you more exciting topics to explore soon.
Download Free Shadow box svg template svg files for cricut and silhouette | Etsy for Your DIY Projects, you can use Shadow box svg template svg files for cricut and silhouette | Etsy for your DIY shirts, decals, and much more using your Cricut Explore, Silhouette and other cutting machines. We have 30 Free SVG Cut Files with EPS Vector with Zip Files for Shadow box svg template svg files for cricut and silhouette | Etsy available for Template Paper Cut Shadow box SVG SVG files Light box Lighthouse 3D, Shadow Box Frame SVG Template Shadow Box Flowers SVG Rolled | Etsy also Free Multi Layered Shadow Box Svg For Cricut – Layered SVG Cut File. Go To Download:
Shadow Box Svg Template Svg Files For Cricut And Silhouette | Etsy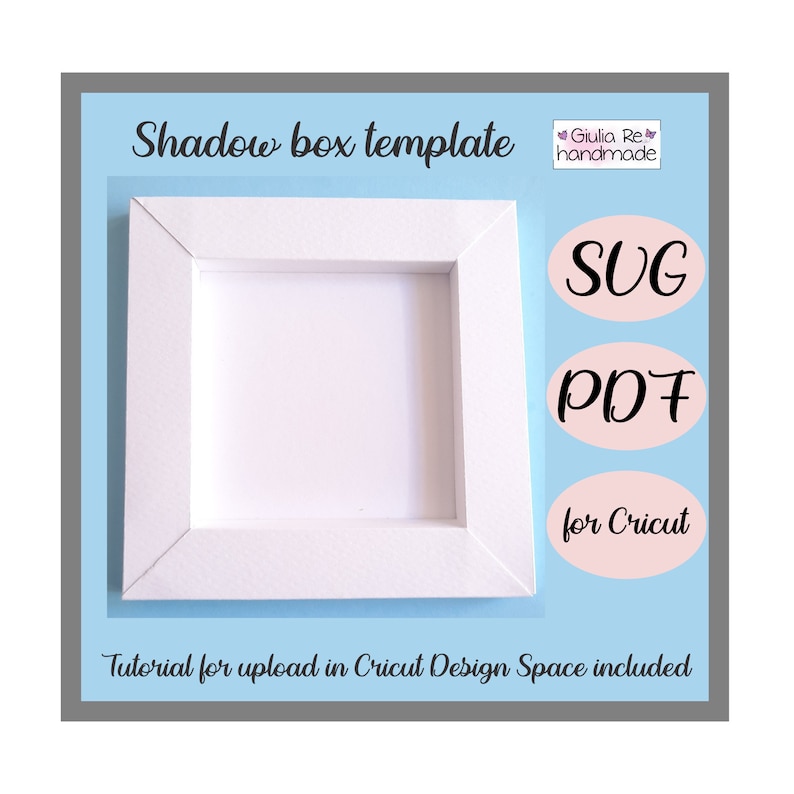 SVG Sources from www.etsy.com
Shadow Box Svg | Etsy UK
SVG Sources from www.etsy.com
743+ Free Shadow Box Template For Cricut – Download Free SVG Cut Files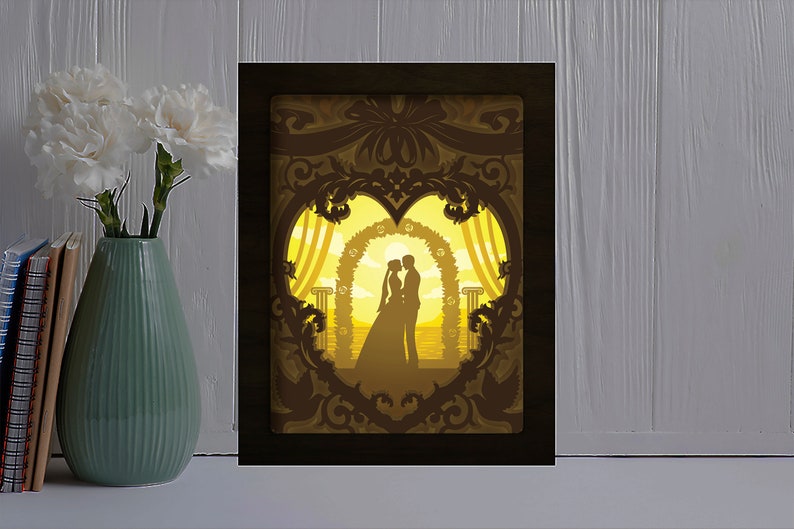 SVG Sources from picartsvg.com
Pin On 3D Boxes SVG Files
SVG Sources from www.pinterest.com
shadow box svg 3d christmas template lantern board light tree boxes let etsy hut snow card paper choose instruction assembly
Free Multi Layered Shadow Box Svg For Cricut – Layered SVG Cut File
SVG Sources from freesvgpng05.blogspot.com
shadow scal mtc
Pin On Cricut Files, Sillhouette Files, Paper Template
SVG Sources from www.pinterest.com
shadow cutting lightbox cut disney 2353 lightboxgoodman
Wolf Shadow Box Svg Paper Cut Light Box Template Shadow Box | Etsy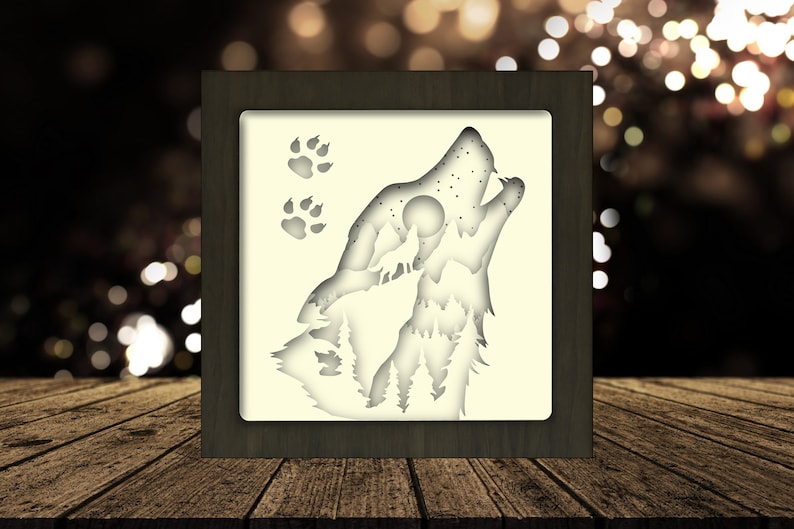 SVG Sources from www.etsy.com
How To Design Your Custom SVG Cricut Shadow Box? – Influencive
SVG Sources from www.influencive.com
influencive
Pin On Paper Crafts
SVG Sources from www.pinterest.com
shadow box svg paper 3dcuts cricut
Custom Shadow Box: Make Your Own In Cricut Design Space | Custom Shadow
SVG Sources from za.pinterest.com
jennifer jennifermaker
Shadow Box Paper Art Template To Customize! | Paper Art Tutorial, Paper
SVG Sources from www.pinterest.co.uk
papercut anpassen jennifermaker getbutton 3ab561
7753+ Free Multi Layered Shadow Box Svg For Silhouette
SVG Sources from quality-coffee-black.blogspot.com
papercut layer 3ab561 getbutton
Nashi Tutorials DIY Shadow Box Frame Paper Template | Molduras De
SVG Sources from www.pinterest.com
shadow box template frame paper diy templates frames tutorial choose board
Pin On 500+++ Paper Shadowbox Template Files
SVG Sources from www.pinterest.co.uk
shadowbox lightboxgoodman
Free Layered Shadow Box Svg Ideas – Free Layered SVG Files
SVG Sources from product-freesvg.blogspot.com
paper m132 nativity fbcd
Shadow Box Frame SVG Template Shadow Box Flowers SVG Rolled | Etsy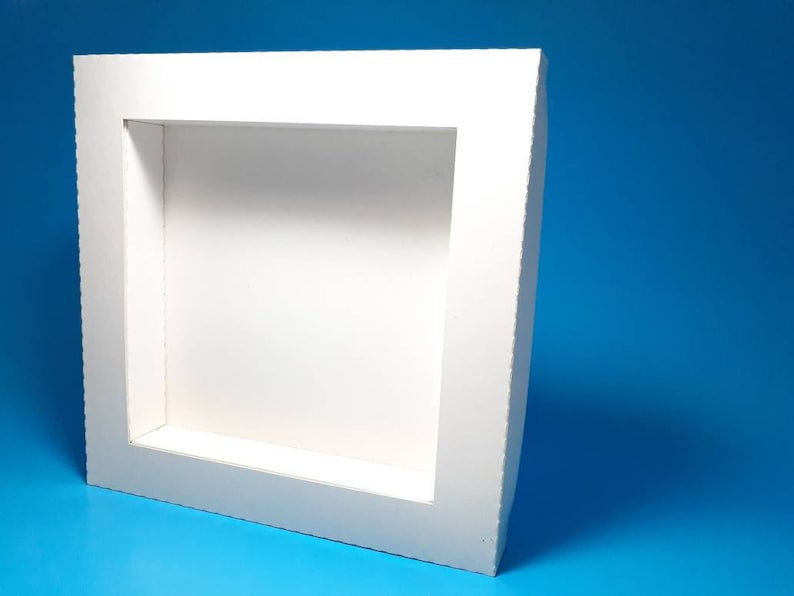 SVG Sources from www.etsy.com
templates
Free Multi Layered Shadow Box Svg For Cricut – Layered SVG Cut File
SVG Sources from freesvgpng05.blogspot.com
layered cricut papercut printable forest
Free Multi Layered Shadow Box Svg For Cricut – Layered SVG Cut File
SVG Sources from freesvgpng05.blogspot.com
layered kerstmis gelaagde bestand corso
Rectangle 3D Shadow Box Frame Template SVG Silhouette Light | Etsy España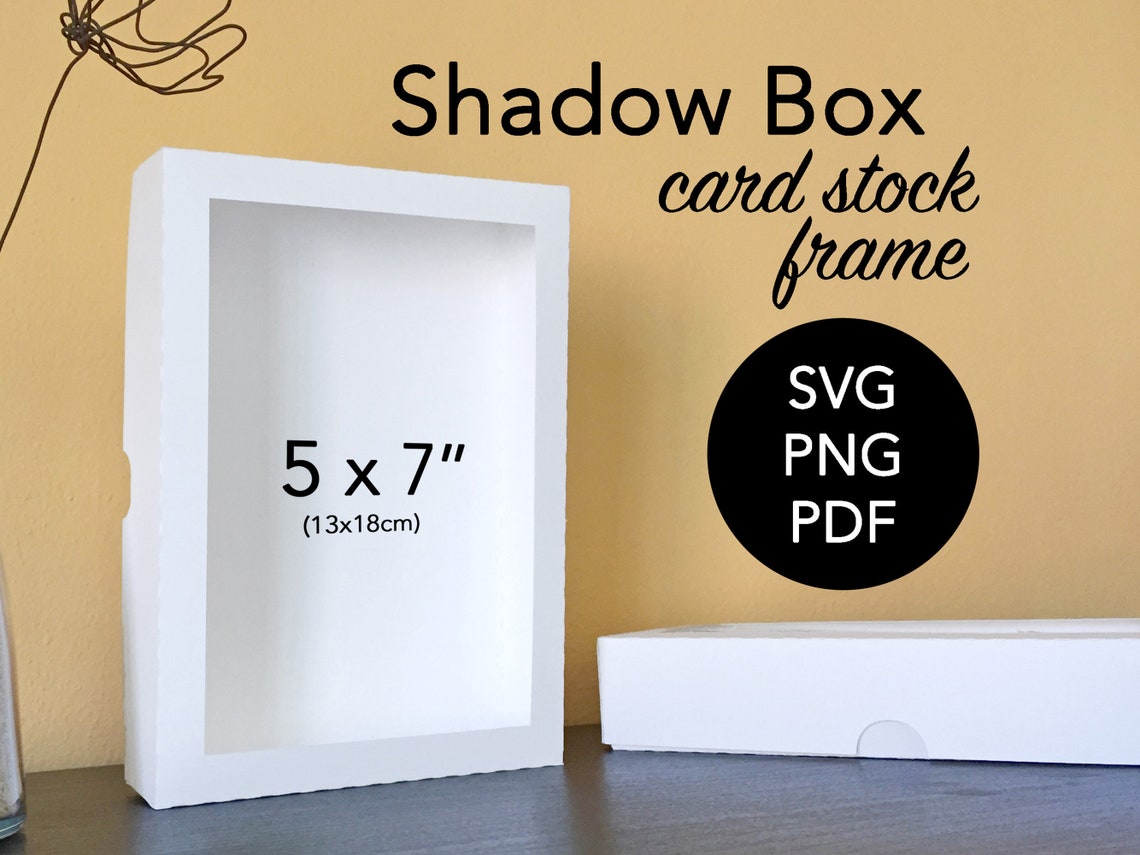 SVG Sources from www.etsy.com
443+ Free Shadow Box Template – Free Download SVG Cut Files | Download
SVG Sources from download.picartsvg.com
Free Shadow Box Card Svg File – 1401+ SVG Design FIle – Free SVG Cut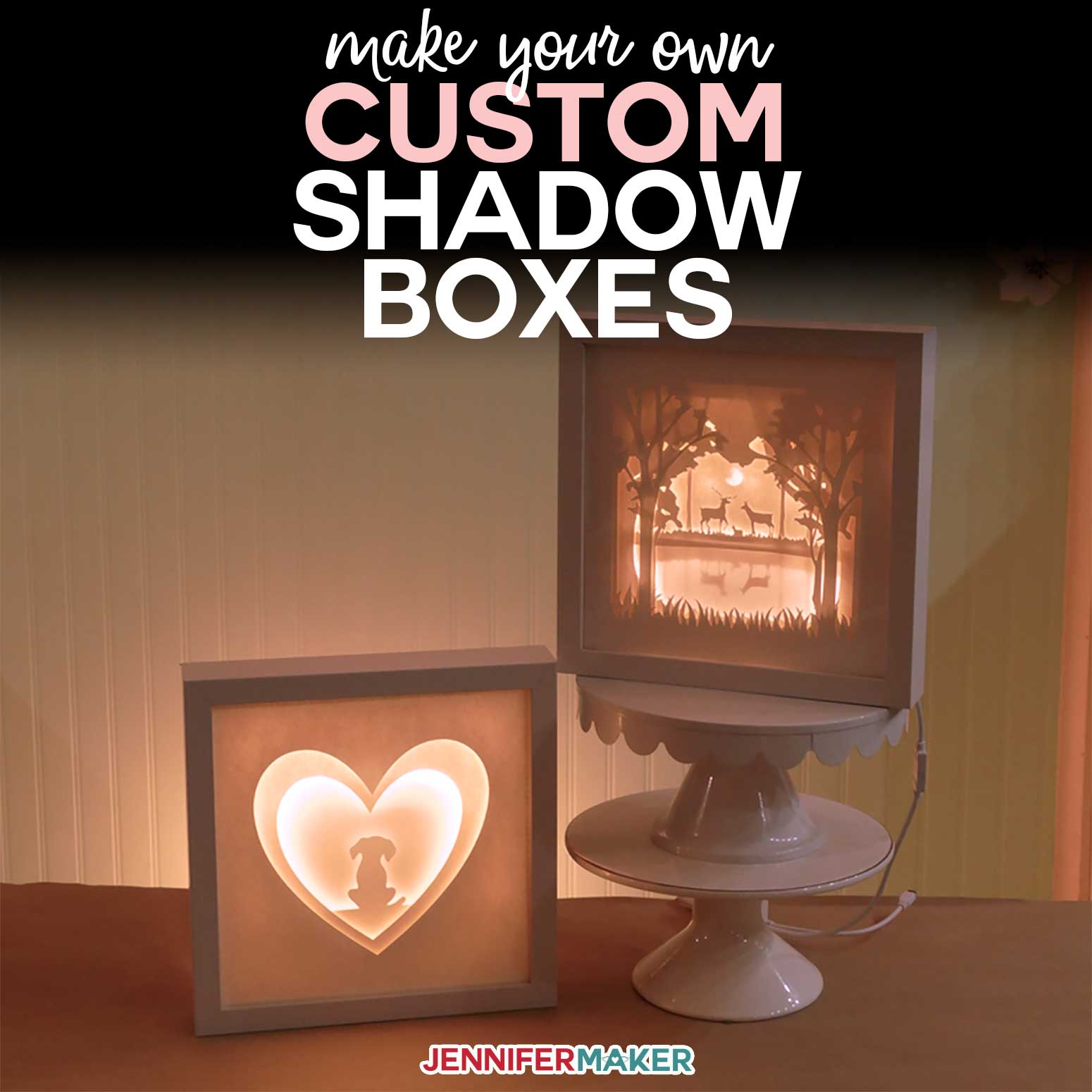 SVG Sources from crafting-projects.blogspot.com
jennifermaker shadowbox 1401
2353+ Layered Svg For Shadow Box Printable SVG Design
SVG Sources from thismockupdesign24.blogspot.com
shadow 2353
17++ Shadow Box Svg Cutting Files Ideas | This Is Edit
SVG Sources from thisisedit.co
seascape written j400 luminosa
Shadow Box SVG Box Frame SVG Layered Paper Cut File | Etsy
SVG Sources from www.etsy.com
Free Layered Shadow Box Svg Project – Free SVG Cut File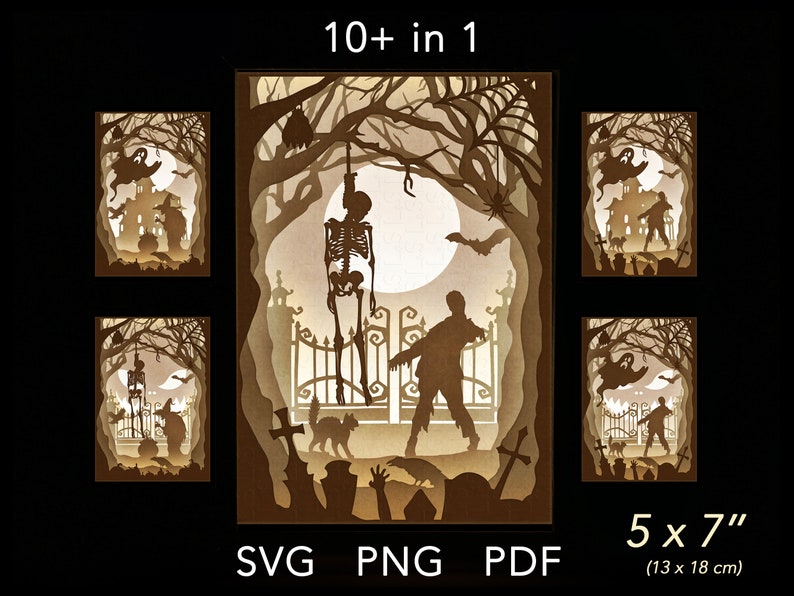 SVG Sources from new-cristmas-premium.blogspot.com
loading
Template Paper Cut Shadow Box SVG SVG Files Light Box Lighthouse 3D
SVG Sources from amagroup.it
deer papercut kirigami silhouette vibesgenius lichtbox papercraft paperzone fenster bilderrahmen tutorial
Free Shadow Box Svg Cutting Files Free – Download Free SVG Cut Files
SVG Sources from design-creative-favorite.blogspot.com
shadow cutting
7753+ Free Multi Layered Shadow Box Svg For Silhouette
SVG Sources from quality-coffee-black.blogspot.com
maker layered dioramas sombras 3ab561 getbutton
Nursery Shadow Box SVG 3d Papercut SVG Layered Paper Art | Etsy
SVG Sources from www.pinterest.com
papercut
Free Multi Layered Shadow Box Svg For Cricut – Layered SVG Cut File
SVG Sources from freesvgpng05.blogspot.com
multi
7753+ free multi layered shadow box svg for silhouette. 7753+ free multi layered shadow box svg for silhouette. Pin on paper crafts. Jennifer jennifermaker. 17++ shadow box svg cutting files ideas. Wolf shadow box svg paper cut light box template shadow box. Shadow box svg paper 3dcuts cricut. Custom shadow box: make your own in cricut design space. Free multi layered shadow box svg for cricut. Free layered shadow box svg ideas