SVG Crafters: Tips for Rectangles in SVG!
Hello SVG Crafters, are you looking for new ways to create the best rectangles in SVG? We've got you covered! Our team has collected some of the best tips and tricks for creating stylish and effective rectangle designs in SVG. Read on for some inspiration!
InkScape and Border Width
If you're using InkScape to create your rectangles, you might have noticed that the border width can be a bit tricky to manage. Luckily, there's a simple solution! By selecting your rectangle, you can open the Fill and Stroke panel and adjust the stroke width to your heart's content. Want to make your border thicker or thinner? Just change the value and watch your rectangle transform!
Adding Text to Your Rectangles
Looking to add a bit of extra personality to your rectangles? Consider adding some text! SVG allows you to easily add and manipulate text inside your rectangle, making it a great tool for creating interesting designs. To get started, simply create your rectangle and then open the Text tool in your toolbar. Once your text is added, you can use the Alignment panel to position it exactly where you want it.
Filling Your Rectangles with Multiple Colors
Are you tired of plain, one-color rectangles? Spice up your designs by filling your rectangles with multiple colors! SVG has a variety of tools for creating stunning color effects, including gradients and patterns. Our favorite technique involves dividing your rectangle into sections and filling each section with a different color. The result is a playful and eye-catching design that's sure to stand out!
Animate Your Rectangles with SVG
Want to create a truly memorable design? Consider animating your rectangles! SVG has a number of built-in animation tools that can help bring your designs to life. From simple fades to complex motion paths, the possibilities are endless. To get started, check out this example animation of a rectangle changing size using SVG scripting:

Creating Diagonal Lines with SVG Rectangles
Are you looking to create a unique effect with your rectangles? Consider using diagonal lines! By rotating your rectangle and adjusting the stroke width, you can create a bold and graphic design that's sure to make a statement. Check out this example:
Conclusion
There you have it, SVG Crafters! We hope these tips and tricks have inspired you to get creative with your rectangles in SVG. Remember, the key to a great design is experimentation and innovation. So don't be afraid to try new things and push the boundaries of what's possible with SVG!
Thank you for reading, and we'll see you in another interesting article soon!
Download Free SVG, le dessin vectoriel pour le web – Alsacreations in SVG Files, you can use SVG, le dessin vectoriel pour le web – Alsacreations for your DIY shirts, decals, and much more using your Cricut Explore, Silhouette and other cutting machines. We have 30 Free SVG Cut Files with SVG Editable with Zip Files for SVG, le dessin vectoriel pour le web – Alsacreations available for Ghim trên Best Papercut Lightbox Ever, SVG Path shadow only on outside of the form – Stack Overflow also 214-03: Property – box-shadow. Go To Download:
SVG, Le Dessin Vectoriel Pour Le Web – Alsacreations

SVG Sources from www.alsacreations.com
alsacreations
214-03: Property – Box-shadow
SVG Sources from russmaxdesign.github.io
shadow box web business small bubble frame website border nashville websites cents hosting month tn clarksville property blank illustration affordable
Rectangle 3D Shadow Box Frame Template SVG Silhouette Light – Etsy UK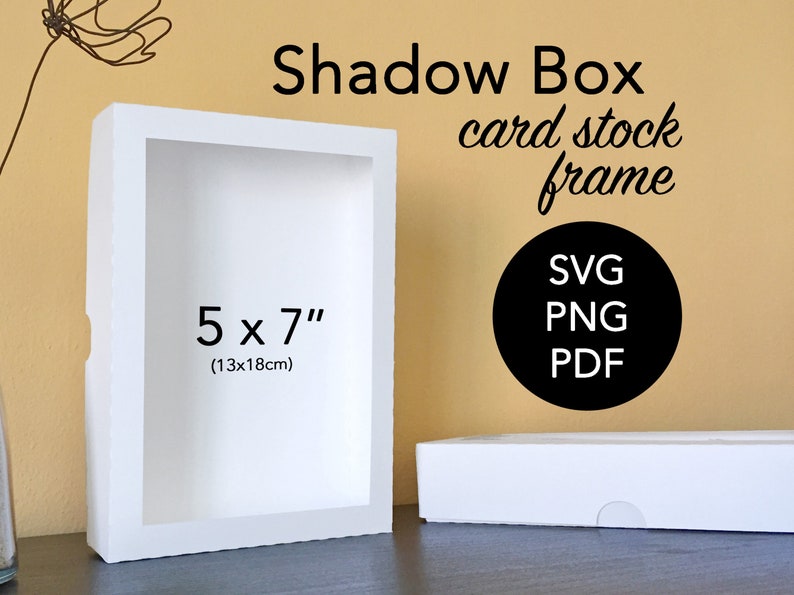 SVG Sources from www.etsy.com
box shadow frame 3d template svg silhouette light rectangle file loading
Rectangle 3D Shadow Box Template SVG With Oval Window Frame | Etsy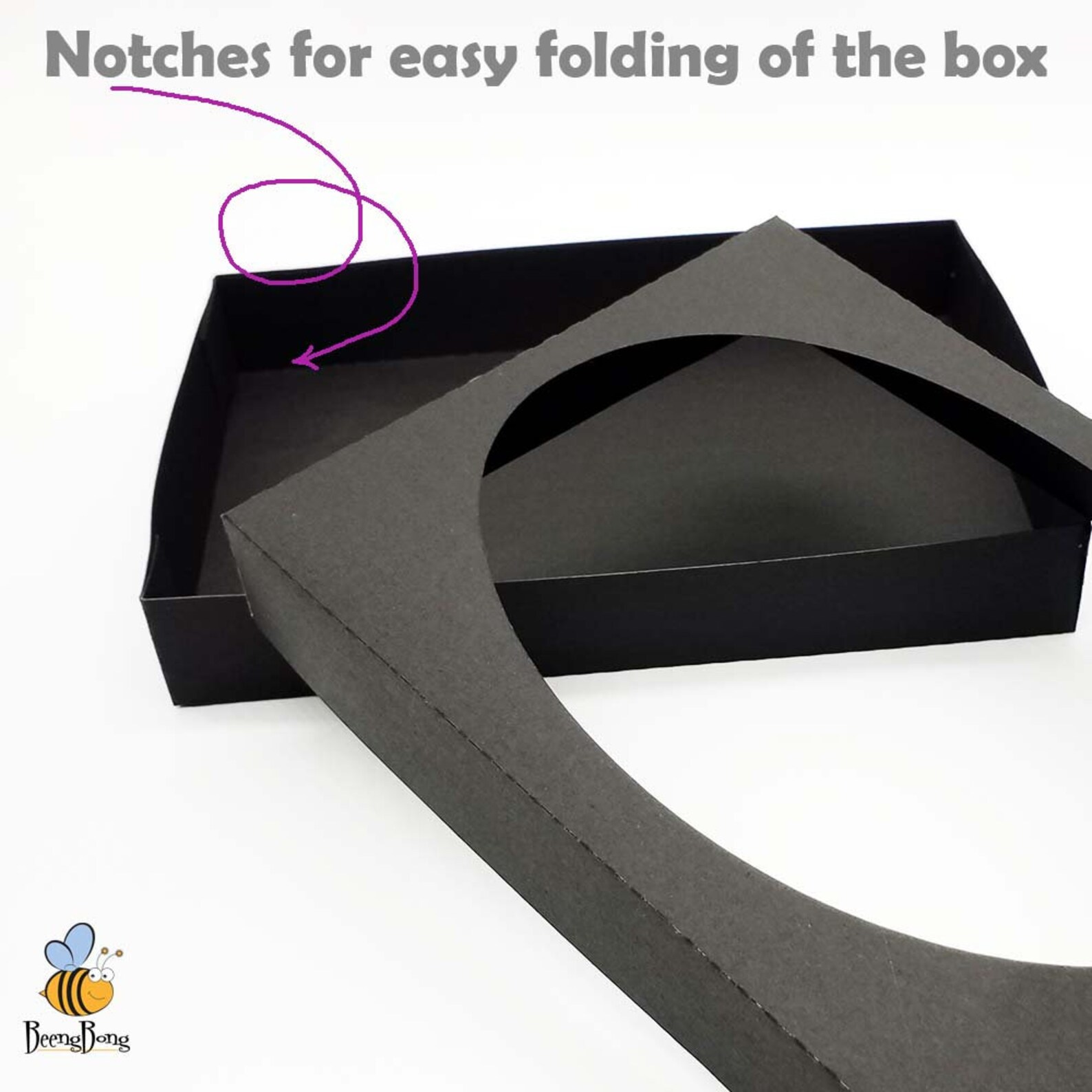 SVG Sources from www.etsy.com
Rectangle 3D Shadow Box Template SVG With Oval Window Frame | Etsy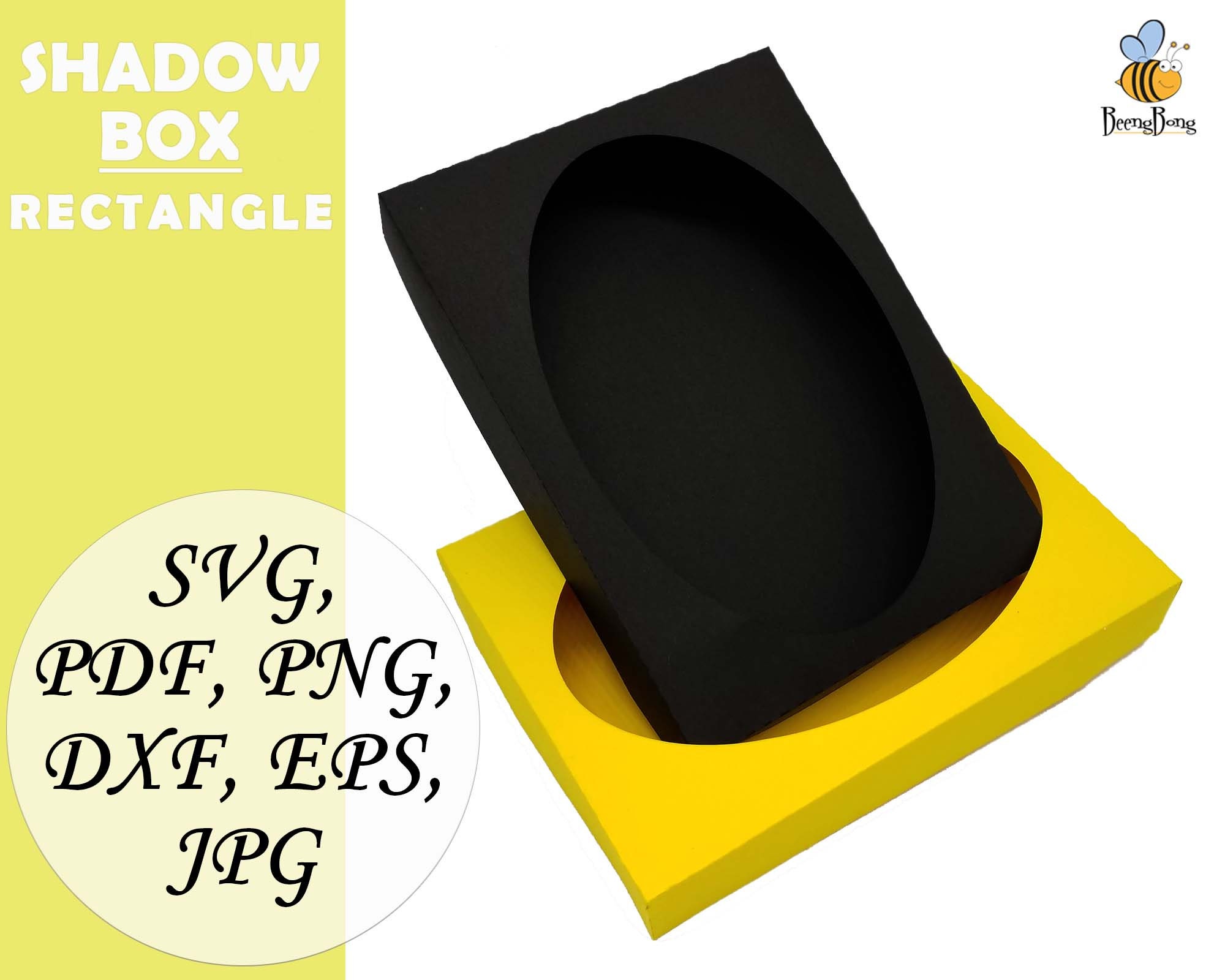 SVG Sources from www.etsy.com
template
Ghim Trên Best Papercut Lightbox Ever
SVG Sources from www.pinterest.com
7753+ Free Multi Layered Shadow Box Svg For Silhouette
SVG Sources from quality-coffee-black.blogspot.com
papercut layer 3ab561 getbutton
SVG: Text Inside Rect – Stack Overflow
SVG Sources from stackoverflow.com
rect
Basic Shapes — SVG 2
SVG Sources from www.w3.org
svg shapes rectangle basic 2d outline example yellow rect blue tr w3
SVG Path Shadow Only On Outside Of The Form – Stack Overflow
SVG Sources from stackoverflow.com
svg shadow path outside form only remain inner transparent should part
Free Layered Shadow Box Svg Project – Free SVG Cut File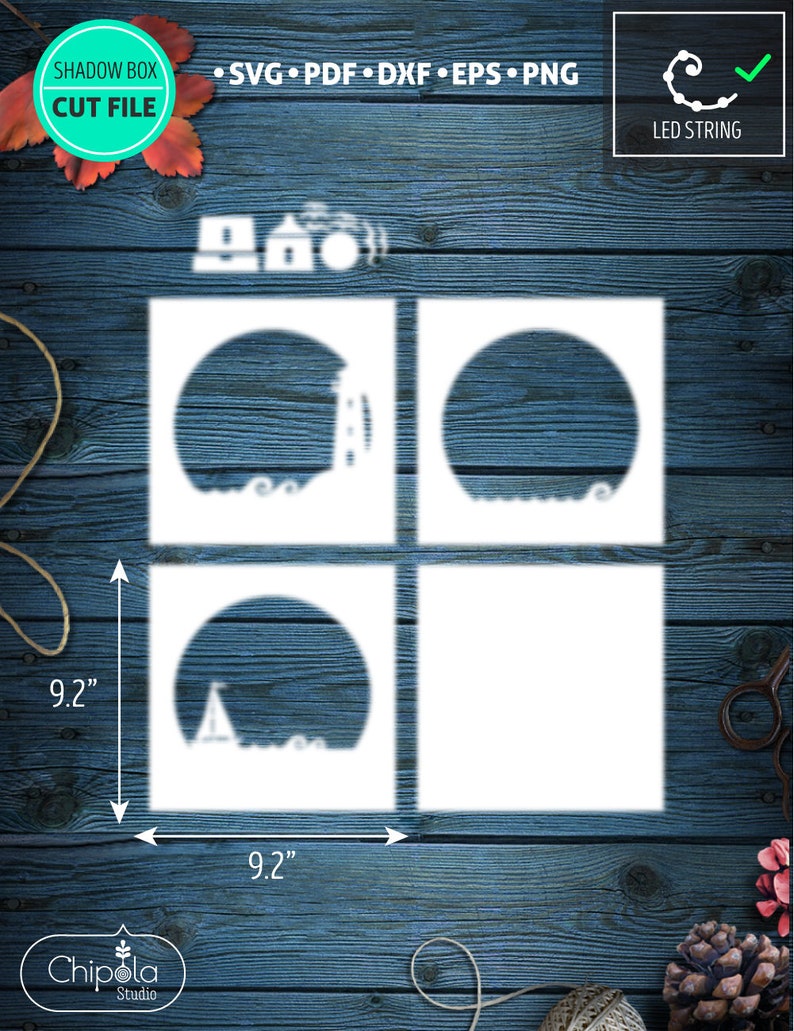 SVG Sources from new-cristmas-premium.blogspot.com
papercut
SVG Rect Element | Описание и примеры стандартных функций SVG
SVG Sources from svg-art.ru
32++ Free Shadow Box Svg File Inspirations | This Is Edit
SVG Sources from thisisedit.co
inspirations
Free Layered Shadow Box Svg Project – Free SVG Cut File
SVG Sources from new-cristmas-premium.blogspot.com
3dcuts
Shadow Box Frame SVG Template Shadow Box Flowers SVG Rolled | Etsy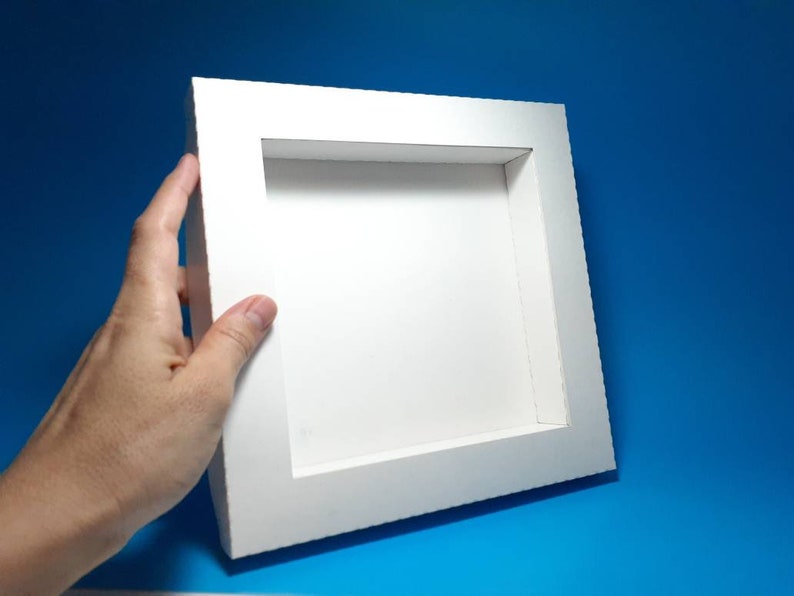 SVG Sources from www.etsy.com
Rect Add SVG Clip Arts Download – Download Clip Art, PNG Icon Arts
SVG Sources from www.downloadclipart.net
Shadow Box SVG Box Frame SVG Layered Paper Cut File | Etsy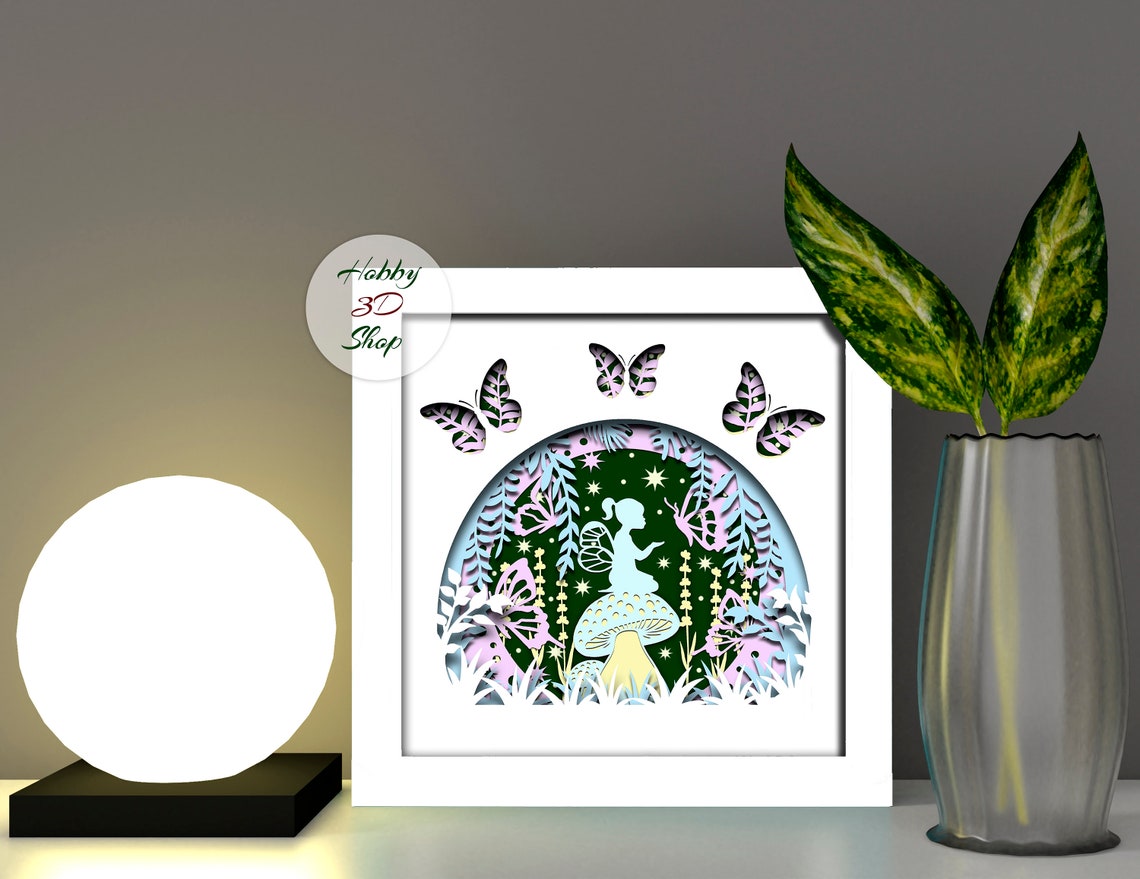 SVG Sources from www.etsy.com
SVG Rect Border Width In InkScape – Stack Overflow
SVG Sources from stackoverflow.com
rect border inkscape svg width position put cut good when stack
Rectangle 3D Shadow Box Template SVG With Oval Window Frame | Etsy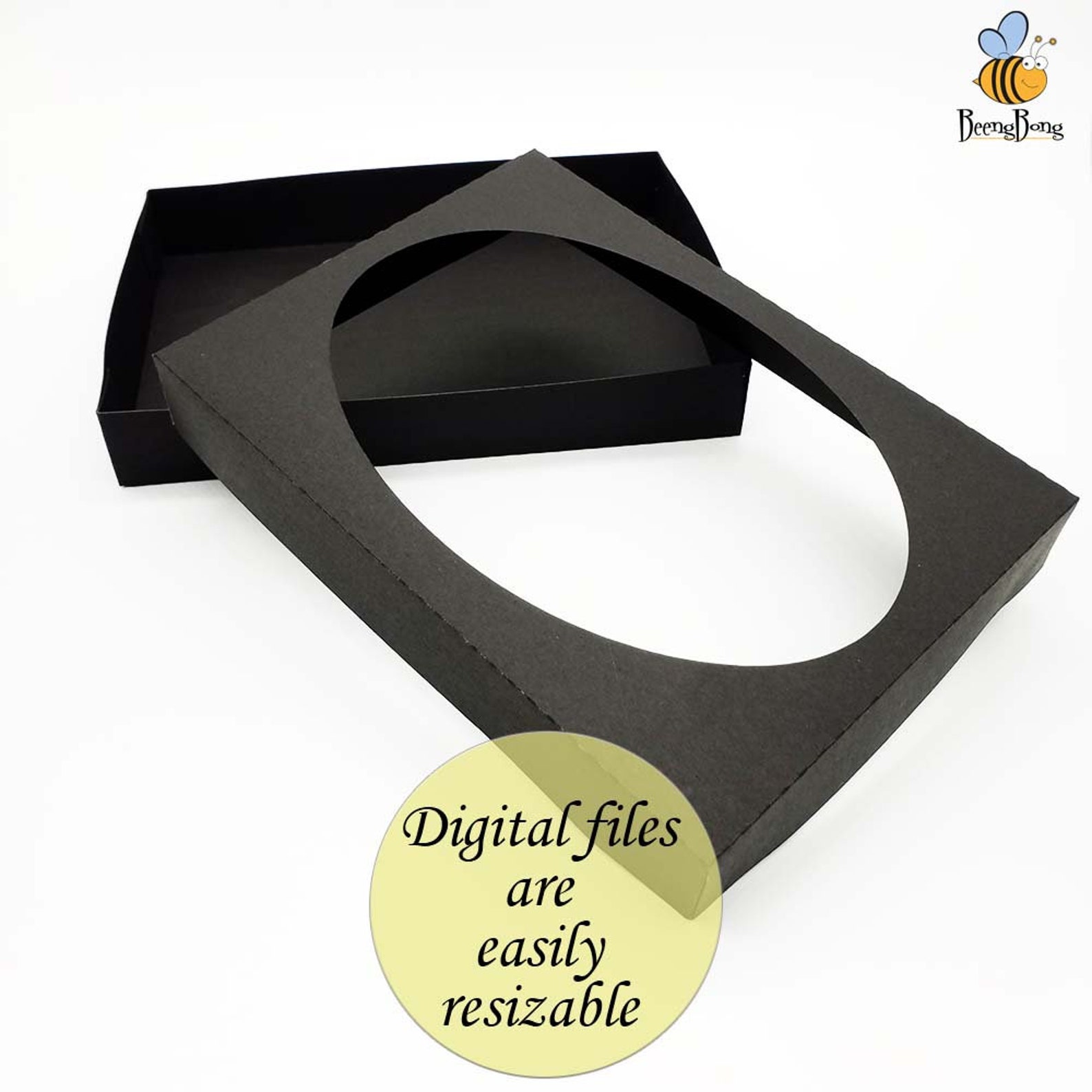 SVG Sources from www.etsy.com
Shadow Box SVG PDF PNG Paper Cutting Instant Download Template | Etsy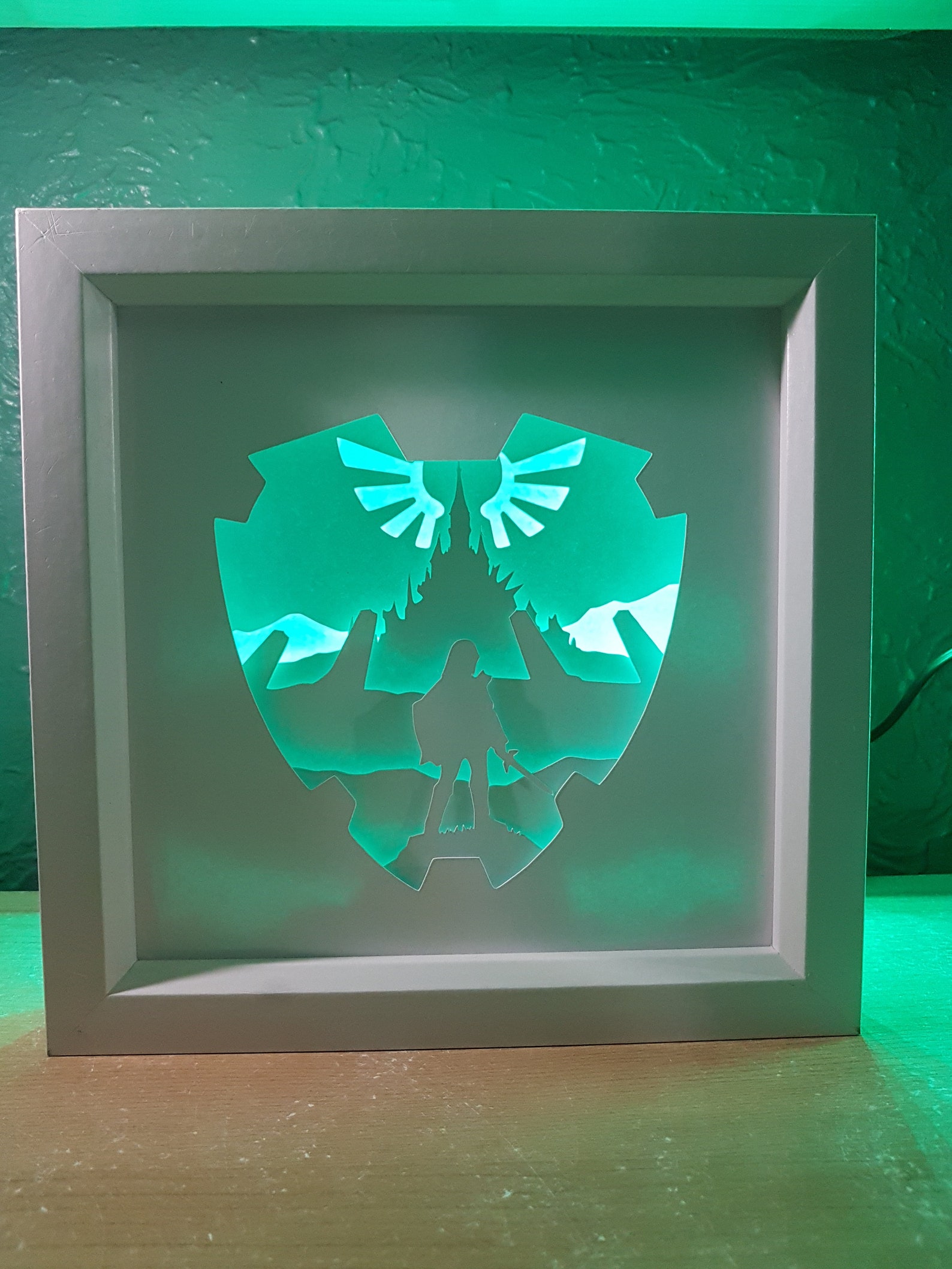 SVG Sources from www.etsy.com
Html – How To Fill Rect Inside Rect In Svg? – Stack Overflow
SVG Sources from stackoverflow.com
SVG: Best Way To Fill A Rect With Three Colors – Stack Overflow
SVG Sources from stackoverflow.com
svg rect fill colors three way
Pin On SVG Shadow Box Template Shadow Box Flower
SVG Sources from www.pinterest.com
shadow
SVG Rect Border Width In InkScape – Stack Overflow
SVG Sources from stackoverflow.com
svg rect inkscape border width stack
File:Rectdiag.svg – OpenStreetMap Wiki
SVG Sources from wiki.openstreetmap.org
openstreetmap
Svg Shadow Box Files – 112+ File SVG PNG DXF EPS Free
SVG Sources from new-best-flyer-mockup-design.blogspot.com
SVG Animation (svg 애니메이션) Script

SVG Sources from jeongah-story.tistory.com
Rect Add SVG Clip Arts Download – Download Clip Art, PNG Icon Arts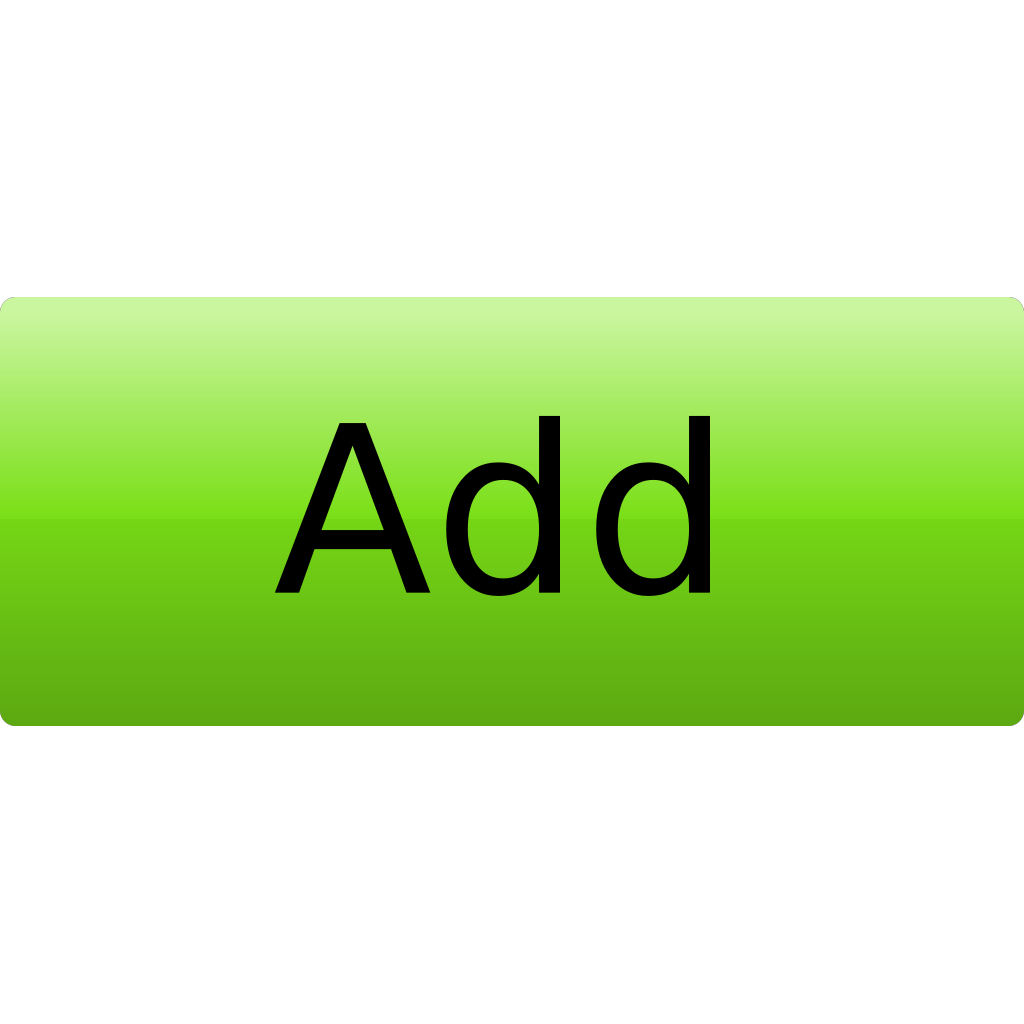 SVG Sources from www.downloadclipart.net
Shadow Box SVG Template Shadow Box Frame Flowers 8×8 SVG – Etsy UK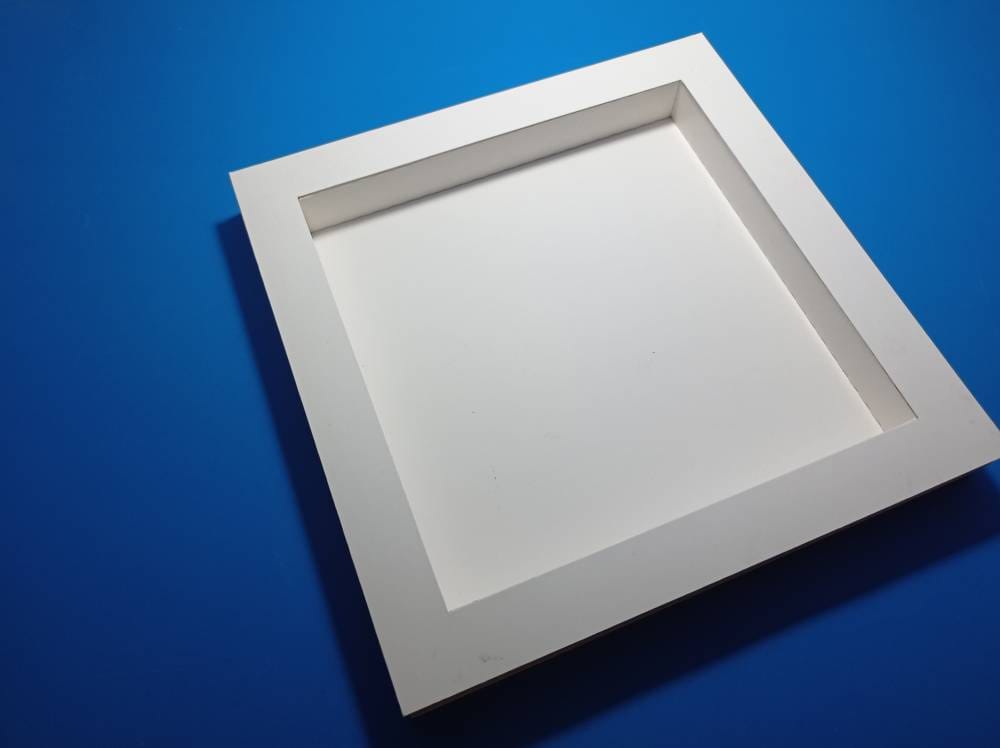 SVG Sources from www.etsy.com
9691+ Shadow Box Svg Cutting Files Popular SVG
SVG Sources from gebermockups45.blogspot.com
shadow cutting
7753+ free multi layered shadow box svg for silhouette. Free layered shadow box svg project. Shadow box web business small bubble frame website border nashville websites cents hosting month tn clarksville property blank illustration affordable. Shadow box svg template shadow box frame flowers 8×8 svg. Svg: best way to fill a rect with three colors. Shadow box svg pdf png paper cutting instant download template. Pin on svg shadow box template shadow box flower. Svg path shadow only on outside of the form. Svg rect fill colors three way. Basic shapes — svg 2