4th of July Patriotic Monogram Rockets for SVG Crafters
Hello, SVG Crafters! If you're looking for inspiration for your Independence Day crafts, you've come to the right place. In this article, we've compiled a list of patriotic rocket designs to help you celebrate America's birthday in style. Whether you're a beginner or an experienced crafter, these designs are sure to spark your creative imagination.
Project 1: Monogram Rockets
Our first project features monogram rockets that you can personalize with your initials. These SVG and Studio 3 DXF files can be used for cutting machines like Cricut and Silhouette.
To make these monogram rockets, you will need red, white, and blue cardstock, adhesive foam squares, and a glue pen. Cut out the pieces using your cutting machine and assemble them using the foam squares for a 3D effect. Add glitter or metallic accents for extra sparkle.
Project 2: Kids Craft Rockets
If you're looking for a fun and easy project to make with your kids, try these festive 4th of July rockets. All you need is paper towel or toilet paper rolls, construction paper, glue, and scissors.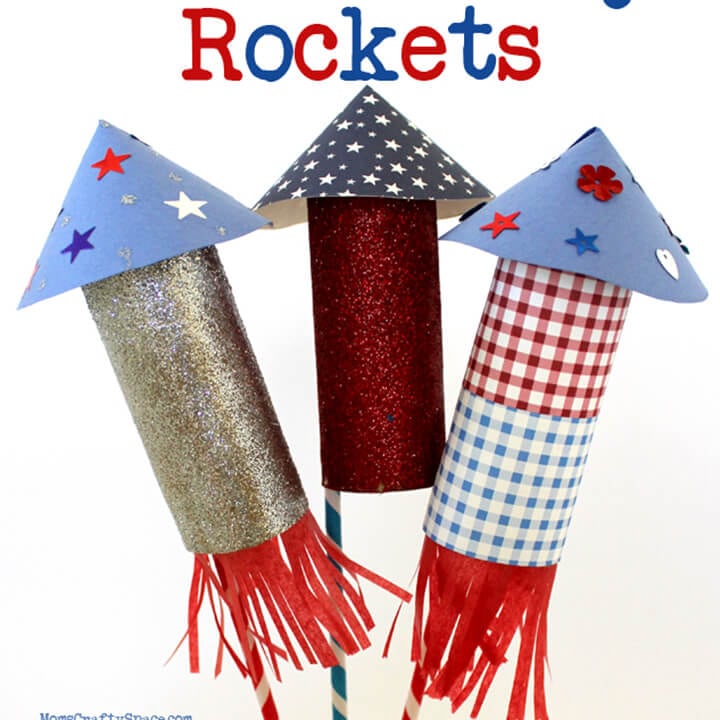 Wrap the paper around the roll and glue it in place. Cut out a cone shape for the top of the rocket and glue it on. Add strips of paper or ribbon for fins, and decorate the rocket with star stickers or markers. These rockets are perfect for decorating your home or as party favors for your Independence Day celebration.
Project 3: Rocket Clipart
If you're a graphic designer or illustrator, you can use these rocket clipart designs to create your own custom designs for t-shirts, invitations, and other products.

These clipart files come in 10 different designs, including rockets with stars and stripes, rockets with American flags, and rockets with fireworks. Use them to create your own unique designs, or use them as inspiration for your own rocket designs.
Project 4: Fireworks Clipart
No 4th of July celebration is complete without fireworks, and these fireworks clipart designs are the perfect addition to your project.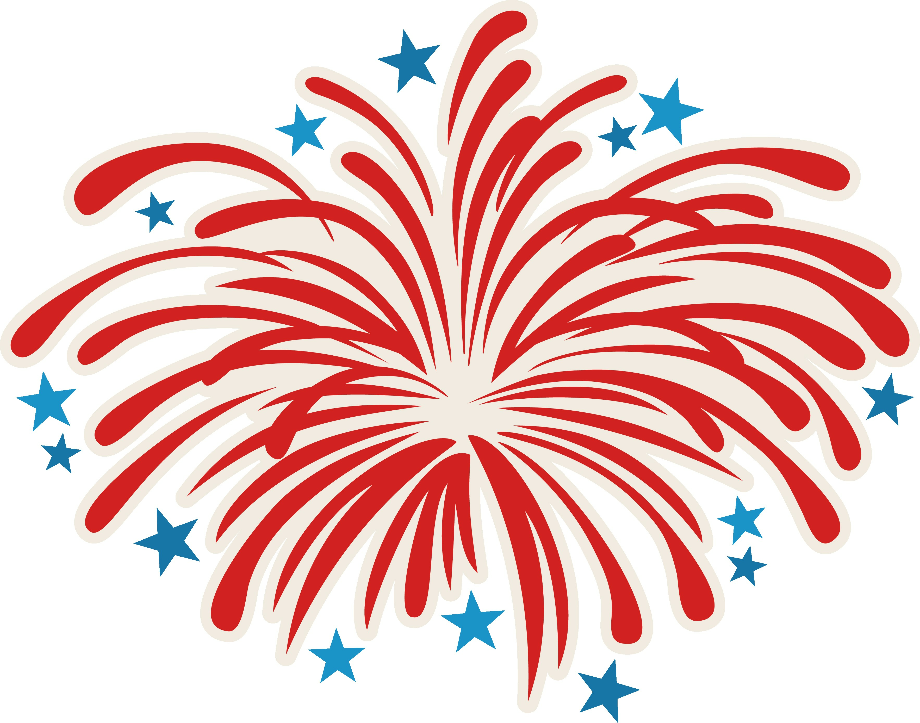 These transparent PNG files come in high quality and resolution, making them perfect for printing or digital designs. Use them to create your own custom invitations, banners, or t-shirts for your Independence Day celebration.
Add a Personal Touch to Your Projects
With these patriotic rocket designs, you can add a personal touch to your 4th of July projects. Personalize them with monograms, decorate them with stars and stripes, or add your own unique twist to make them truly one-of-a-kind.
Remember to have fun and be creative with your crafting projects. Whether you're making decorations for your home or gifts for friends and family, these rocket designs are sure to impress. Happy crafting and a happy 4th of July to you, SVG Crafters!
Until Next Time
Thanks for reading this article on patriotic rockets for SVG Crafters. We hope you found it helpful and inspiring for your 4th of July projects. Stay tuned for more articles and resources on crafting and designing from our team. Until next time, have a great day and keep creating!
Download Free Rockets 4th of July graphics illustrations (74013) | Illustrations for DIY Crafts, you can use Rockets 4th of July graphics illustrations (74013) | Illustrations for your DIY shirts, decals, and much more using your Cricut Explore, Silhouette and other cutting machines. We have 30 Free SVG Cut Files with EPS Vector with Zip Files for Rockets 4th of July graphics illustrations (74013) | Illustrations available for Fireworks Rocket Svg Png Icon Free Download (#557190) – OnlineWebFonts.COM, 4th of July Rockets SVG Cut File – Lovesvg.com also 4th of july rocket clipart 10 free Cliparts | Download images on. Read More:
Rockets 4th Of July Graphics Illustrations (74013) | Illustrations
SVG Sources from www.pinterest.com
rockets
Rockets 4th Of July | Silhouette Cameo Projects Vinyl, Clip Art, 4th Of
SVG Sources from www.pinterest.com
rockets
4th July Rocket Firework Monogram Independent Day Bundle SVG (251937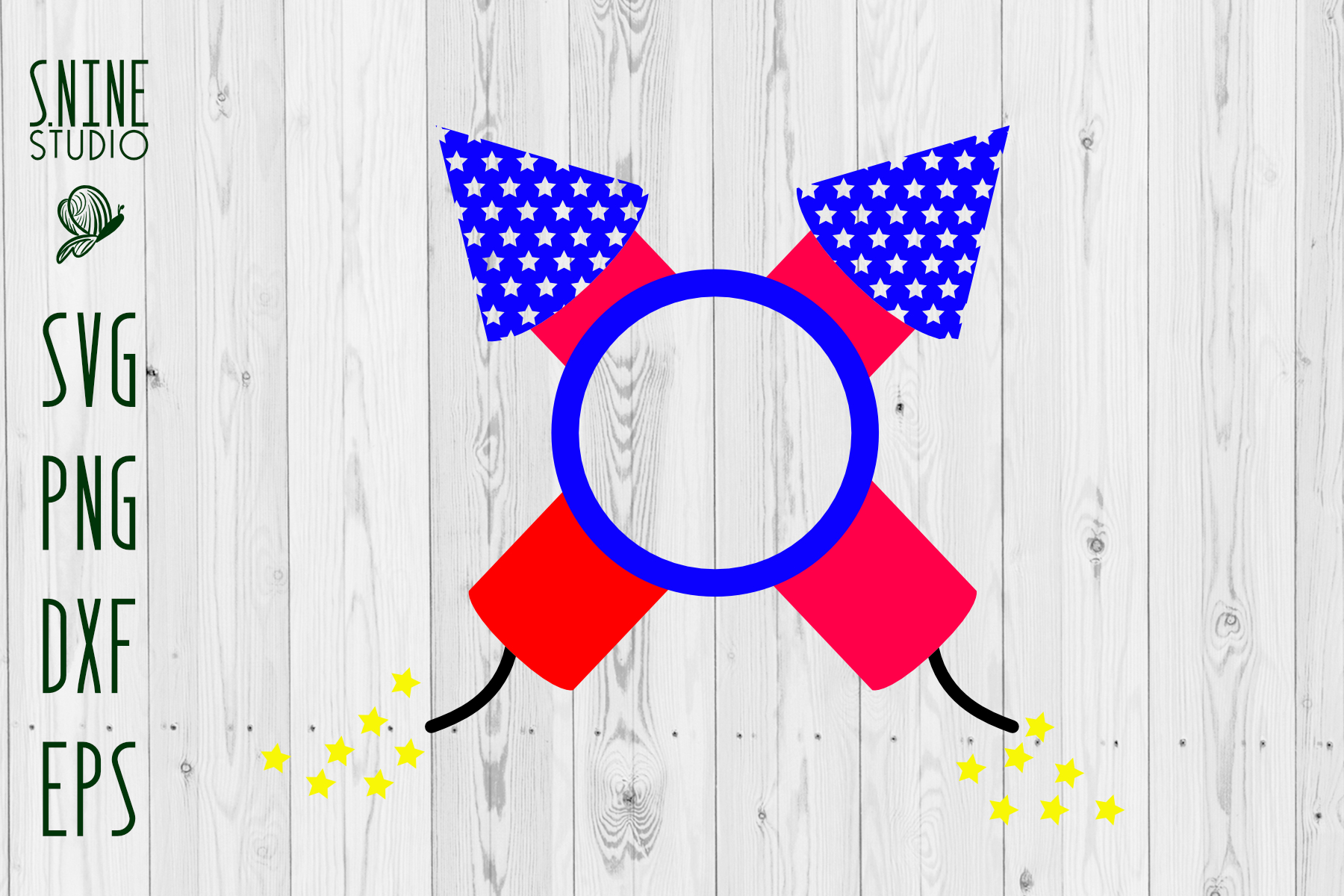 SVG Sources from designbundles.net
july 4th svg firework rocket monogram independent bundle cart add
4th Of July Rocket Clipart 10 Free Cliparts | Download Images On

SVG Sources from clipground.com
clipground
Fireworks Svg Png Jpg Dxf Fireworks Bundle 4th Of July | Etsy In 2021
SVG Sources from www.pinterest.com
fuegos firework artificiales
4th Of July SVG Rocket Svg Patriotic Svg Kids Svg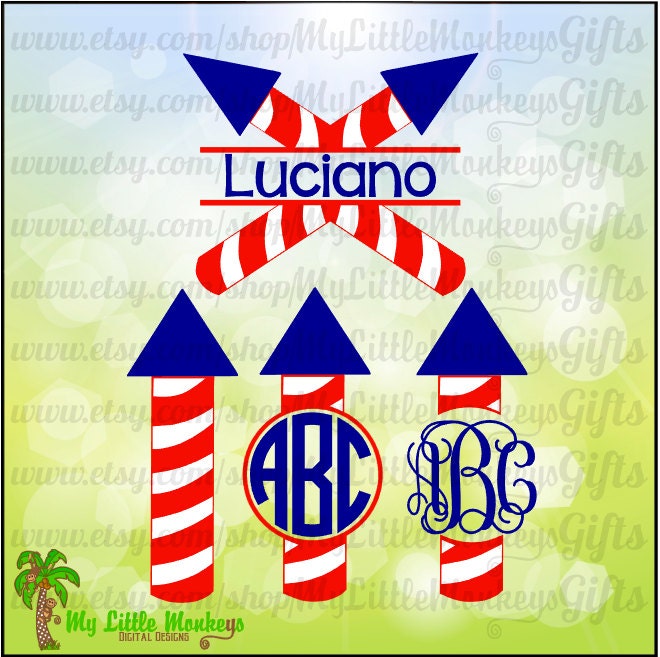 SVG Sources from www.etsy.com
rocket
Happy 4th Of July Rockets Svg
SVG Sources from www.amaysingsvgs.com
4th july happy rockets svg
4th Of July Popsicle Cut Files + Clip Art For Cricut & Silhouette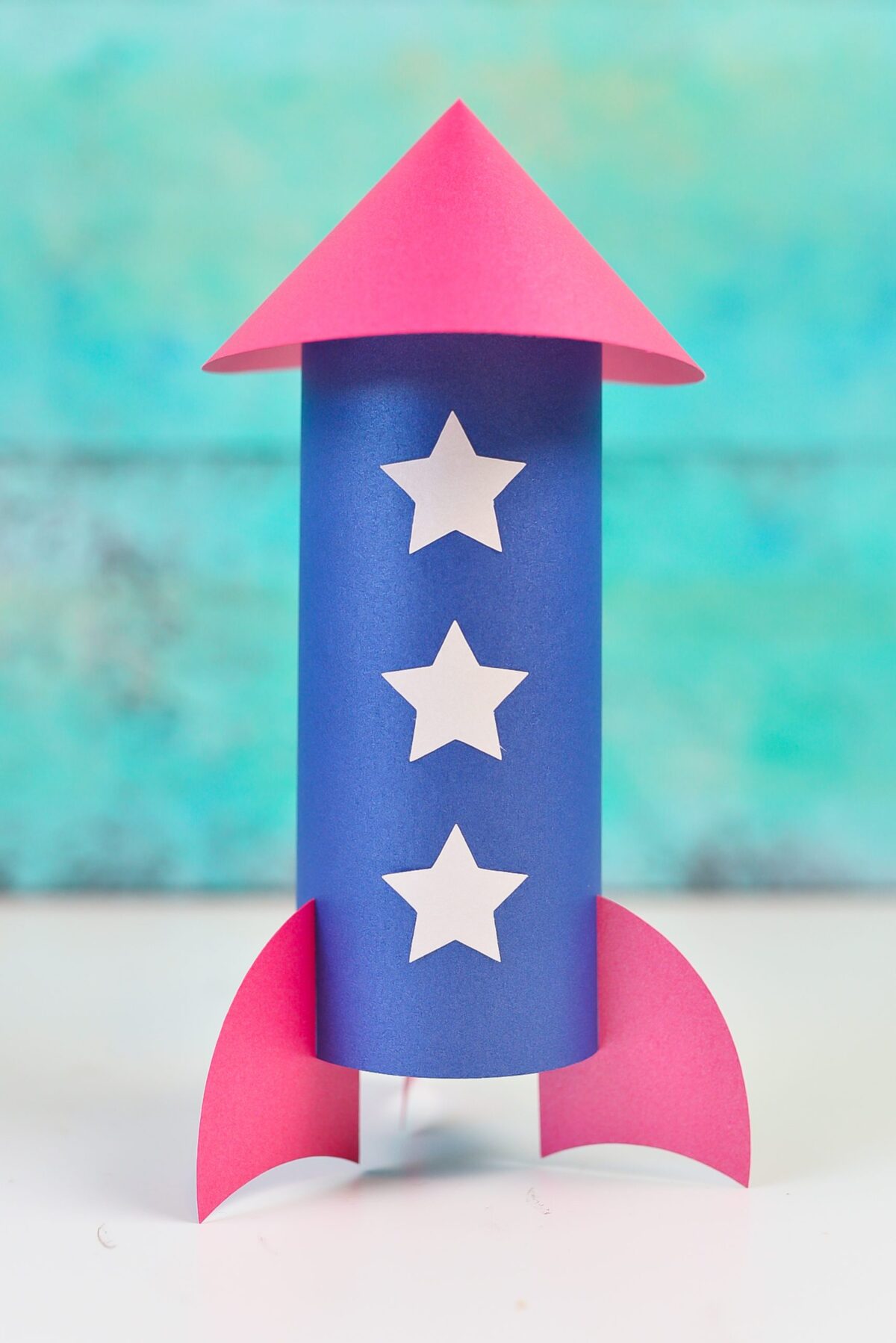 SVG Sources from heyletsmakestuff.com
4th popsicle rockets heyletsmakestuff
Fireworks Rocket Svg Png Icon Free Download (#557190) – OnlineWebFonts.COM

SVG Sources from www.onlinewebfonts.com
rocket fireworks icon firework july svg 4th firecracker file celebrate celebration onlinewebfonts
Happy 4th Of July Svg For Silhouette
SVG Sources from xcvbasdrte.blogspot.com
svg firework scrapbooking cricut decals diwali svgs dxf webstockreview toppng
Silhouette Fireworks At GetDrawings | Free Download
SVG Sources from getdrawings.com
fireworks clipart silhouette svg vinyl firecracker blue red usa veterans july 4th designs fourth vector cut cricut firework america patriotic
4th Of July Fireworks SVG Bundle, Fireworks Monogram Rockets SVG Png
SVG Sources from www.svgsquad.com
fireworks rockets
4th Of July Rocket Clipart 10 Free Cliparts | Download Images On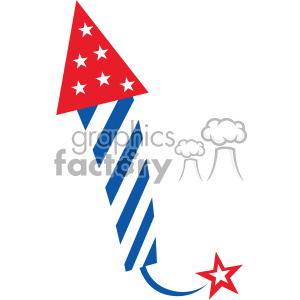 SVG Sources from clipground.com
firework clipground
Rocket Clipart Images Fourth July Pictures On Cliparts Pub 2020! 🔝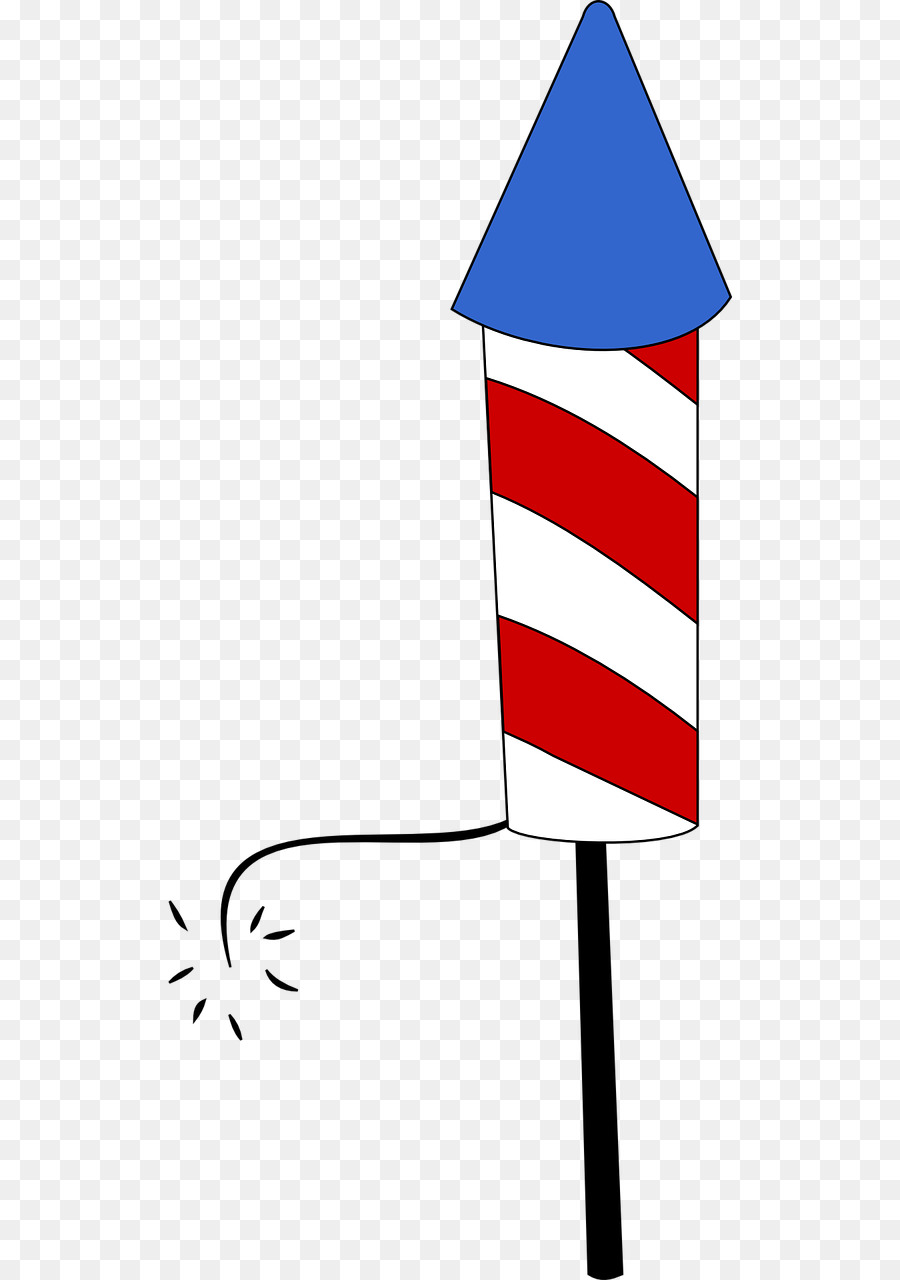 SVG Sources from clipartspub.com
rocket clipart firework clip firecracker july years fourth background transparent eve year sticker pack stickers fireworks clipground webstockreview small
Download High Quality Fireworks Clipart Transparent PNG Images – Art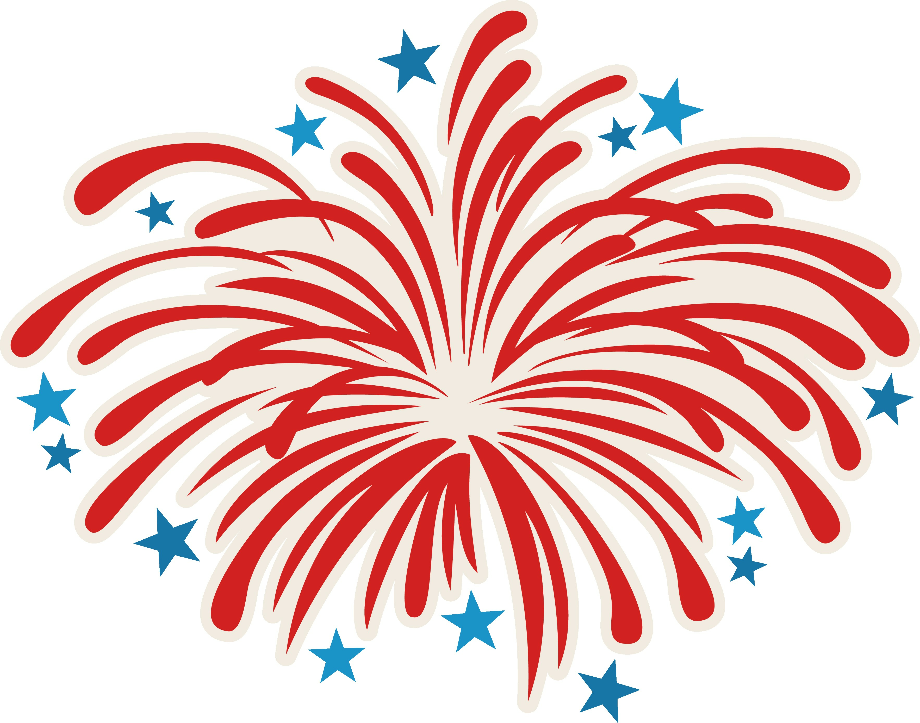 SVG Sources from clipartcraft.com
fireworks firework svg clipart firecracker blast july transparent clip background allstate 4th use silhouette miss cute burst cricut gif explore
4th Of July Patriotic Clip Art Featuring Rockets And Stars. Red, White
SVG Sources from www.pinterest.com
4th Of July Rocket Fireworks SVG | Etsy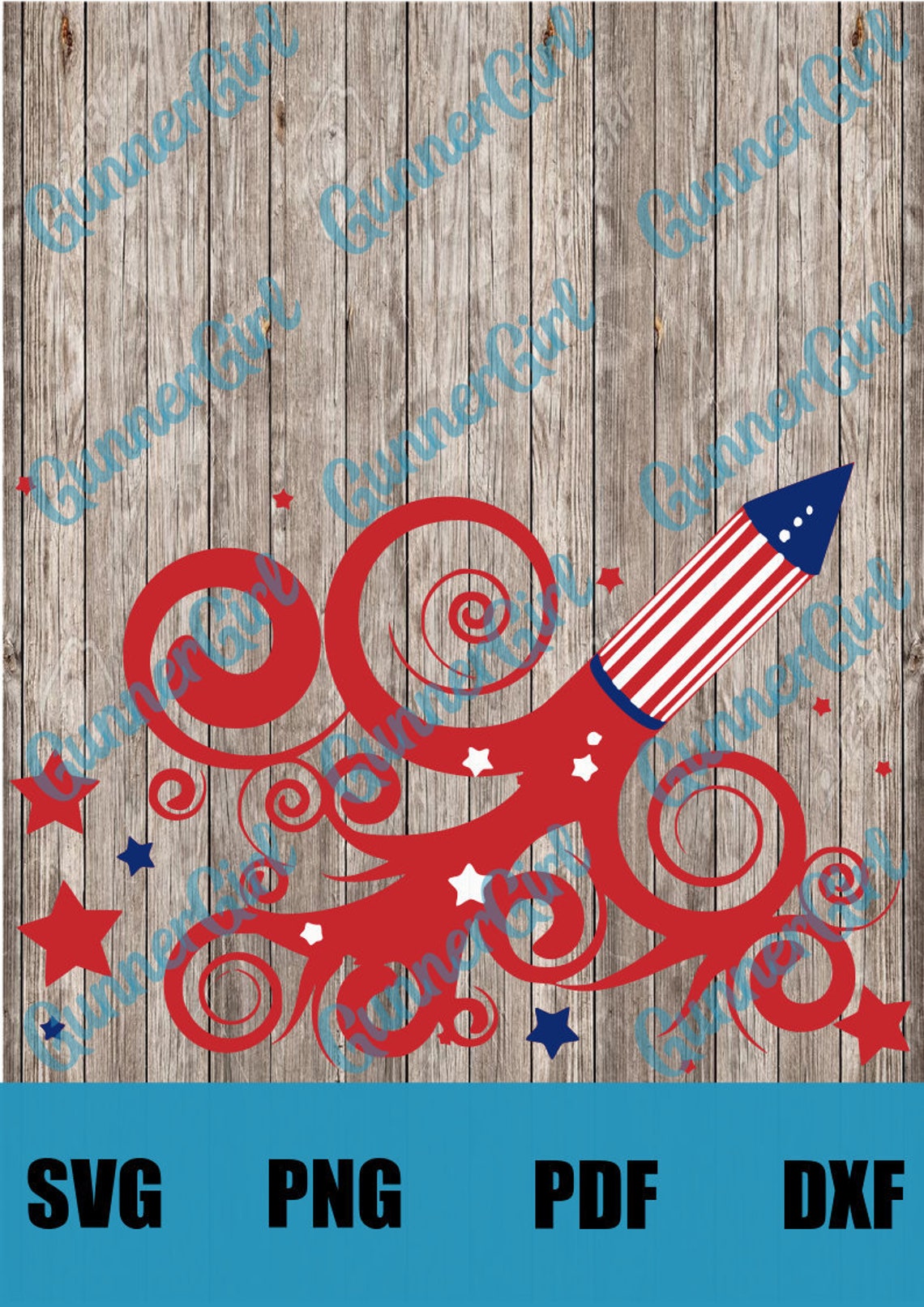 SVG Sources from www.etsy.com
fireworks
Kids Craft: 4th Of July Rockets – Happiness Is Homemade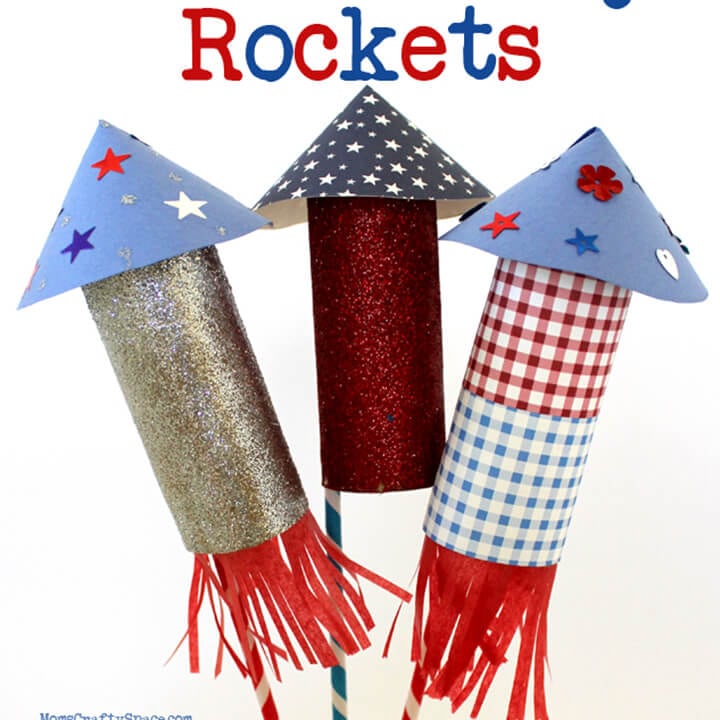 SVG Sources from www.inlinkz.com
rockets
Download Fireworks Icon Clipart Fireworks Clip Art – Fourth Of July
SVG Sources from flyclipart.com
july clipart fireworks 4th clip fourth rocket firework pies icon transparent
Rocket Pics | Free Download On ClipArtMag
SVG Sources from clipartmag.com
rocket july 4th blue clipart clipartmag over preview
Usa 4th Of July Rocket Clipart Image Royalty Free Free – 4th July
SVG Sources from www.vhv.rs
4th july clipart svg clip fireworks transparent royalty rocket firework fourth cliparts cute usa borders title hd cut happy scrapbook
USA Rocket SVG, America Svg, 4th Of July Svg, Boy 4th Of July Svg
SVG Sources from www.pinterest.com
4th Of July Patriotic Monogram Rockets SVG Studio 3 DXF | Etsy
SVG Sources from www.etsy.com
rockets patriotic
4th Of July Patriotic Monogram Rockets SVG Studio 3 DXF | Etsy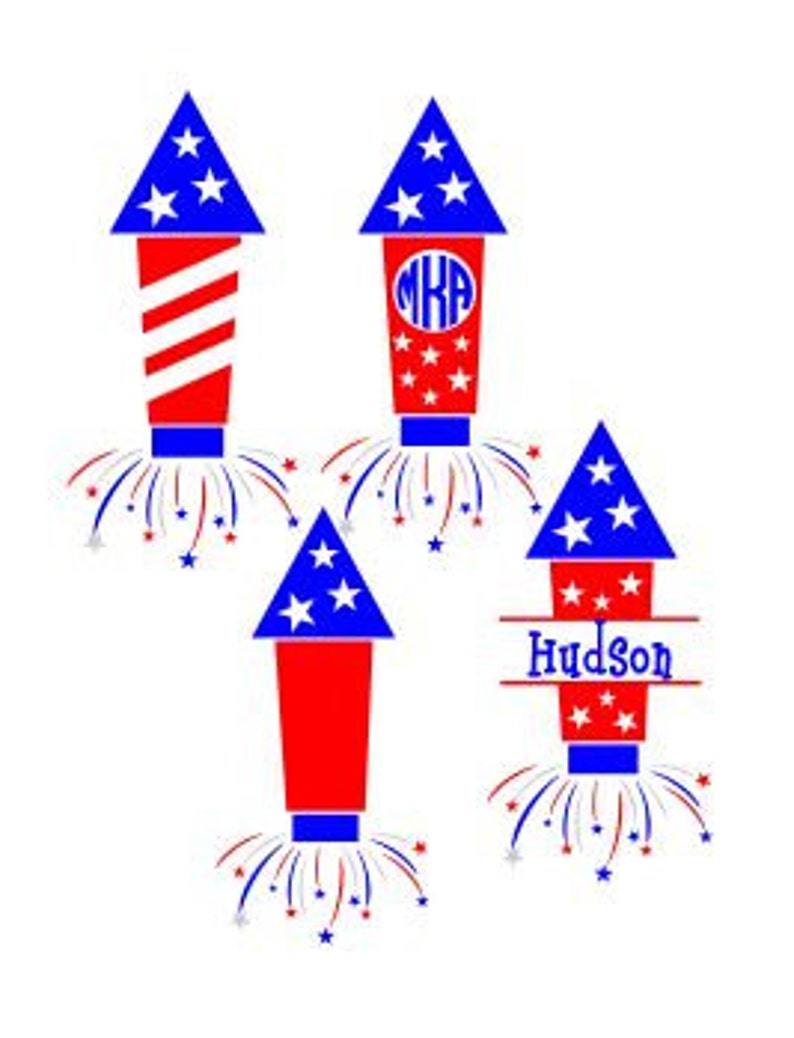 SVG Sources from www.etsy.com
rockets
Popular Items For Rocket Svg On Etsy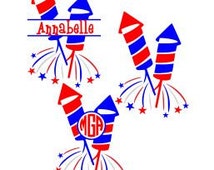 SVG Sources from www.etsy.com
svg rocket
Usa Rocket Svg 4th Of July Clip Art Space Rocket Png | Etsy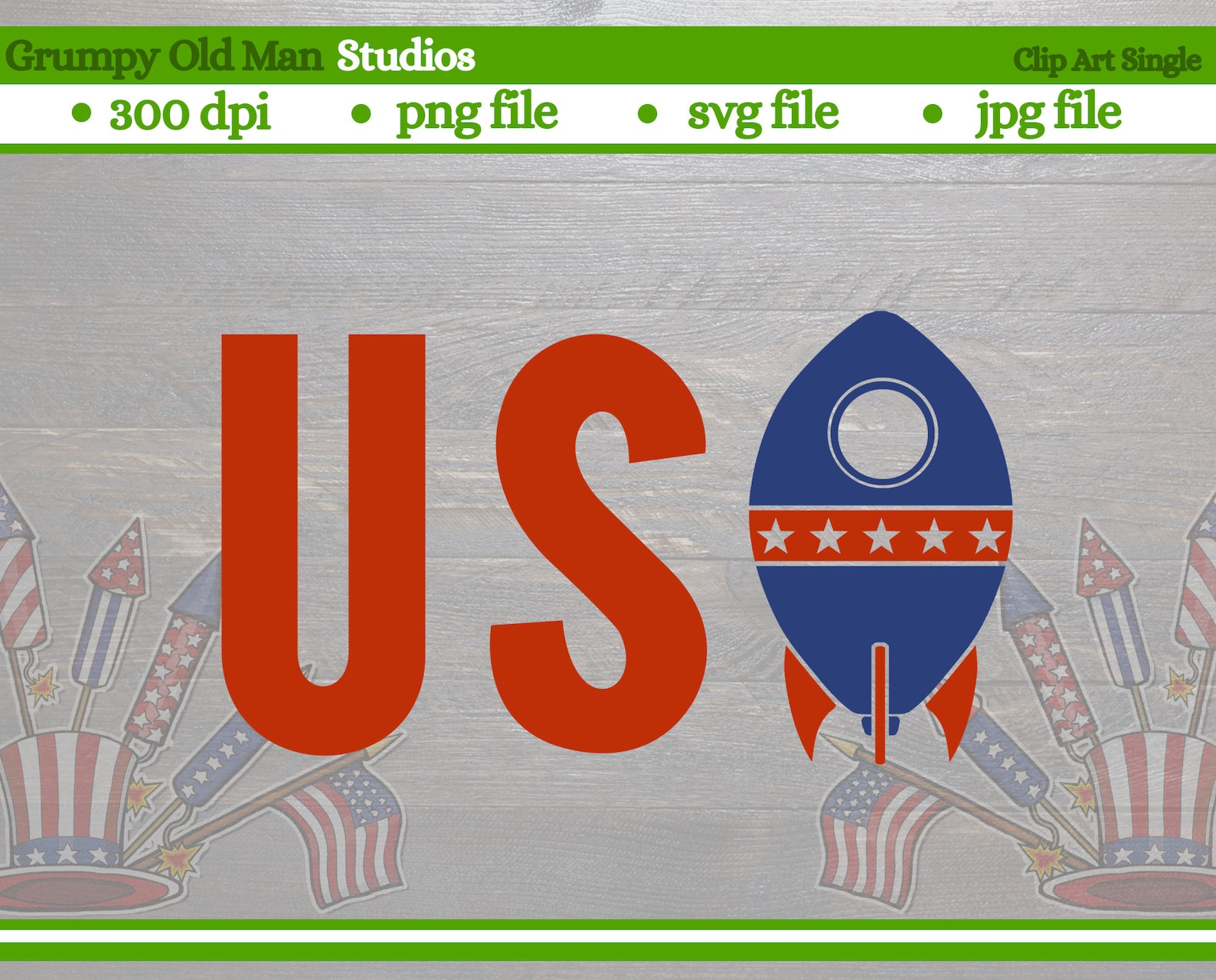 SVG Sources from www.etsy.com
4th Of July Rockets SVG Cut File – Lovesvg.com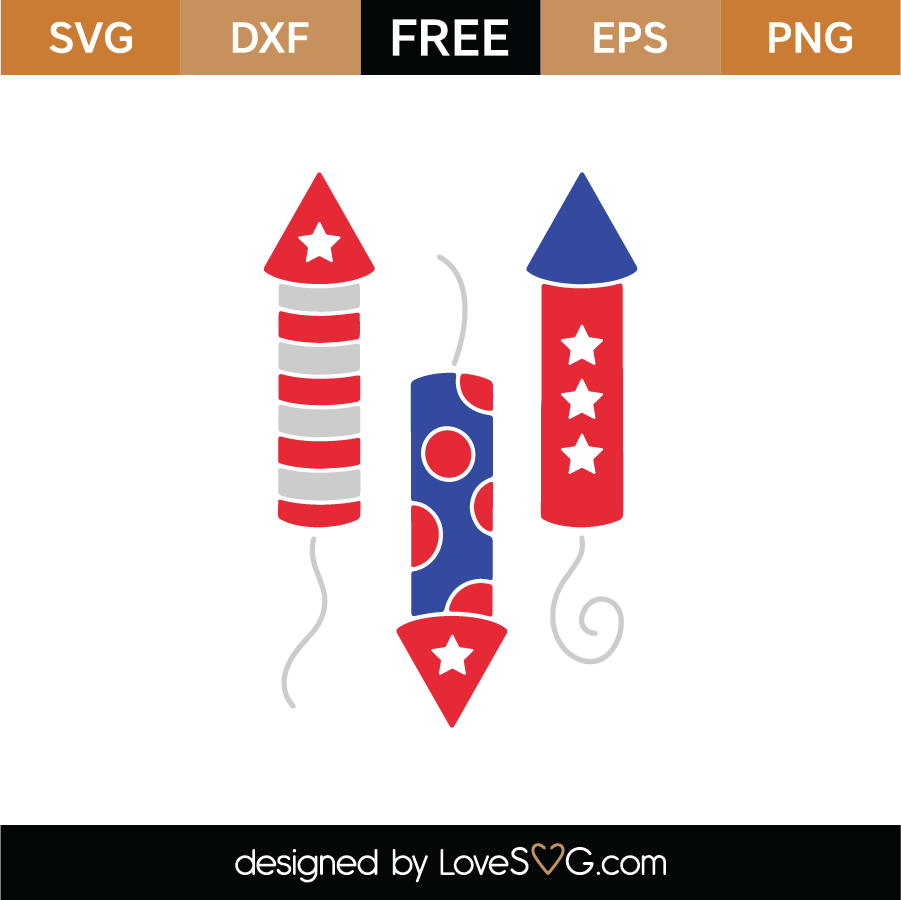 SVG Sources from lovesvg.com
4th july svg cut rockets file lovesvg elements decorative
Fireworks SVG Cuttable Designs | Fourth Of July Crafts For Kids
SVG Sources from www.pinterest.com
fireworks fourth firework cuttable firecracker apexembdesigns dxf cameo
Rockets' Red Glare Svg Dxf Png Eps Sublimation Instant | Etsy | 4th Of
SVG Sources from www.pinterest.com
Fireworks SVG Patriotic 4th Of July Cutting Files Eps Svg | Etsy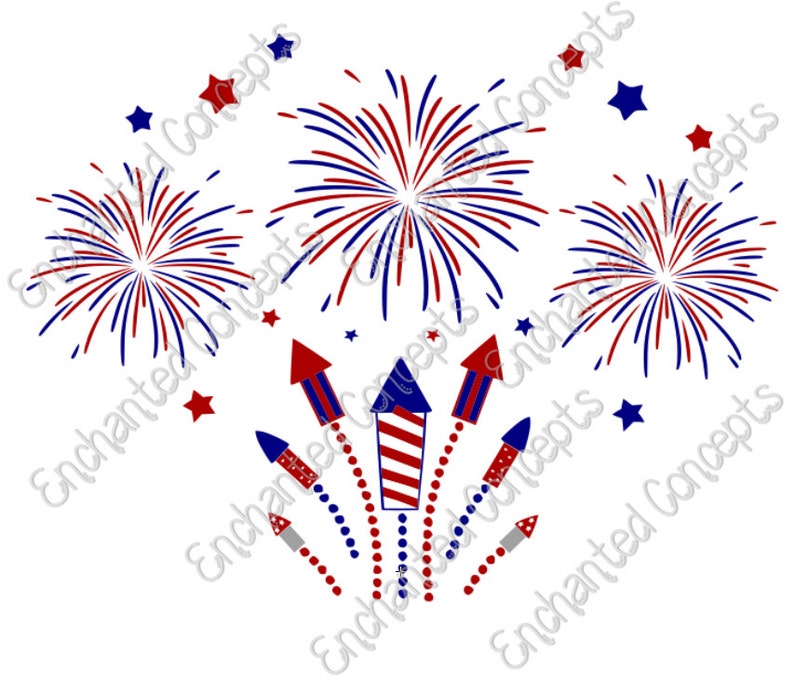 SVG Sources from www.etsy.com
fireworks patriotic
Rockets 4th of july graphics illustrations (74013). 4th july rocket firework monogram independent day bundle svg (251937. Firework clipground. Popular items for rocket svg on etsy. Fireworks svg patriotic 4th of july cutting files eps svg. 4th of july rocket clipart 10 free cliparts. 4th of july patriotic monogram rockets svg studio 3 dxf. Fireworks patriotic. 4th july happy rockets svg. Rocket fireworks icon firework july svg 4th firecracker file celebrate celebration onlinewebfonts